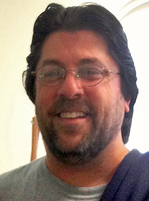 Steve Bujno
With his wife, three daughters and wonderful granddaughters, Stephen lives in Adamstown, PA. He teaches Catholic morality and sacraments to juniors at Berks Catholic High School in the Allentown Diocese. Also, he instructs engaged couples on the unitive and procreative elements of marriage, along with the Church's understanding on contraception. He presents to adults seeking catechetical certification, courses on both morality and social justice. Stephen has earned an MA in moral theology from the Graduate School of Theology at St. Charles Borromeo Seminary in Philadelphia, and at the time of this writing is a thesis short is working on his thesis (The Phenomenology of Sacrifice as Gift: A Liturgical Anthropology) of to complete an MA in Philosophy from Holy Apostles College and Seminary in Cromwell, CT. He is also a professional artist and has owned and operated a pottery studio with his wife Tina for over twenty years. He writes regularly, and reads prolifically. Specific fields of interests include social justice, theological/philosophical anthropology, liturgy, personalism, Bl. Duns Scotus and recent Catholic philosophy. Pray for him!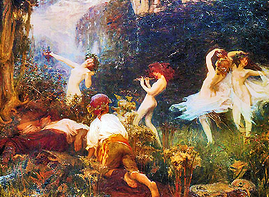 This was the end of finals week at the high school where I teach Moral Theology. Under the umbrella of Catholic Morality lies many topics, but as the students were given the opportunity to 'choose' which modules would be covered after the foundational concepts were addressed, it's apparent that sexuality occupies their curiosity. They chose 'The Sexual Revolution', 'Marriage and Sexuality', 'The Homosexual Person' and 'Love and Intimacy'…in that order.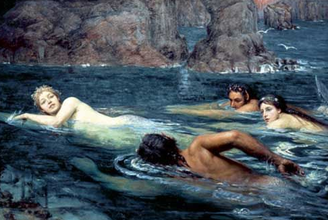 I wouldn't conclude that they had a salacious interest in those topics, but rather saw an opportunity to cover a topic that fills the minds of young (and old), yet remains to be breached with any genuine love, consideration and dare I say, a sacred humility. But here's the point; our culture is the water we swim in.

Two things are typically taken for granted on that point. One, the present beliefs and values have always been this way, and the second is that people (not just the young) believe that they chose their present values. With the second thought, if their values simply line up with the present culture, they presume it is because a movement is afoot. But one can be a champion of change without every defining what one is changing from or what one is changing into. It is thought that to change is to think for one's self.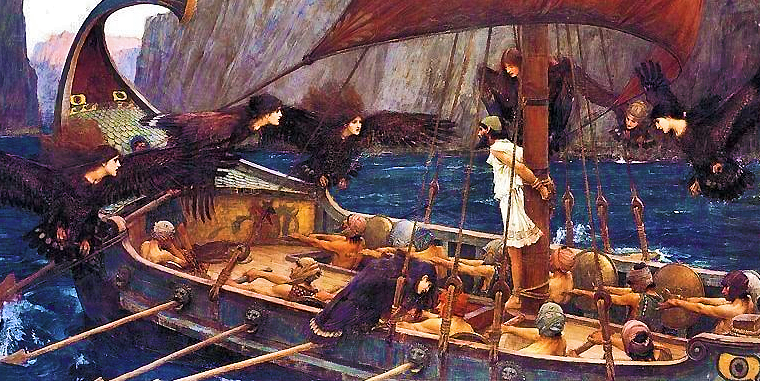 Never would they consider that 'thinking for themselves' is precisely what they are not doing…they don't take notice of the cloudy water they're swimming in, and for that matter, don't really know what clear water looks like.






​


​So it was a curiosity, but one that lies inherent in their nature. The artist and cultural critic Suzi Gablik said in her book Has Modernism Failed? that "in Warhol's work there aren't any originals—there are only copies."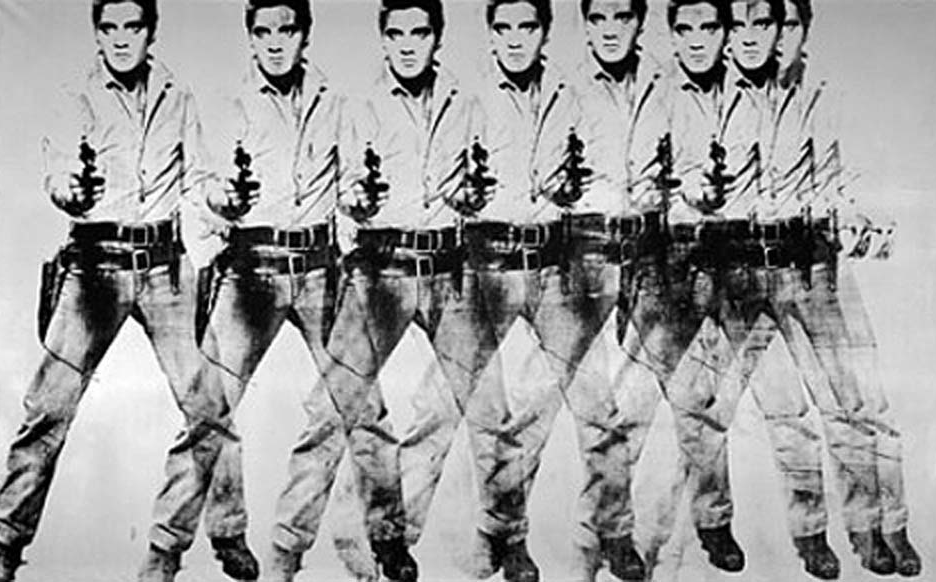 That's an analogous symptom to the present concepts on sexuality. Without any unique thinking for one's self, too many students (young and old) are mere copies of their culture. The tragedy is that it's unbeknownst to them. Each is thought to be an original, but is merely a copy. With Any Warhol, at least there was no self-deception.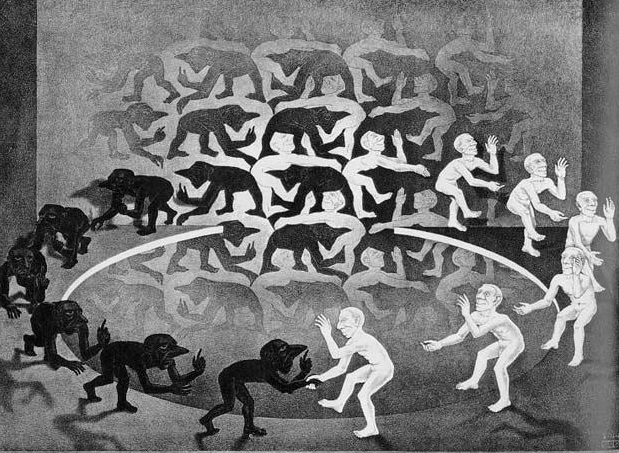 The goal was not as apologetics purports, to show them what clear water is really like, but to offer them an 'ah-ha' moment where they realize how the cultural water they're swimming in really is indeed cloudy.