Summertime and the living isn't always so easy, after all.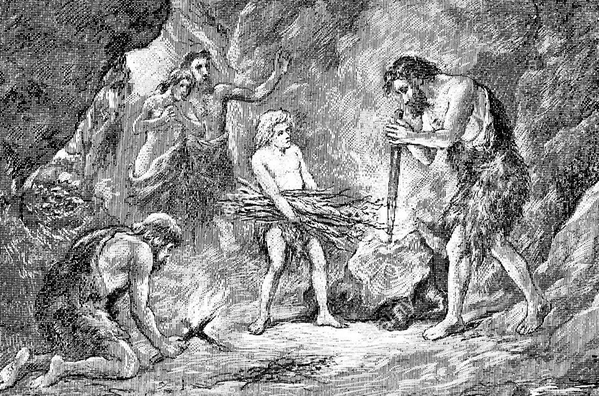 So maybe some of you haven't had time even to glance at our web-site.
​Please do to see great graphics concerning a new project many of you are involved in.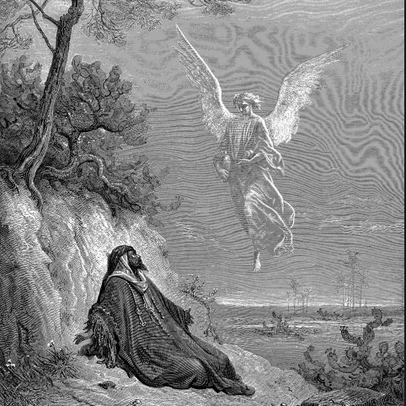 It was a challenging little visit because contrary to my siege mentality dreams of enclaves of true blue Catholics, Alex is very into how we have to avoid that in favor of evangelizing even in the public schools. He trains his own kids to do that!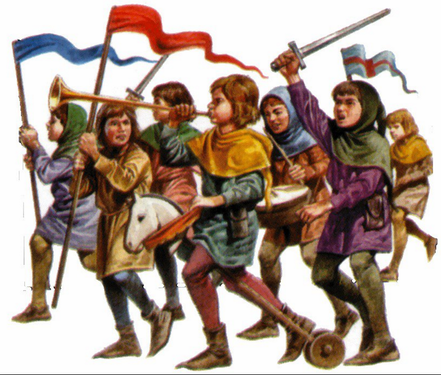 ---
Editors Note:
Ronda has intimated that she is cognizant of the impediments to publication her fellow philosopher-bloggers are forced to face during the summer months.
Be assured of her empathy and prayers.