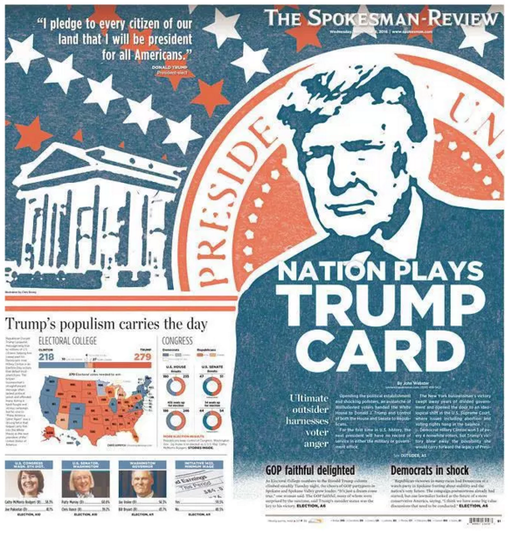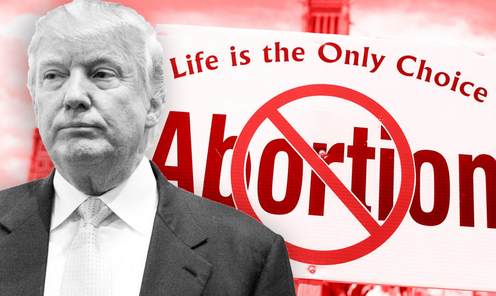 In case you missed this: Analysts are acknowledging that the pro-life presentation of Donald Trump at the third debate led to:

(i) an unprecedented search activity on Google (Abortion/Trump, Abortion/Clinton) on the 3 days prior to the election.
(ii) more than 1 out of 3 voters exiting the polls in the states Trump carried self-identified as Christian/Catholic voting the life issues. Prior to this election, both liberal and conservative analysts thought that Pro-Life issues we becoming passee in contemporary electoral politics.
The election of Donald Trump sends a loud and clear "not so fast!" warning to those analysts.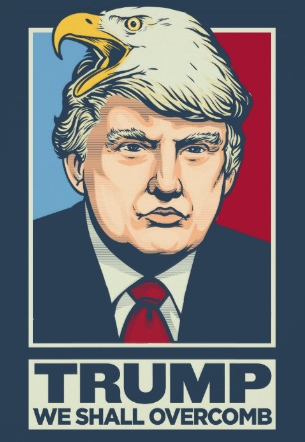 ---
Even though the hymns in the Liturgy of the Hours are not high poesy, I find them beautiful and consoling. Here is one that particularly warmed my heart.

How great the tale, that there should be,
In God's Son's heart, a place for me!
That on a sinner's lips like mine
The cross of Jesus Christ should shine!

Christ Jesus, bend me to thy will,
My feet to urge, my griefs to still;
That e'en my flesh and blood may be
A temple sanctified to Thee.

No rest, no calm my soul may win,
Because my body craves to sin;
Till thou, dear Lord, thyself impart
Peace on my head, light in my heart.

May consecration come from far,
Soft shining like the evening star.
My toilsome path make plain to me,
Until I come to rest in thee.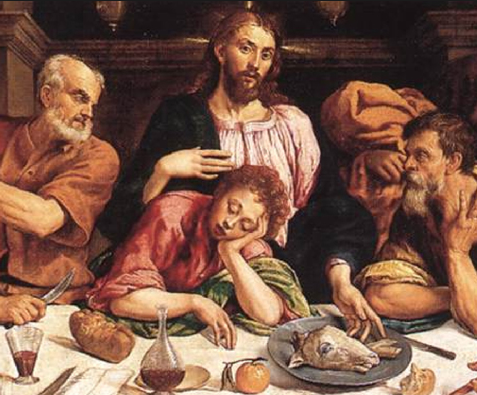 From my "conversations" allegedly with Mother Mary:
Ronda: Great joy in the readings for All Saints.
Mary: Even if you don't become a saint on earth, we will be with you in purgatory and you will rejoice to feel saved at last.
More:
Ronda: I thought about daughter, Carla, going through yet another big biopsy to test for recurrence of her seemingly cured lymphoma, that it fit with Simeon telling you, Mary, that a "sword would pierce your heart, and the thoughts of many would be revealed" and how the cancer was the sword for Carla but the thoughts of many, all who poured out love 3 years ago, and now again, are what has been revealed.
To the great joy of our whole family, that biopsy didn't show cancer. This doesn't explain all her pain, but the theories of what could explain it are much less deadly than cancer. Carla asked me to thank all of you who have been praying for her.