---
You could die laughing!You may not remember that I am a twin, unidentical, and I have twin daughters, identical. Anyway for our 75th birthday my daughters put together a reunion that came to be called "the twintinabulation of the belles" a parody of the poet, Edgar Allen Poe's Tintinabulation of the Bells.
So now, we are meeting on a conference call to work out all our documents in the hands of someone with power of attorney in case we get demented and cannot make decisions. My daughter, Diana, does furniture art and lots of custom decorated boxes, so I woke up with this idea:
Dear Diana,
How about designing 4 decorated boxes for us called
"Twintinabulation of the Belles Dementia Bo," into which we have copies of all these documents - all the docs of the older set of twins in all the boxes. And then, one day, all the docs of the second set of twins as the boxes have more space each time an older twin dies.
Smile.

And/or: the box goes into the coffin of each together with favorite objects such as her rosary, her cross...? or these go up in the cremation flames if that is the method desired.
A para-liturgical innovation to wow any conventional funeral attendees?
Is this blog itself a sign that dementia is already firmly entrenched?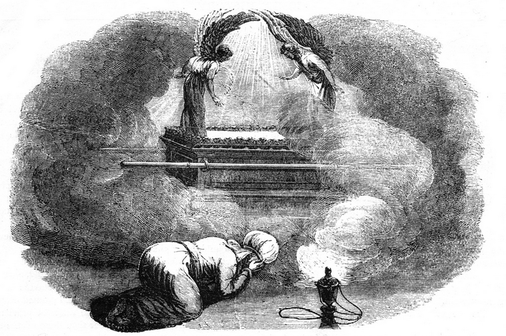 After our conference call of the twintinabulation for an hour going over all the details of our funeral wishes, it felt as if we had done a "dress rehearsal;" but then, since we have no idea when we will die, the first night, is not the day after the dress rehearsal but "whenever." Deflating!