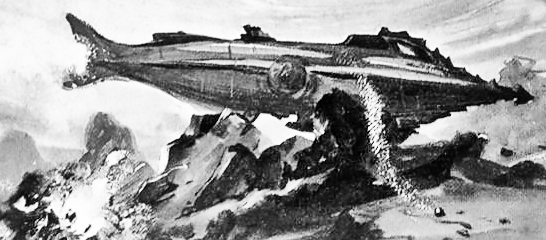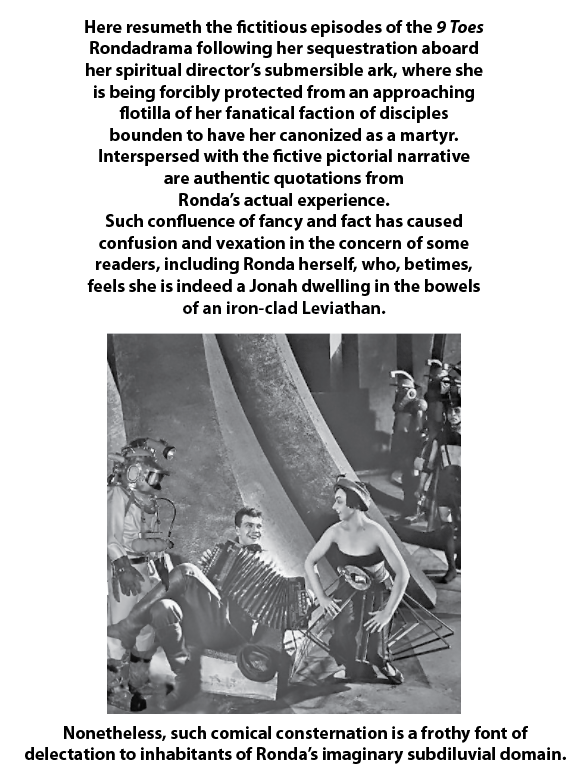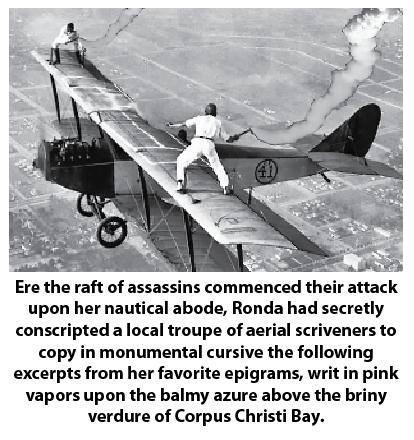 Wondering what heaven will be like; think of the most joyful moment of your life on earth and multiple by a million.

​Don't let negatives states of mind become like quicksand; instead immediate pray "Deliver me from the bad spirit of _____________(anxiety, anger, whichever) I lay it at Your feet, dear Jesus, take it away.


​Into your Heart, Jesus, I surrender my future.