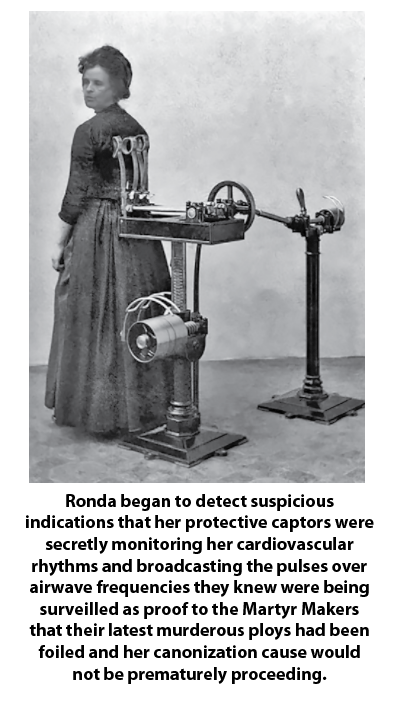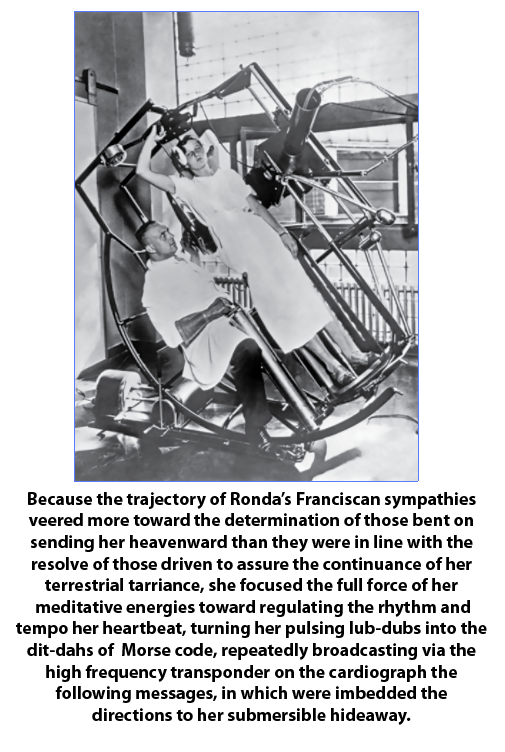 Mother Mary, when my heart beats too loud, fold me in your cloak and hide me from the world.


I run my heart over the ridged braille of reality until I see Your face, my God.

I cross the rapids of resentment on the sturdy boat of forgiveness.

Floating out to sea on a raft of Your love – what is Your will, my Lord – that I come further, further out or that I swim against the tide, back to shore?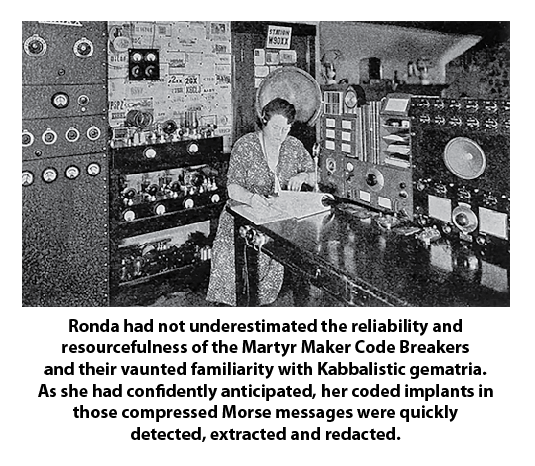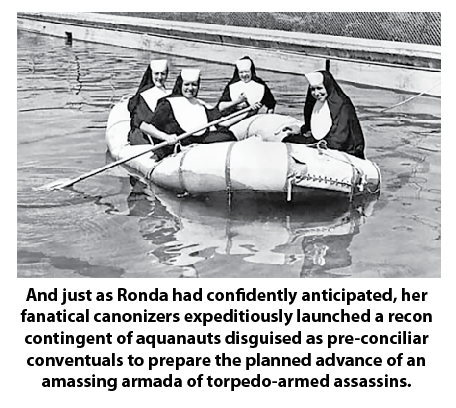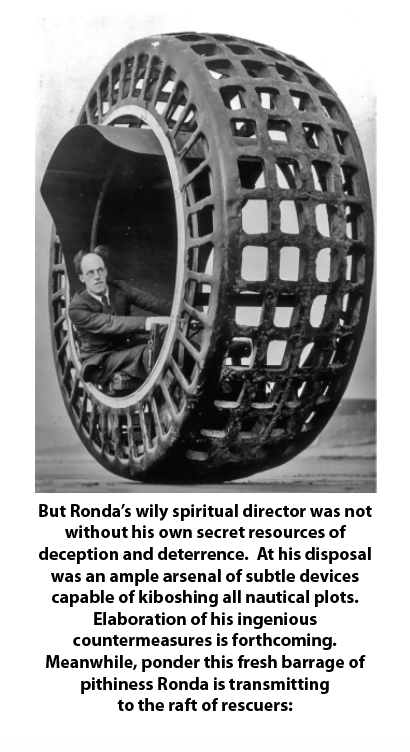 God peeping through the lattices of my day whispers in my ear, "What, did you think I couldn't find you unless you were out looking for Me?"


There is an ontological abyss between me and my cat, but I can still love him and forgive him if he scratches me; so can God love us and forgive us.



If they showed a movie of your life in heaven, what would be the greatest graces?



The absence of annoyance is not joy, you will realize when you lose family members to moving away from your location or the earth.


I lay me down in the grave of time and cry out eternity!


If all the worldly is but nothing, shall I not ask a littler share?


Flow into God empty handed; that is to be poor in spirit.


​