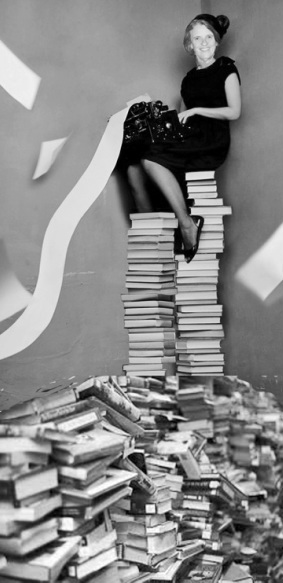 I like to write out spiritual advice from directors and other mentors on an index card to look at during my quiet prayer time every day. These soon burgeon into long lists.
I thought you, my readers, might enjoy reading my current list. Maybe make one of your own about what the Holy Spirit is telling you to glance at from time to time?


Prayers 2015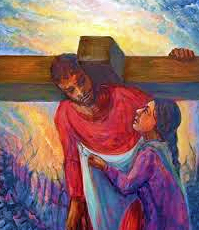 Make me an instrument of Your love, Jesus.

What cross can I help You carry, Jesus?

Jesus, be my warm inner cloak for the winter.

Jesus, act with me, in me, through me.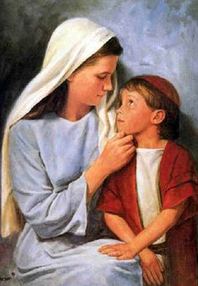 Mary,
help me to be sweet and have patience through hope.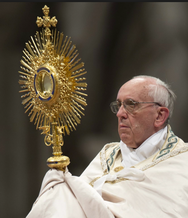 Into Your heart,
Jesus,
I surrender Pope Francis.


Thoughts and leads from the Holy Spirit through mentors: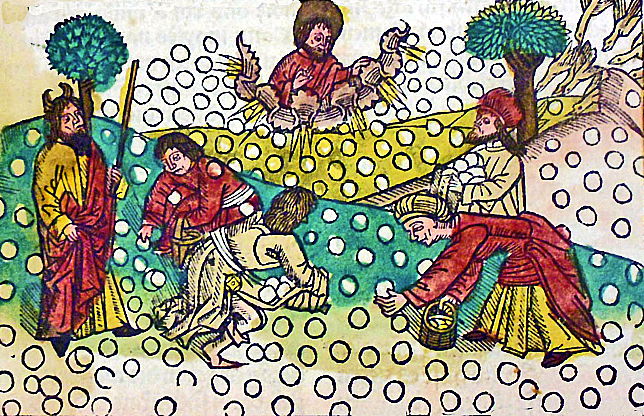 See grace in others.

What is God trying to reveal to me this moment?

Upset? Ask Jesus to be present.

Offer as a penance grief and anxiety for family members.

Let God do with my family as He pleases.

Pray in tongues to avoid too much mental activity.

Not to understand but believe!

Move and talk adagio not staccato.

Avoid sarcasm even in thought and replace with kindness.

Avoid pessimism vs. trust in God

Surrender worries consciously to Jesus.

Depressed? Pray: Jesus I need you right now to keep going.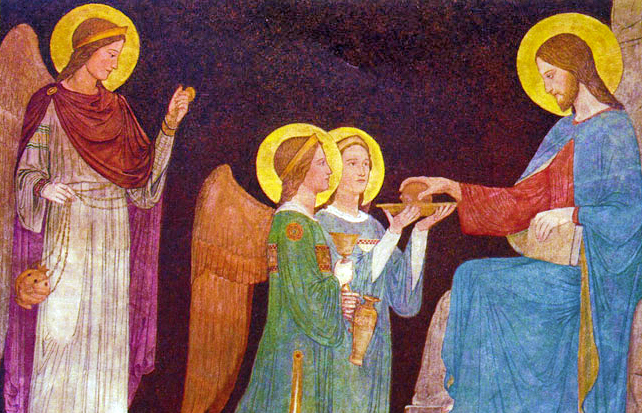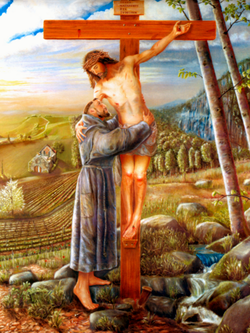 I tend to move through my day going from pathos to humor.

When I thought about this, Jesus seemed to want to tell me He wanted to change pathos covered by humor into a deeper bearing of the crosses of life with Him and joy with Him.

Ronda: "No humor?"
Jesus: "Yes, but not as escape, but rather a sweet wryness."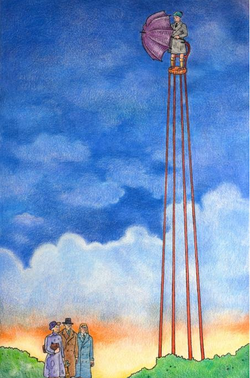 And how precious to Ronda are those privileged diurnal interludes of contemplative solitude during which such gems of insight are bestowed for the enrichment of her faithful readers.