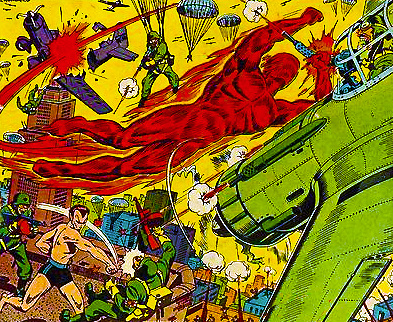 August 20, 2008
Persecution
Holy Spirit:
In the academic world you think of positions taken on one side or another of a debate as if the point of view were the important thing, not the persons holding them. In seeking truth, this can be a good way to think. In the world outside the school, however, differences soon become highly personal as the consequences of ideas mount up.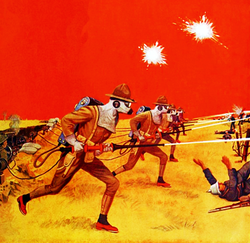 Those whose ideas are threatened by greater numbers on the other side will sometimes resort to violent retaliation.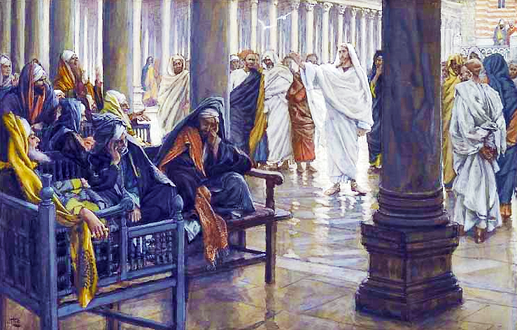 Think of the leaders who felt threatened by the growing popularity of Jesus and reacted by persecuting Him unto death.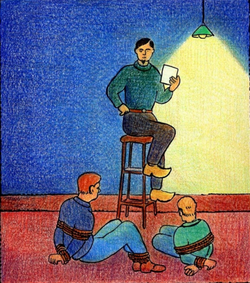 On the verbal level, when you feel you cannot win over the opposition, you may resort to the "violence" of sarcasm or name-calling. If the debate is between people who know each other well, the feeling of being persecuted is especially wounding.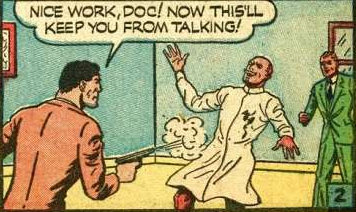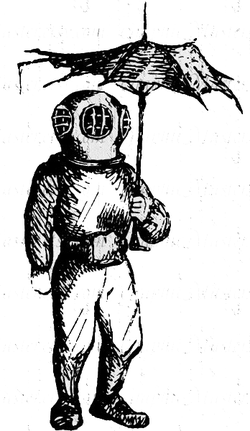 How are you, a follower of Jesus, to conduct yourself under verbal attack?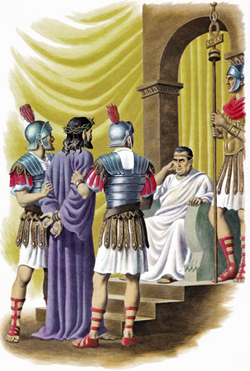 Jesus was not naïve about the motives of those who were against Him. Neither should you be. Yet He accepted seeming defeat in the events leading to His passion and death. He who had the divine power to destroy His enemies, instead chose the way of silence and even of forgiveness.


Should you do less?