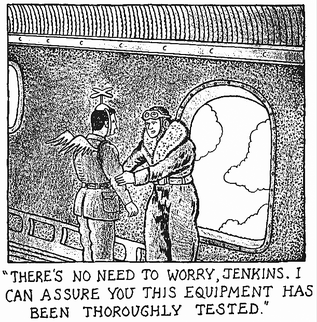 August 16, 2008
Talents
Holy Spirit:
Many times you have to do things in life with painful difficulty against the grain. We grace such efforts.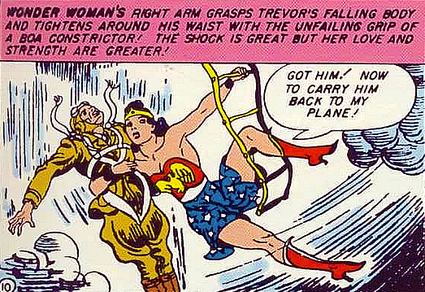 Other times, what you are called to do for love of Us and for love of your brothers and sisters flows easily from the talents We have given you in abundance.















The Evil one, knowing the power of those talents, tries first to bend them to bad purposes:

unusual intelligence can be bent to bad aims; unusual intelligence can be bent toward conquest; unusual strength toward brutality; unusual physical beauty toward seduction.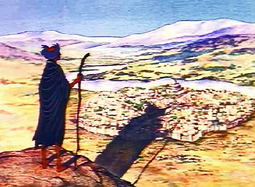 When the talents are directed by love, the Evil One works more subtly. Into dedication he mixes pride. Into commitment he mixes neglect of other claims. Perseverance can be pushed to exhaustion.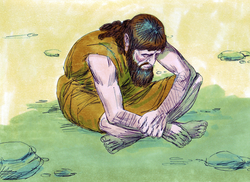 Watch out for the self-doubt that surfaces when you sense the mixture of these negatives with your talents. The doubt leads to a desire to give up.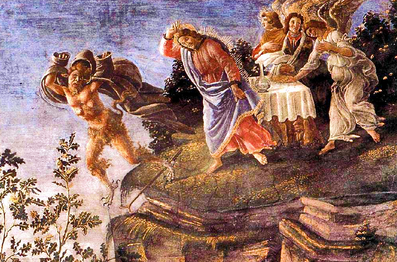 Instead of giving up, you need to bring your talents back to Us, their source, for purification and renewal. Then they will shine for whoever we have prepared them to reach.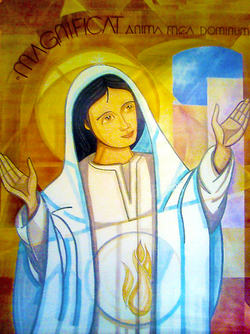 "My soul magnifies the Lord and my spirit rejoices in God my Savior." (Luke 1:46-47)