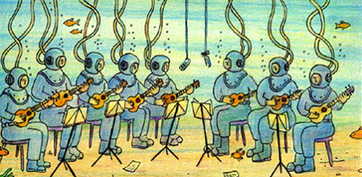 August 15, 2008
Holy Solitude
Holy Spirit:

You crave company. Your often lonely hearts cry out for human understanding and intimacy.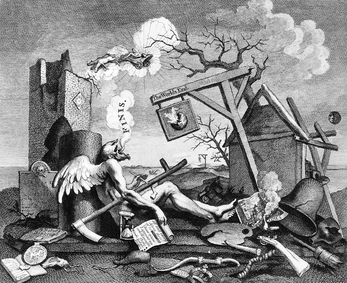 Yet when human love is given, you can feel as if the price is too high. The others intrude into your inner space until you cannot even find yourself there. They can probe your motives until you cannot even find any pure reasons for doing anything.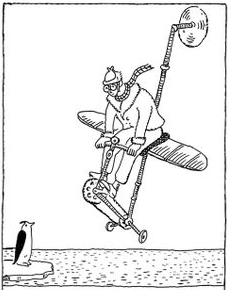 Can you see that many in these times are choosing a more solitary life? Is this because they are failures in relationships?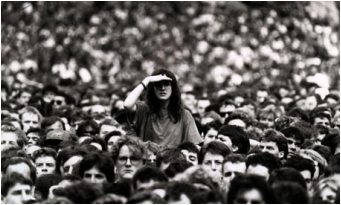 Sometimes. But also for some because we are drawing them out from the crowd. Sometimes the greater isolation is physical; sometimes it is mental. Sometimes it is purely spiritual – as in going within to Us in the midst of people.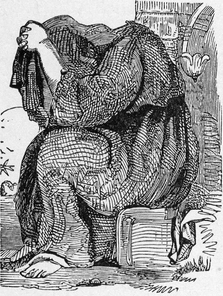 To feel it unbearable to be alone is to deny Our presence with you. Our presence is mysterious: potentially burning, but often times almost cool. Our demands are sometimes for change in your decisions but often just that you be free enough to be present to Us.


The words of worship and other formal prayers will draw you out and up to Us. Please don't resist.
"And we shall come make dwelling in them."