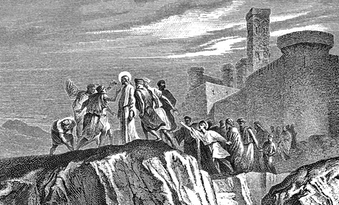 August 17, 2008
"A Prophet is not Honored in His own Country." (Matthew 13:57)
Holy Spirit: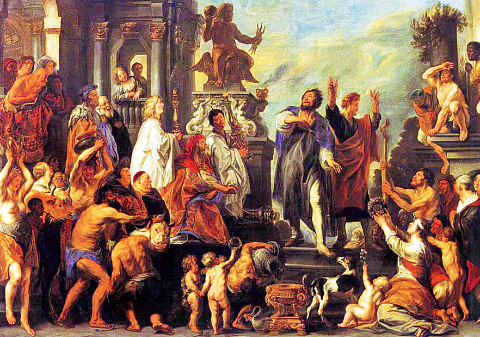 In the sentimental religion of your fantasies, sincerity is always rewarded with applause.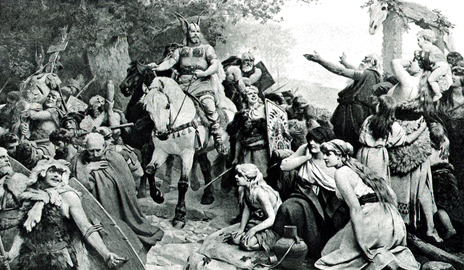 In the sentimental scenario of your fantasies, to be right is always to be victorious.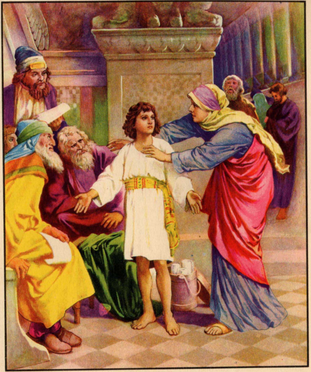 In the sentimental world of your fantasies, your own family is the first to accept your prophetic charism.


Examine the life of your model Jesus, and the history of the Church. What do you hear? Applause?
What do you see? Victory?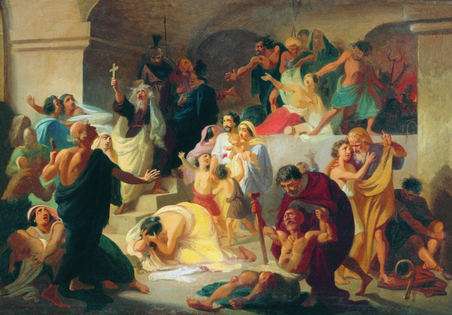 What do the records show? Families affirming the path of the countercultural path of the martyrs?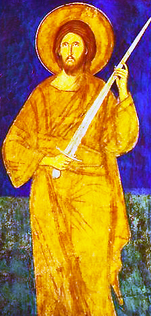 The history is full of paradox: the "Prince of Peace" carries a two-edged sword (Hebrews 4:12).
Some professed followers divide the Church. At some periods saints followed the claims of opposed leaders.


When you are nailed to the cross by rejection, some of you want to flee; others want to scream denunciations.

While you await Our next move, take up the words of your model:

"Father, forgive them, they know not what they do." (Luke 23:34)