Something good for the week of the March for Life:
Quoted in the Magnificat: Year of Mercy Meditations: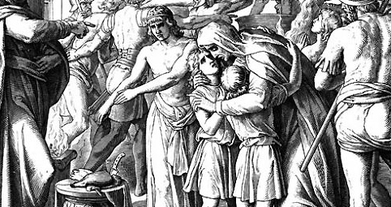 "One, Severa Mukakinia, watched the Hutus butcher all 7 of her children. She's been gang-raped so many times she'd lost count. She'd been left for dead, dumped in a local river.

But she didn't die. She lived to discover that she was pregnant from one of the genocidal rapes. Many people counseled her to have an abortion…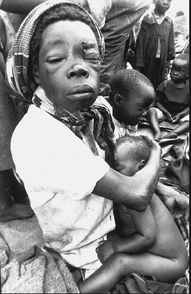 But this woman came to the conclusion: 'Why should the child suffer for the crime of its father?' She decided to give birth to the child….


She named her baby daughter: Akimana: Child of God.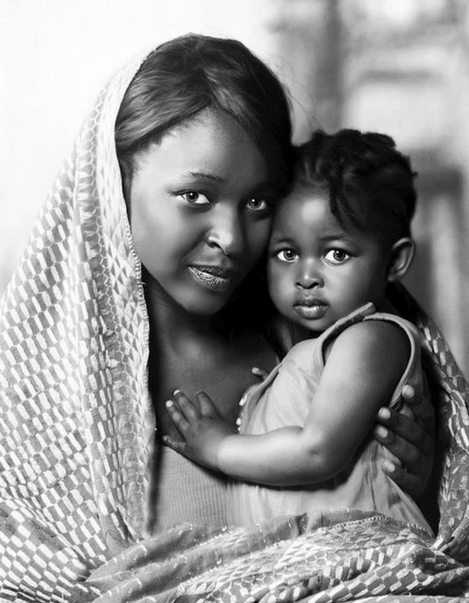 ---
A wonderful quotation:
Don't look down to see who it is by until the end. I bet you'll be surprised:

"IT IS NOT POSSIBLE FOR US TO KNOW EACH OTHER EXCEPT AS WE MANIFEST OURSELVES IN DISTORTED SHADOWS TO THE EYES OF OTHERS. WE DO NOT EVEN KNOW OURSELVES; THEREFORE, WHY SHOULD WE JUDGE A NEIGHBOR? WHO KNOWS WHAT PAIN IS BEHIND VIRTUE AND WHAT FEAR BEHIND VICE?NO ONE, IN SHORT, KNOWS WHAT MAKES A MAN, AND ONLY GOD KNOWS HIS THOUGHTS, HIS JOYS, HIS BITTERNESSES, HIS AGONY, THE INJUSTICES COMMITTED AGAINST HIM AND THE INJUSTICES HE COMMITS. … GOD IS TOO INSCRUTABLE FOR OUR LITTLE UNDERSTANDING. AFTER SAD MEDITATION IT COMES TO ME THAT ALL THAT LIVES, WHETHER GOOD OR IN

ERROR, MOURNFUL OR JOYOUS, OBSCURE OR OF GILDED REPUTATION, PAINFUL OR HAPPY, IS ONLY A PROLOGUE TO LOVE BEYOND THE GRAVE, WHERE ALL IS UNDERSTOOD AND ALMOST ALL FORGIVEN."
SENECA
(NOTE THIS NON-CHRISTIAN STOIC, DOESN'T SAY EVERYTHING IS FORGIVEN, EVEN UNREPENTED SIN.)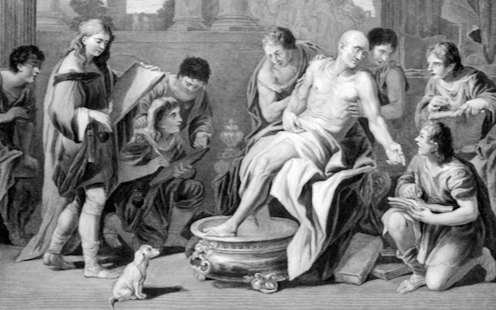 ---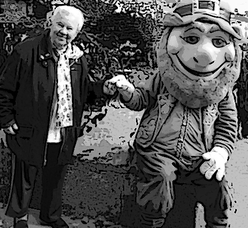 I was criticizing a priest in my head during a Mass in our larger area, for being so formal and unfriendly seeming during the celebration and humility. So, after the Mass there was a reception. The priest was greeting the people. Up close he is a tiny sweet old man, greeting us with such loving enthusiasm, each one.


I introduced myself as teaching at the seminary because I wanted to give him my book, published by Goodbooksmedia, LAST CALL, about Late Vocations. When he heard my name he said "Oh, you are she. I read your books." And he gave me such a smile."

I felt bad about being so critical.
---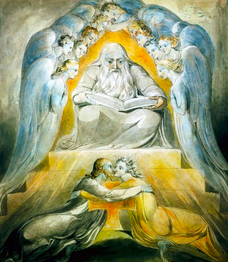 An absolutely beautiful quotation From Dostoevsky's novel The Possessed:

"My immortality is necessary if only because God will not be guilty of injustice and extinguish altogether the flame of love for Him once enkindled in my heart. And what is more precious than love? Love is higher than existence, love is the crown of existence; and how is it possible that existence should not be under its dominance? If I have once loved Him and rejoiced in my love, is it possible that He should extinguish me and my joy and bring me to nothingness again? If there is a God, then I am immortal."


---
A bad week!
I got into substantial arguments with 2 of my closest friends. As we worked toward reconciliation I came up with this funny way to put why I was hopeful: "Do we have enough money in the bank of our friendship to cover this unexpected expense?"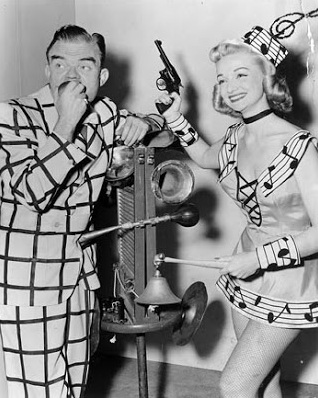 RECONCILED AT LAST, MY TWO ESTRANGED FRIENDS GLEEFULLY AGREED TO RESUME OUR ACCUSTOMED REGIMEN OF FRATERNAL JOVIALITY.
---
On a Catholic radio show, the interviewer asked me why I write books. My answer was simpler than I thought it would be: "I would say because I have gotten so much insight out of reading, I have a need to convey any idea I think is helpful to others beyond the circle of my immediate students."