(THIS BLOG IS SHORT BECAUSE MY LAPTOP IS DYING AND THE REPLACEMENT IS NOT YET FULLY INSTALLED IN MY NEW HOME)
I had a horrible day with tech glitches and fell into yelling at two friends who were trying to help me with it. This led, as usual, to the desire to give up. "Forget about tech, just say goodbye to your work as a writer and to e-mails, and just pray the rosary." That didn't last too long.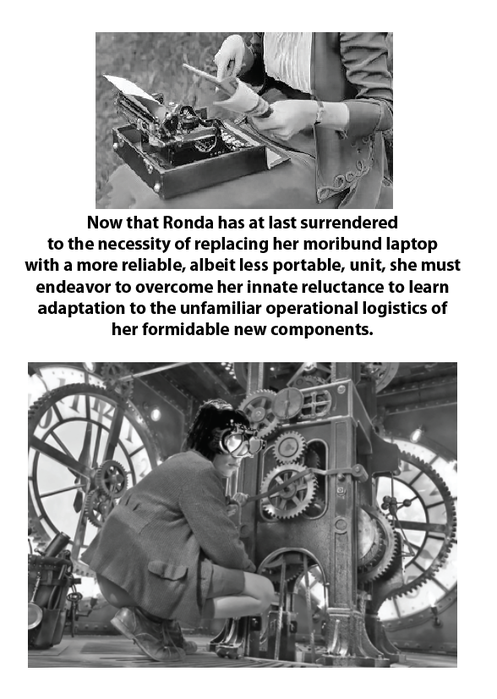 When I brought it to Mother Mary, here is what she allegedly told me:
Mary: "Well, we did bring you to the shore. There are many reasons why we let you slide into your worst traits. To bring you humbly to our feet to show you that you can't just say a mechanical prayer and become holy, but you have to call out again and again as you seem to drown in the waves of frustrating circumstances. Think of St. Peter almost drowning. See you could laugh about the incident with you friends, and the priest absolved you of your sins of rage. I did laugh at you also!"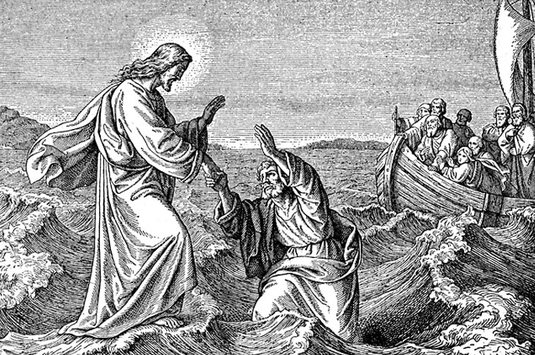 I was in a controversy with a Catholic who thinks that even though abortion is terrible, since the Church doesn't do enough to support to poor women upset about their pregnancies, abortion should still remain legal.
​I was able to speak the truth with love about all the Catholics who for 40 years have devoted themselves to helping pregnant mothers, and so on. But in my head, after the conversation, I thought of very sarcastic points I could have made such as, the really poor all over the world think babies are their wealth; if every Catholic priest taught chastity from the pulpit you would have less Catholics having abortions; so should we make rape legal since many rapists come from poor families without fathers so they are desperate for cheap joy; so millionaire abortions should not be punished for chopping up innocent babies in the womb?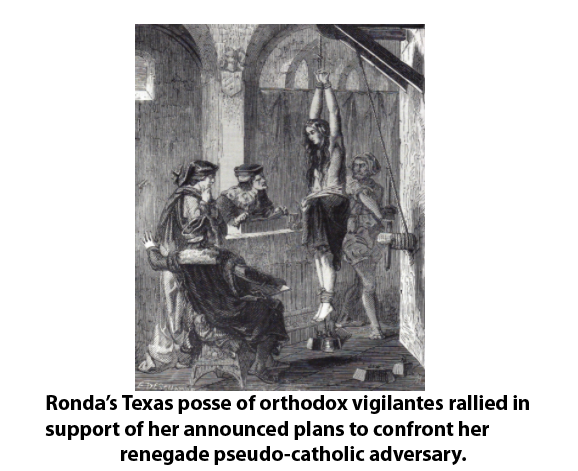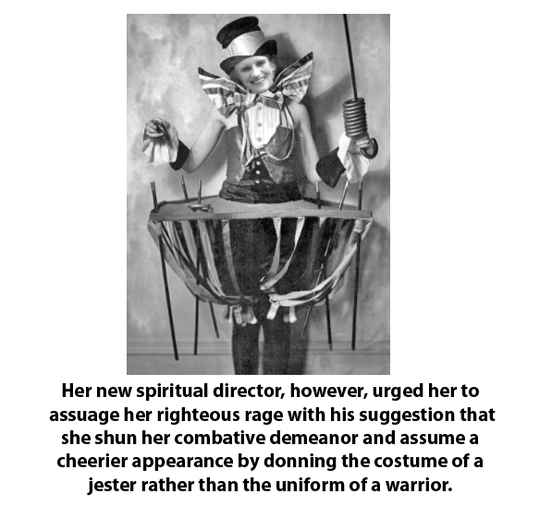 Mother Mary seemed to say to me:
"My Jesus wasn't a zealot. Rome was horrible in similar respects but he didn't kill them all in one blow as you would have wanted to. To be a Christian is not to be a zealot. Offer the terrible pain about abortion and the Church for graces for mothers and babies and for the conversion of the world to God's plan for sex and love and marriage to win victories in hearts."