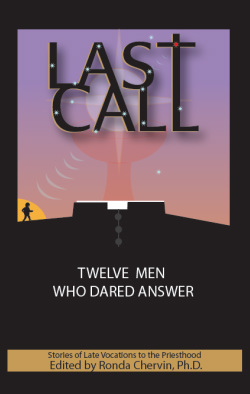 I am very happy to announce that the wonderful
TV Series I made with some of the late vocation priests and seminarians:
LAST CALL:
TWELVE MEN WHO DARED ANSWER
will be shown on EWTN in May.
Look for it
May 12-15:
3:30 AM and 6:30 PM.


These priests and one transitional deacon have marvelous grace-filled stories. Hope you will be able to see it.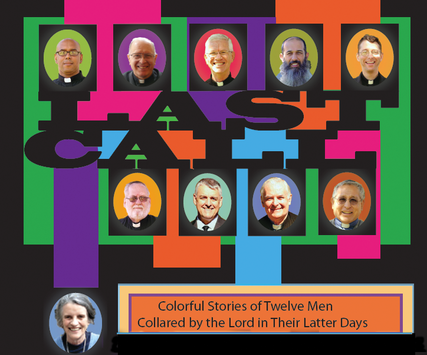 As any of you know who read my blogs I am big into simplicity of life. All I own now fits in 6 mailing boxes. But today I got a new insight:

If too much in the closet is contrary to simplicity of life, then, also, too much to do is not simplicity of life either. Of course I don't refer to too much to do when it is a matter of working to feed the family and also spend lots of time with them, or spending lots of time in Church. I am thinking of all those extra things that work-aholics, like me, make into necessities by dint of unrealistic deadlines. Some spiritual mentors consider such patterns to come out pride vs. humble acceptance of limitations!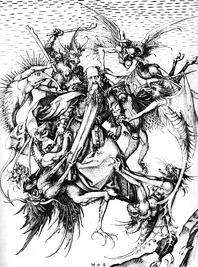 Someone wrote me this adage: "the devil you know is better than the angel you do not know".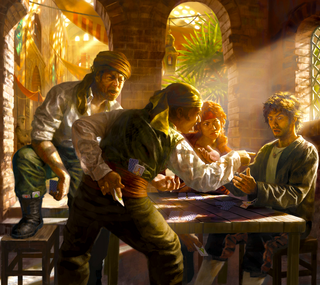 The point is that disclosure is much better than passive aggression. What this priest-psychologist means is that sometimes in a conflict putting all the cards on the table is better than just grumbling inwardly and withdrawing from the friend or family member we might be angry at.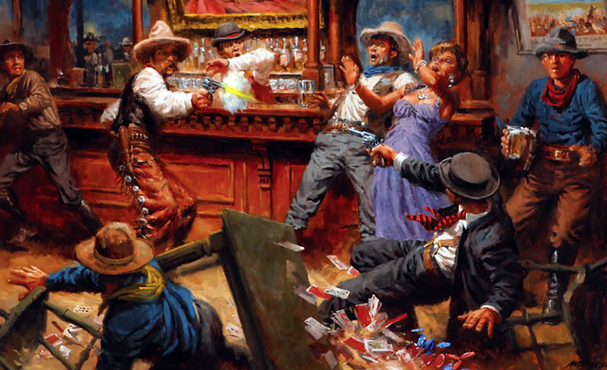 "Evildoers….are more pained if their villa is poor than if their life is bad, as though man's greatest good were to have everything good except himself." St.Augustine, The City of God.