Some dialogues allegedly with Jesus "speaking in my heart," from back in 2014:

June 7, 2014
Ronda: Oh, Jesus, help! I woke up in a manic state over project ideas. Is this all wholesome bubbling joy, or is it a manic phase the devil is using to make me crazy?

Jesus: Don't try to answer those questions when you are in a high or a low. Bring them to me during our quiet time of being together more totally. Now pray the Jesus prayer for a while with consciousness that I am really, really, here with you.
Ronda: The minute I started praying the Jesus prayer, I thought of St. Philip Neri, the joyful saint whose heart beat so hard and fast people could hear that beat in his confessional.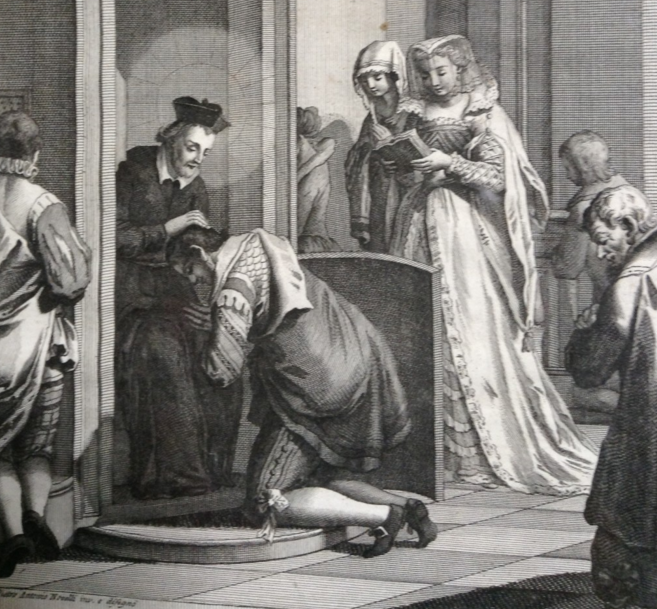 Jesus: That's part of the answer. Your question should be about each project, each encounter, and each mood: is this full of holy love or is there too much ego mixed in? Seeing the ego-mixed in doesn't mean you shouldn't do the project, but that you should bring the ego to Me to be expunged before going further. Your prayer could be: Jesus, I love the idea of this project, or the way this person or persons are full of qualities I love, or I love being "high as a kite." Smile. "But, Jesus I need You to purify those feelings. I don't need to know how. Help me to bring those feelings to you for purification." Just throw yourself into My heart and wait quietly so that you can do the same projects, or be with the same people with felt joy but without a manic hysterical overtone.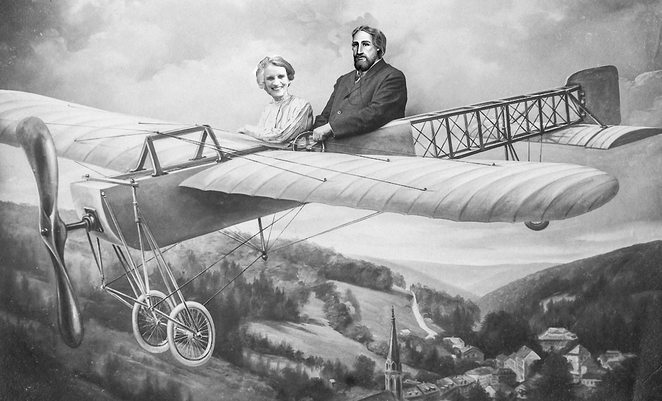 Ronda: Praying this way, I went into tongues and got "Sana me!", which sounds like Spanish for clean me. Also the image of Isaiah's lips being purified with the burning coal. And words in the heart from You, my Jesus: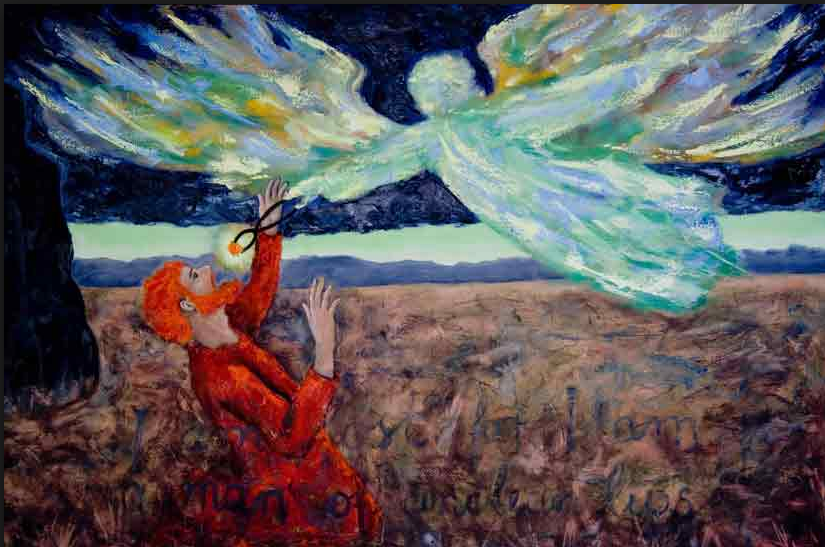 Jesus: Of course, Satan wants to keep you on a revved up high. That high is not the same as depth or intensity. Let Me give you those two beautiful qualities (depth and intensity) which were My own. Remember? Not Ronda, but Ronda and Jesus! When we are together I can tame that manic part.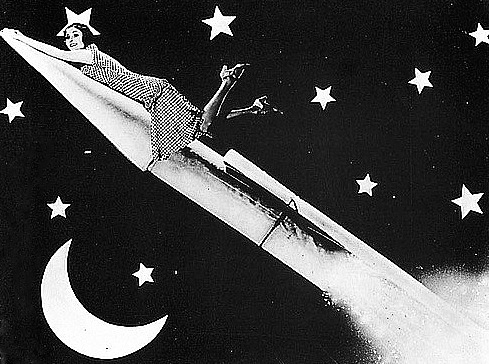 June 9, 2014
Ronda: I am expecting a jumpy day with dental stuff, prayer group without Carol running it. I have a bit of anxiety about one of those encounters.
Jesus: You are, again, imagining your day as if it was you and them instead of you and I with them. This morning the reading was from the Beatitudes. Poverty of spirit means that you realize you can't make all those encounters come out lovingly just because you have lots of insights about love in your books. This is because each encounter could either be a repeated pattern, often negative in tiny or big ways, or it can be fresh because you can't know beforehand what I want to do in that situation. Also, it is the week of Pentecost. Call upon the gifts of the Holy Spirit, especially healing in the form of praying for the gift of healing to be a healing presence for those you meet who are suffering in many ways, bodily and in the heart.