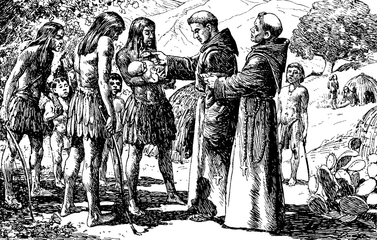 I hear there are people who just assume that the soon to be canonized Franciscan missionary Junipero Serra was a cruel colonial minded Spaniard who came to what is now California and enslaved Native Americans. I was talking to someone who seemed to have bought into that point of view. I mentioned that I had a read the 500 page bio of him by a fellow Franciscan, Palou, that showed how he loved the Native Americans and served them hand and foot.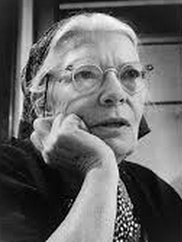 To the person who had the wrong view of soon to be St. Junipero Serra, I made a comparison to the way some people caricature Dorothy Day, who is being considered for canonization, without having ever read anything but articles about her. Having myself read a long bio of her and her Memoirs, and also having met her once on her farm in Staten Island I feel I know more.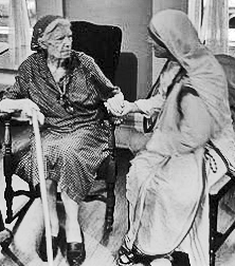 For example how many that insist she will never be canonized know that she went to Daily Mass and Weekly Confession and loved the Rosary? So when I hear someone who has never read a thing about Dorothy but just articles in a part of the Catholic Press that thinks everyone who is an ex-Communist is still a Communist and that she had an abortion after being a Catholic, when it was before she converted, etc. etc. I get very angry and I say "Have you ever read anything by her or by those who knew her?"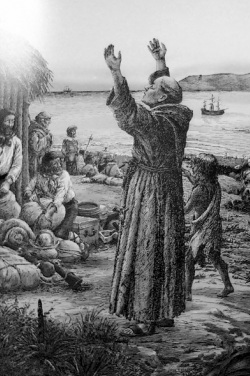 Now, of course, none of us knew Junipero Serra who are talking about him now. Having read this long book about him and other books about missionaries, I make a huge distinction between missionaries and colonialists. etc. etc. As in the movie The Mission about the Jesuits in South America, the missionaries were often opponents of the colonialists. So I get upset when I hear something what sounds to me like a politicized caricature of a missionary saint I loved so much when I read about him.

I think, as presumably thoughtful Catholics, we ought to avoid basing our ideas about those up for canonization on the reading of short articles.


More from God Alone –
for more about the nature of such "words in the heart from the HolyTrinity, see 12/18/2014 on this blog.

July 12, 2008
Cultures Blended and Transformed
(Of all the locutions in this series this one seems most like me writing rather than the Holy Spirit. On the other hand it corresponds in many ways to the reading at the day in Ordinary time which followed the locution and, of course, some of the ideas which seem like summaries of my own previous reflections on life could themselves have been inspired by the Holy Spirit. You can just take
whatever you think is true and think about it.)
Holy Spirit: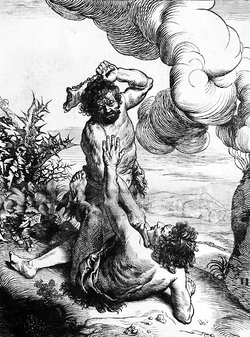 You can rightly bemoan the violence of the history of peoples; of conquest; the blood of battle; the enslavement of peoples. How do We bring good out of all those sins that exploded out of the initial rupture of the peace of Eden? You can see this good in the fact of the tilma of Our Lady of Guadalupe (this is the miraculous and beautiful imprint of Mary's face on the robe of a Mexican during the time of the conquistadores which led to the conversion of millions of Mexicans) It is a noble, sorrowful, native face, yet she also appears as the transformation of Spanish culture. The craving for gold is transmuted into the prophesied gold of Revelation in the image of the woman clothed with the sun.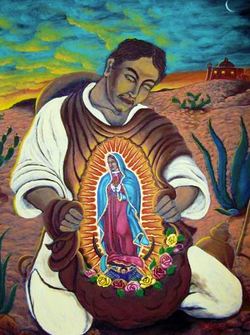 Can you see in the portrait of St. Paul in Scripture the blending of the fierce Jewish obedience to God with the Roman vision of universality? In United States culture, out of the tragedy of slavery, you see coming forth the Afro-American mode of love for Jesus which you hear in passionate gospel music. Now with the waves of immigration you can see out of intense survival needs coming forth a fiery expression of desperation and gratitude for salvation penetrating the perennial universal (Catholic means universal) more serene rituals. We don't will for you the miseries of evil in the tangled effects from the paths you (yourself) took when you chose to listen to the Evil One rather than walk with your Father in the garden.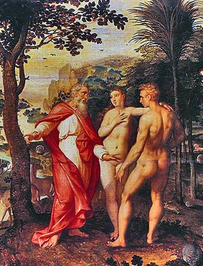 But it is from all of that tragedy that you are to be redeemed, saved and a sign of redemption is the transfiguration of each people. Violence is a foretaste of hell; beauty a foretaste of heaven. (Later, when I was "arguing" with the Holy Spirit that this all sounded too blunt, with not enough sense of the mystery of suffering that we cannot understand and can only accept because of the gift of faith, He seemed to add this example: the devil leads people to abortion, but the souls of the babies go into the lap of Mary.)


July 14, 2008
Ten Signs of Awakening
(This is from a Catholic 12 Step Reading but I am inserting it here because I think it reflects the work of the Holy Spirit in many souls in our times.)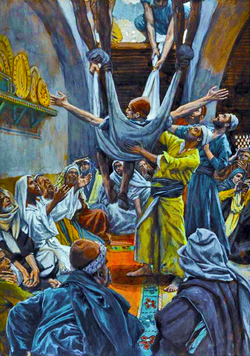 1. We desired greater closeness to God but knew we could not bring this about by ourselves.
2. We became aware that God wished to be closer to us in the innermost recesses of our heart.
3. We sensed, saw, or heard, God breaking through the barriers in us of sin, routine, and fear.


4. We found the Holy Spirit's presence more strongly reaching out to us in our individual and group prayer; in the liturgy, and in communion and reconciliation; to comfort and guide us.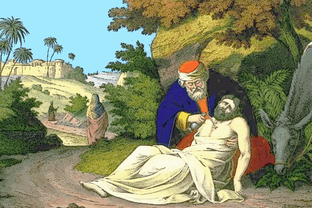 5. We perceived Jesus, more and more, in the suffering hearts of others: those close to us and those less known. This gave us fresh impetus to try to overcome injustices of small and larger scale.
6. We found mercy in the kindness and goodness in the hearts of others for ourselves.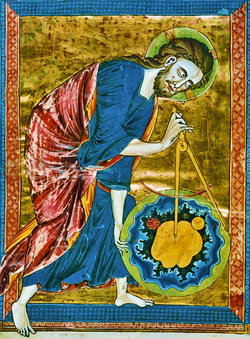 7. We saw God's hand more clearly in the beauty in nature, in human inventiveness, and in the arts.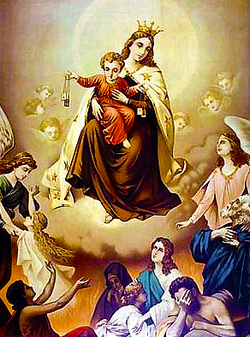 8. We felt the embrace of Jesus and Mary in our worst physical and emotional pain. This enabled us better to forgive others and ourselves.
9. We believed and hoped more strongly, in spite of all our weaknesses and evils, in God's plan of love for the present and for eternity.
10. We experienced our beings expanding with greater joy, peace, trust, gratitude and love.