When the Ronda the Renowned formally announced to her assembled disciples the forthcoming publication of a compendium of her pithiest remarks, entitled NINE TOES IN ETERNITY, their response, though quite predictable, was very heartening.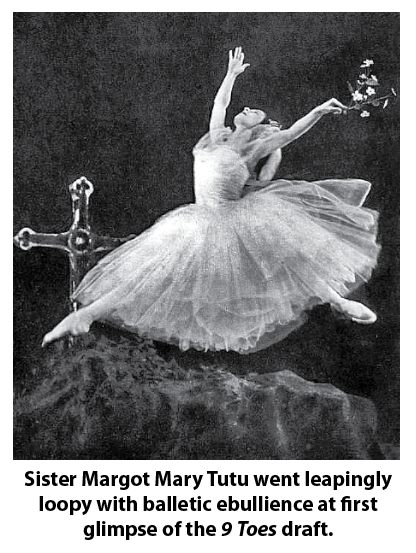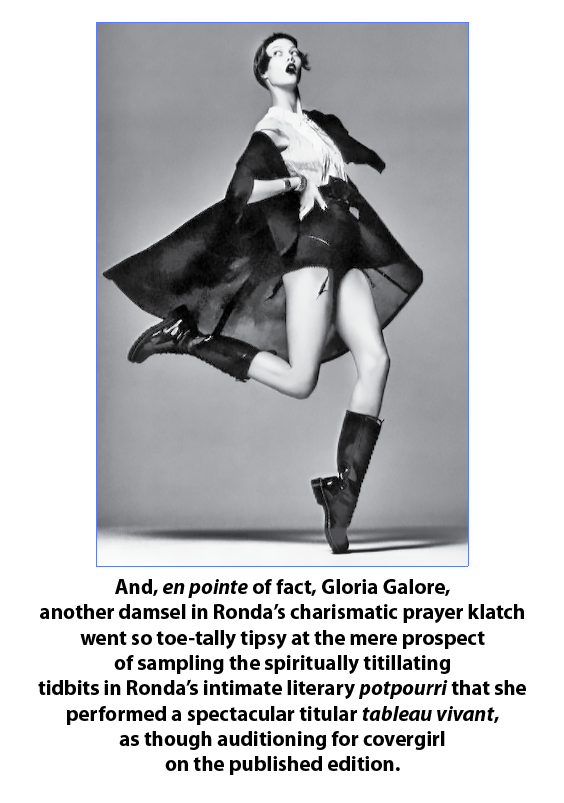 9 Toes in Eternity
One Hundred One-Liners
of Ronda Chervin
Illustrated by Jim Ridley


Preface
At age 80 I have become tired of my usual thoughts. ​

Instead I long for the luminous vistas of heaven.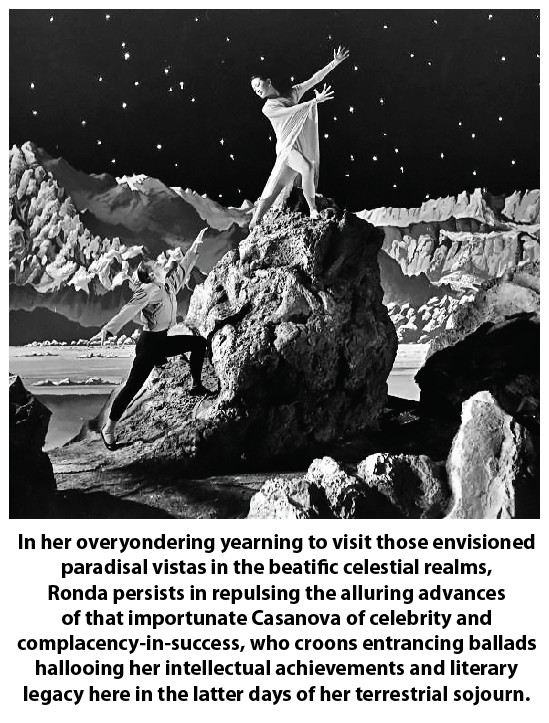 Yet, just the same, there is an urge to assemble my best thoughts.
For who? For me? For you?
And to see those thoughts illustrated by the graphic artist, Jim Ridley, who has been accompanying my insights with humor for many decades in books of mine published by goodbooksmedia and in my blogs.
So, here you have it!
9 Toes in Eternity
Enjoy!

(Here are the first 5 entries. Expect 5 more to be included in her weekly blogs.)
"Every day imagine your resurrected body: leaping, dancing…!"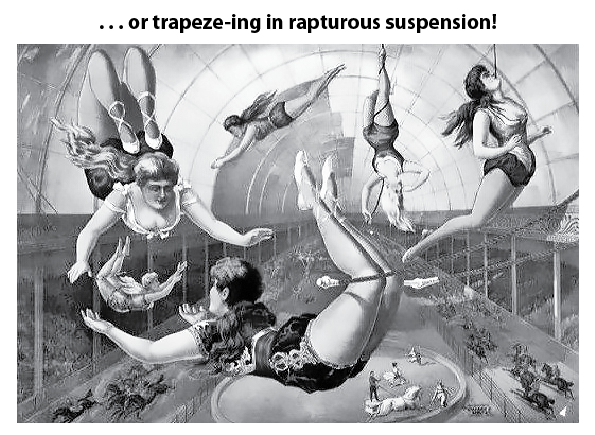 "Have nothing but love in your heart: grateful love, suffering love, joyful love…not pockets of anger, despair or blahs!"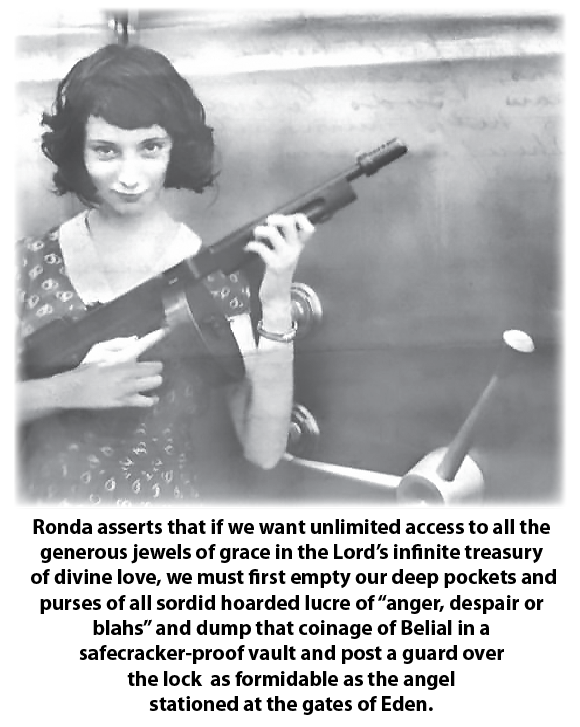 "Make a list of all the people you were ever close to and put next to each name the good qualities of them you benefited from, thanking those still alive and thanking God for these, and also for all those who have gone to eternity."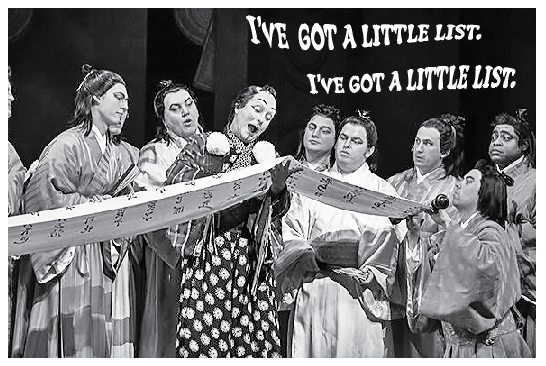 "We often say about something hard for us but good, such as breaking bad habits, I "can't" do it; but if someone offered us $500 to do it, we probably could; so challenge yourself by asking 'if someone offered me $500 to do something hard but good, wouldn't I try to do it?"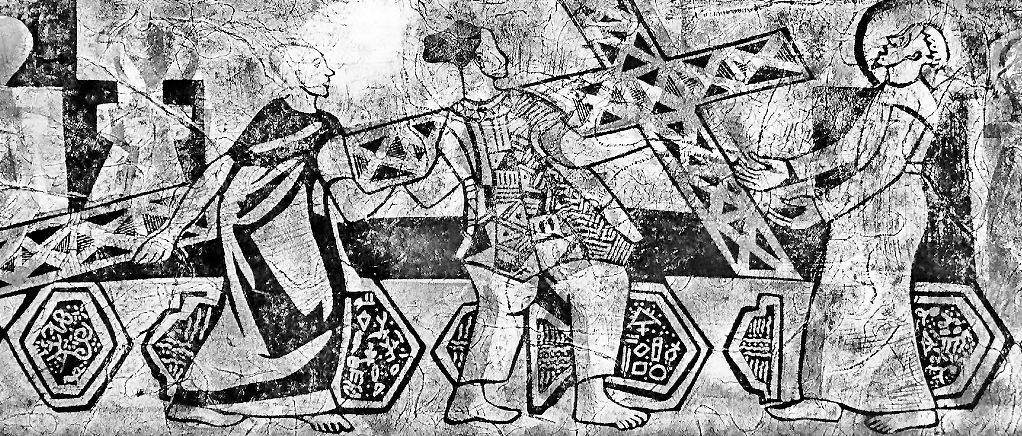 "If Jesus wants to leap into your body every day as the Eucharist, shouldn't you be there as often as you can to receive Him?"