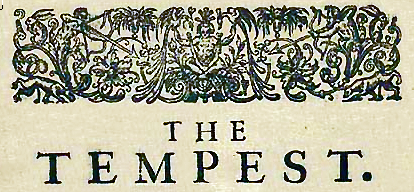 Laudato Si Second Round
It is being argued by some that even if over-all spiritual teachings in the Encyclical are good and poetically expressed, the fact remains that the document will be used by our enemies as proof that even Catholics agree on these issues, to promote abortion, contraception, etc. for their usual agendas.

This is probably true, however, to hark back to other eras: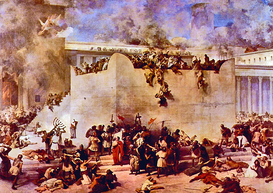 In the time of Jesus, the Zealots wanted to overthrow Rome. Roman rule was certainly full of evils of many kinds. The Zealots thought maybe Jesus could overcome Rome , since he was getting so popular. Does that mean Jesus should have been a Zealot instead of our spiritual savior? He condemned in His spiritual teaching what was wrong when Romans or anyone else did evil. Did that mean that He was really a Zealot in disguise?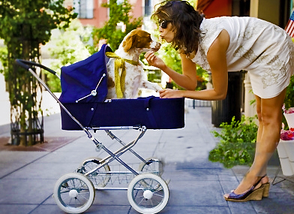 Now Pope Francis is condemning many things that are wrong in our world which are also condemned by some who are certainly not Catholic believers. Does that mean that he has joined their ranks and we need to go into schism? At the same time he condemns some of them for putting animal rights over the rights of unborn babies.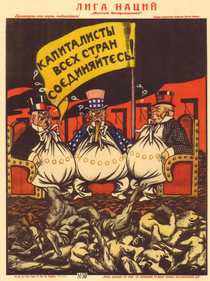 Or, in the 19th century, there were Communists condemning the exploitation of the poor. They were dangerous enemies of the Church. Many communists were involved in the movement of labor unions. Pope Leo XIII came out behind the union movement as a remedy. Does that mean he was allying the Church with the Communists?


Holy Spirit, if I am wrong about anything I think concerning Church issues, please send others to correct me. Help us all to speak the truth with love.