For more about the nature of such messages from God see this blog 12/18/14 when I started putting up segments.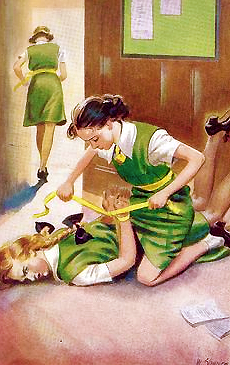 July 30, 2008
"Finishing School"
Holy Spirit:

In your culture in the past awkward and sometimes wild girls used to be sent to a finishing school to be trained in proper deportment. They would graduate ready to come out in society as proper and elegant young ladies.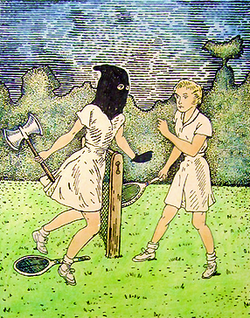 By analogy We try to train up immature and sometimes sinful followers to come out into the world as true soldiers of Christ. What we wish for, however, is not outward show but true conversion of heart from self-centered ways to the way of love.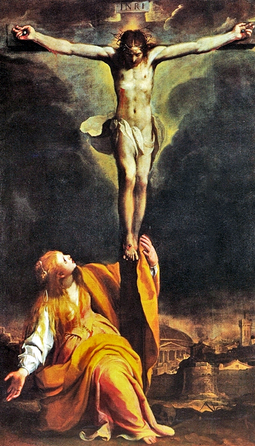 As your "final examination" in your "God Alone" training we present you with this test:
For a whole week be so close to Us through prayer and intention so that your words and gestures will reflect love.
Don't be afraid this would destroy your free personality and make you a mere puppet. That is not what We want at all. No. If you give yourself to Us in this way We will use all your natural gifts and God-created individuality in an even stronger way. Our grace will make a tentative melody into a symphony. Courage!

"Not I, but Christ lives in me."