Here I am in Southern California, Fountain Valley, visiting my daughter Diana in her beautiful rented home with Jacuzzi and swimming pool and funny, fun-loving warm-as-toast Diana and family.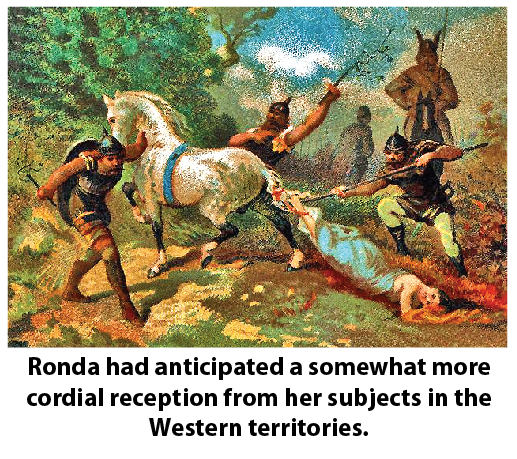 Coming from Corpus Christi I was wondering how to describe how different Southern California is from Corpus Christi in spite of similarities - such as warm weather, proximity to the ocean, and lots of Hispanics and Asians.

First off, whereas Corpus Christi was once farm land, then a little city, and then suburbs branching off it; as the old joke goes: Los Angeles is just freeways joining together suburbs.


Besides that, however, I like to think that all of Southern California has been influenced by Hollywood in this way: Every other person acts as if they are auditioning for something. Examples, 70 year old Eucharistic ministers dress glamorously and wear 3 inch heels; many elderly men dye their hair; the cantor at Church sings as if he was Caruso; the waitresses stand in a poised position taking ones order for food as if hoping to be noticed! A mother of young children comes to Sunday Mass in short shorts, but to increase the modesty of the look has a 2 inch border of lace on the bottom of the shorts.
Is that ever fun????
​
I can't wait to see how Jim Ridley finds graphics for the above paragraph.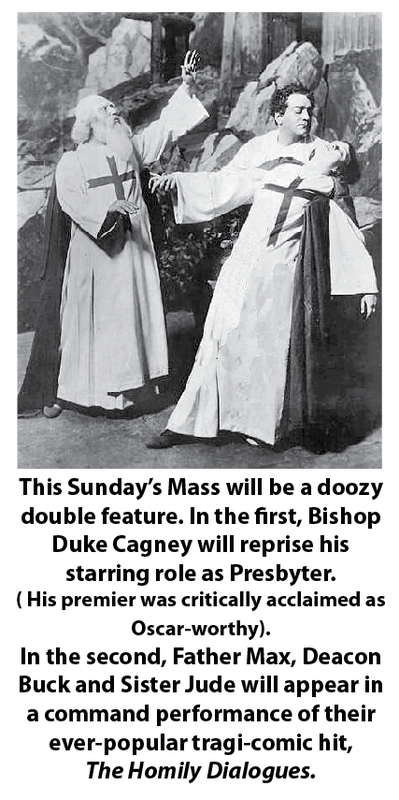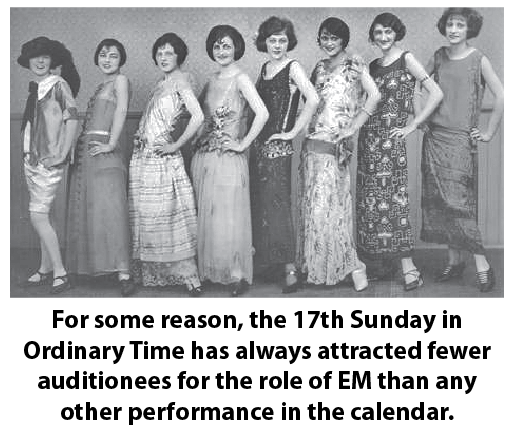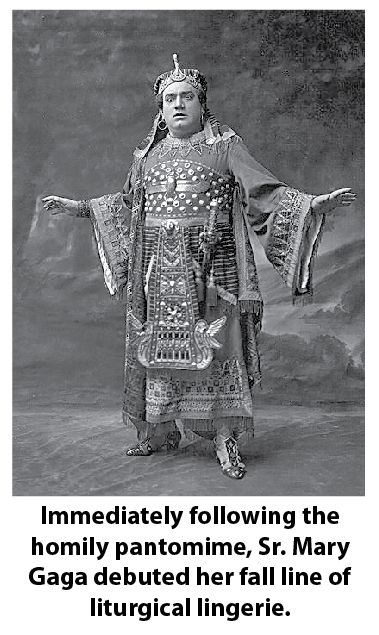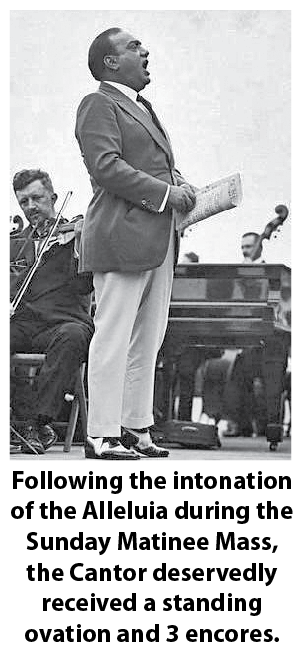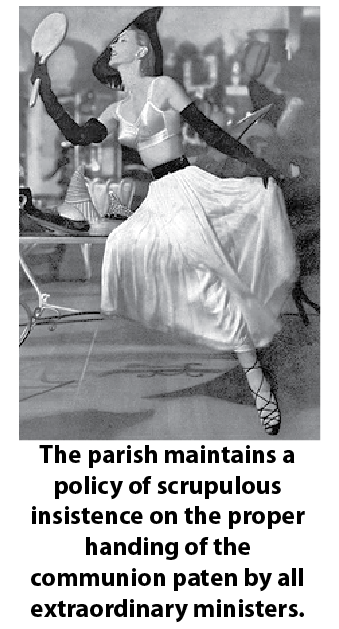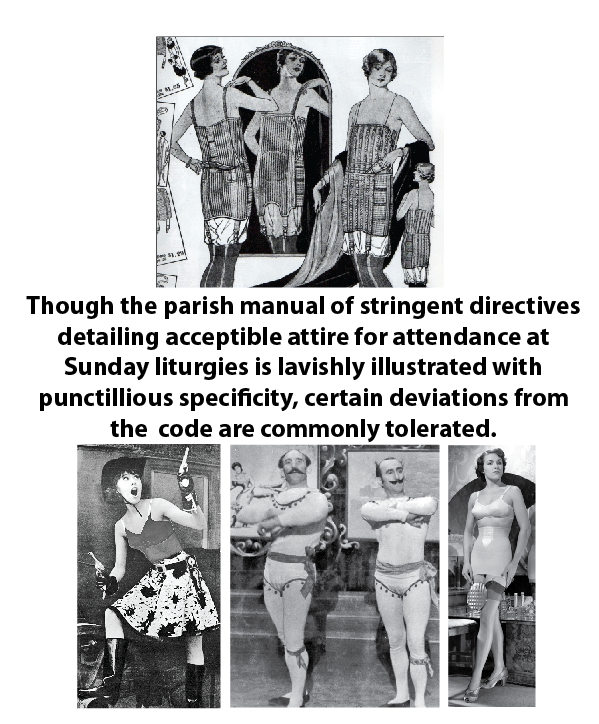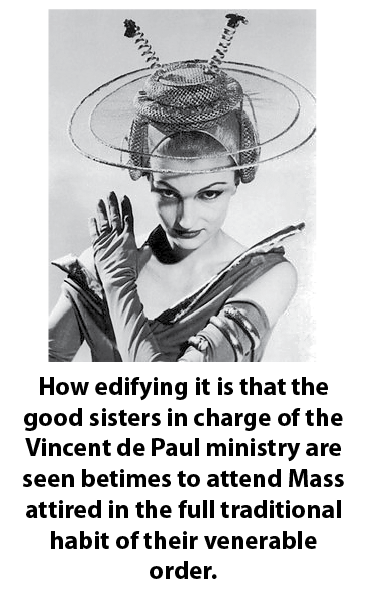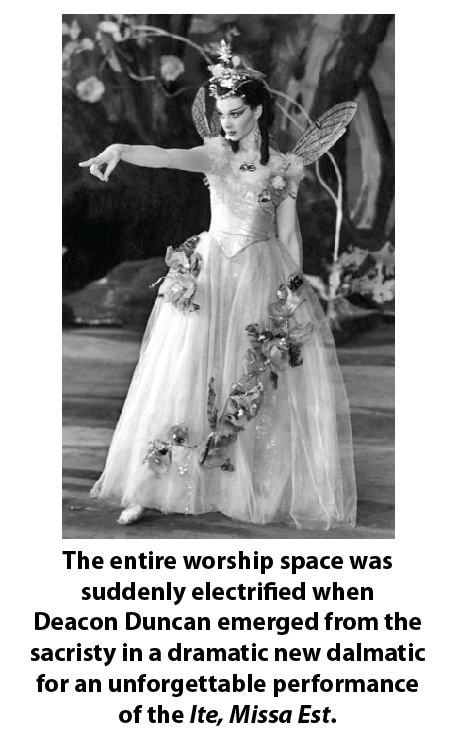 However, in this same Church, all 5 weekend Masses as packed. The 7 AM Mass has a full parking lot. People stand around the walls if they come late the Church is so full. It has Vincent de Paul to help the hungry, 24 hour adoration, half way houses for pregnant women, 12 step support groups, groups praying at the abortion clinic, coffee and donuts every morning after weekday Masses which are attended by 200 people a day!

---
| | |
| --- | --- |
| | ​The Lady in the Van with Maggie Smith is a terrific movie about a demented old woman who winds up spending 15 years in a parked van full of rubbish outside the house of a dramatist. Even though, I am told it has certain aspects I didn't catch because of the heavy English accents that I would not like, it is worth ignoring that part and concentrating on the absolutely terrific portrayal of the demented but redeemable woman. The theme is that even the demented are still worthy of love. |
---
Reading a book of "spiritual wisdom" where God becomes a kind of archetype….I am thinking, it is a kind of castrating of God, making him impotent, just a symbol not a power.