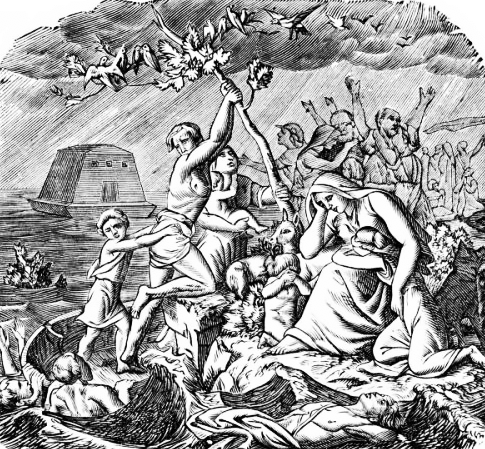 RONDA WAS RESCUED FROM THE HELLISH HURL AND HOWL BY AN ARK ANGEL AND IS NOW IN SAFE HARBOR HAPPILY HALE AND UNHARMED.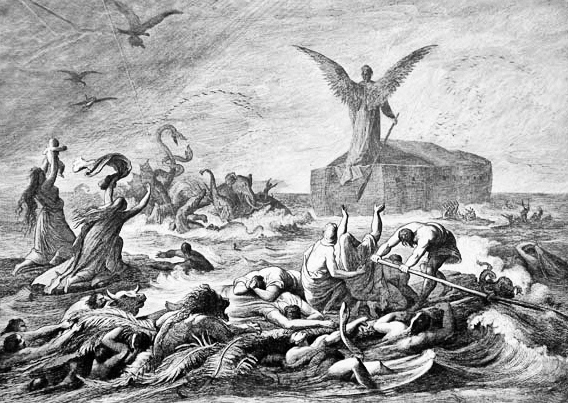 From the prophet Zephaniah:
A shout will be raised from the Fish Gate,
from the town, howls...
a day of distress and agony,
a day of ruin and devastation,
a day of darkness and gloom,
a day of cloud and blackness...
From Psalm 17:
The waves of death flooded round me,
the torrents of Belial tossed me about,
the cords of the underworld wound round me,
death's traps opened before me.
In my distress I called on the Lord,
I cried out to my God:
from his temple he heard my voice,
my cry to him came to his ears.
The depths of the oceans were laid bare,
the foundations of the globe were revealed,
at the sound of your anger, O Lord,
at the onset of the gale of your wrath.
He reached from on high and took me up,
he lifted me from the many waters.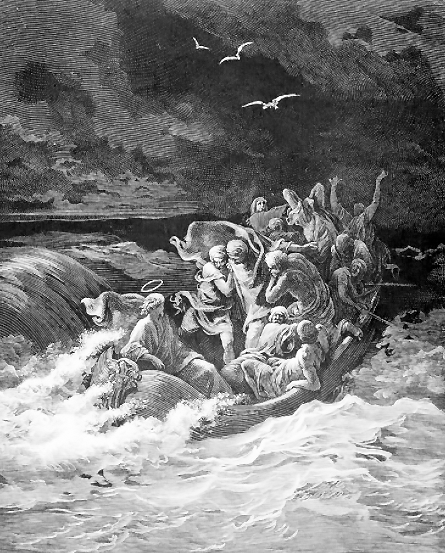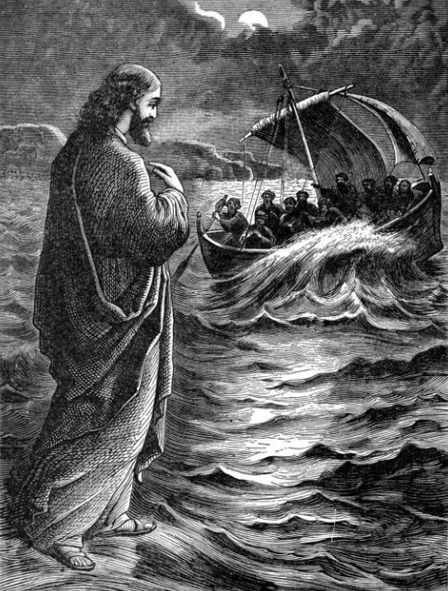 But the ghost of the storm still haunts;
so Ronda'll be blogged down for the nonce.