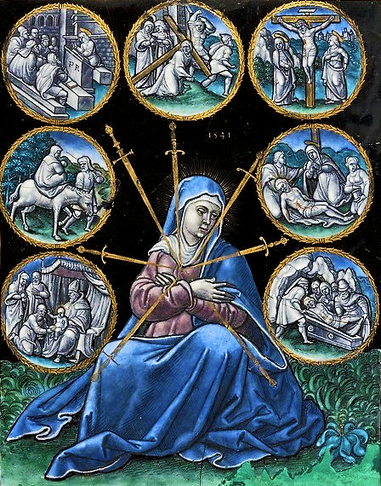 On the Feast of Our Lady of Sorrows, in the Office of Readings, St. Bernard says that even though Mary knew beforehand that Jesus would die on a cross and that he would resurrect, she still had intense sufferings…

| | |
| --- | --- |
| I would like to relate this teaching of St. Bernard to Dietrich Von Hildebrand's book Jaws of Death and Gates of Heaven. The great Catholic philosopher thought that it was kind of false spirituality to think that if one had great faith in Christ, one would not be afraid of death or grieved when other true believers died. He thought that death is a terrible effect of original sin and that it is appropriate to fear it in spite of faith in the promises of Jesus. Our grief should bring us to intercede for those suffering in Purgatory even though we know they are in God's hands. | |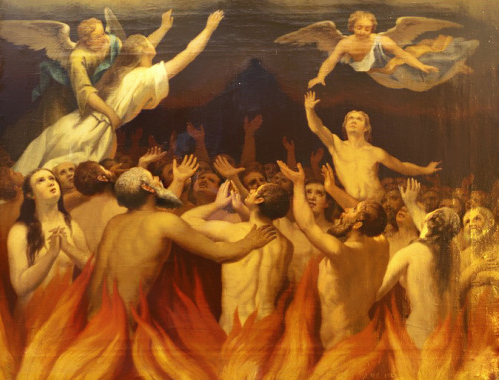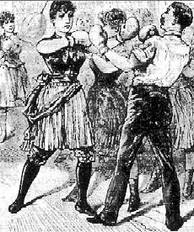 Breakthroughs come even to 79 year olds!
​ I had a difference of opinion with a dear admired friend about an important matter. I was afraid he would reject me. I got the grace to hang-in without the usual amount of splutterings and drama-queen shows of anxiety. In a few days he compromised.
This was so healing!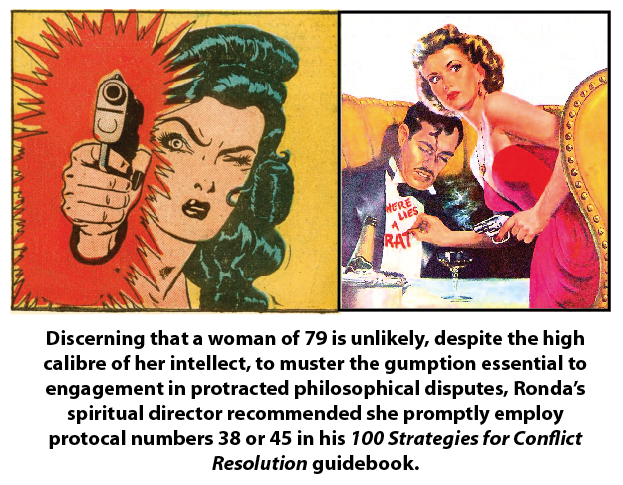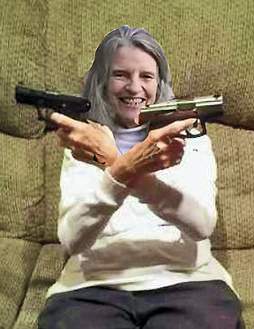 Mother Mary seemed to tell me in prayer: Do you see that when you are more peaceful about things, because of spending more time with us in prayer (Jesus and Mary) then you don't get so angry or anxious and good things come out of previously what would have been very tenuous situations!!!!