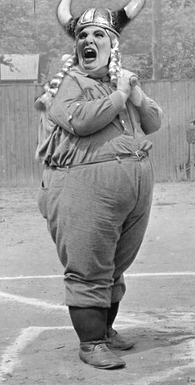 Dear readers,
I imagine that you are wondering what my take is on the reports of the Synod interim document.
I am thinking of the baseball joke "It's not over until the ____lady sings."
I am praying that Pope Francis runs his draft document summarizing his insights by Pope Benedict. Wouldn't that be lovely?
In the meantime, given the de facto schism in the Church we know that loyal magisterial pastors and priests will be using Sunday Masses to correct whatever is false in the interim document, literally false, or veering toward the false.
It is my conviction that every Catholic needs to make any sacrifice possible to only attend parishes where magisterial teaching is the norm.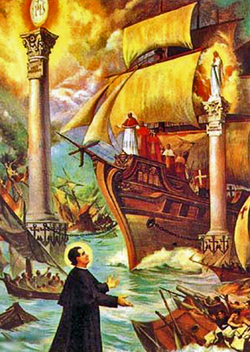 In prayer it seemed to me that Jesus told me:
I am sovereign. Terrible things happened in My Church from the very beginning. You are to cling to Me and to those I have given you to trust. Don't let excitement over possibilities take the energy that I want you to put into loving everyone around you. How did the future of the Church look to the disciples when St. Peter was crucified? Or when those in the diocese of St. Augustine buried that saint? Let your motto be "The Gates of Hell will not prevail."