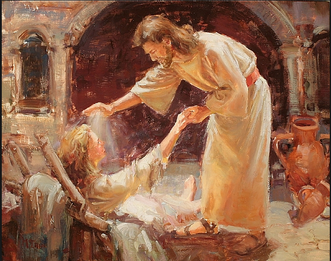 Many of you readers prayed for my daughter, Carla, with T-cell lymphoma. The good news is that after terrible chemo treatments she is now weak but in remission. She says that Jesus healed her and asked me to thank all the prayer warriors that prayed for her through my pleas for prayers! Thank you all the saints, angels and Jesus, Mary, Joseph who helped her.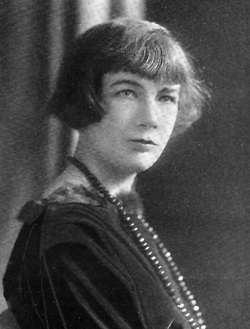 From Sheila Kaye-Smith: Shepherds in Sackcloth – this English novelist wrote in the 1920's – she became a Roman Catholic but wrote about rural English life.

A saintly old woman is speaking to an old Anglican priest who comes to bring her Holy Communion after Mass each day. He is grieving after the death of his beloved wife.

She says: "Our flesh is tired and has its own place to go to. Our bodies soon grow tired, and the earth wants them…the earth gets our bodies back, which belong to her – and I reckon our bodies are sometimes very glad to go…I reckon her body was getting tired of her soul. I sometimes think our bodies don't understand our souls, and are afraid of them. Our souls don't always treat them as kind as they ought and our bodies want to get shut of them and lie down…"

He says, "but I loved her body."

She says, "You loved what her body was trying to tell you about herself, but often our bodies are like beasts that don't understand their riders, and her body could never tell you all that she is, all that you will know someday."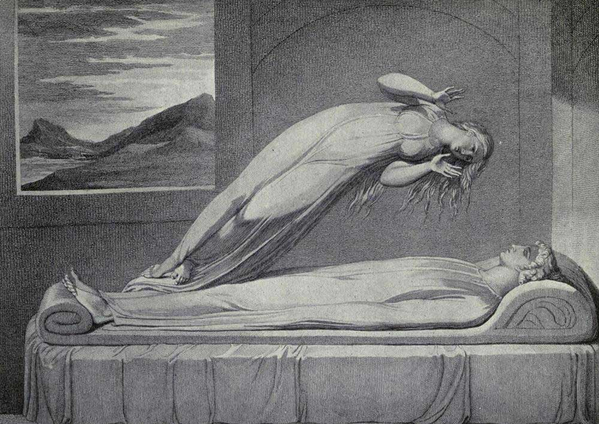 An interesting quotation from an early best-selling book on spirituality by Thomas Merton:
"The saint is not one who accepts suffering because he likes it, and confesses this preference before God and men in order to win a great reward.. He is one who may well hate suffering as much as anybody else, but who so loves Christ, Whom he does not see, that he will allow his love to be proved by any suffering. And he does this not because he thinks it is an achievement, but because the charity of Christ in his heart demands that it be done."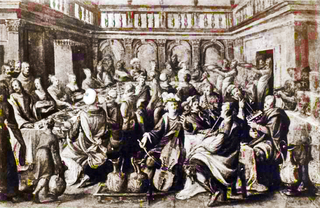 We had a beautiful dinner and live classical music concert here at the Seminary as a fund-raiser. I was impressed by how beautiful it was that in former times only upper class people had live concerts in their drawing rooms, and how much more wonderful this is than concerts on TV.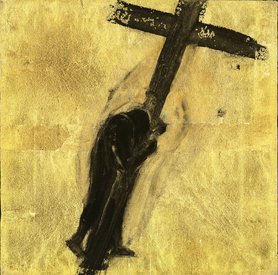 In a sermon a priest mentioned that mystics such as St. John of the Cross "even suffered." I was astounded by that word "even" as if most of us don't suffer a lot every day in many ways. I thought an explanation would be that sanguine temperament people tend to see life as relatively happy unless something tragic happens, whereas melancholics, like me, will find life burdensome and sorrowful even if we take joy in the gifts of each day. There are positives to the melancholic temperament such as being serious and, with God's help, working hard to alleviate sufferings than sometimes sanguines wouldn't notice, but still it is a cross we may need to acknowledge we are carrying so as to unite it with the cross of Jesus.

| | |
| --- | --- |
| | There is a terrific film about homosexuality and the Church called The Third Way. It is about 40 minutes long. I think Courage put it out there. I use in my Ethics class. It shows various same-sex attraction people first talking about the sufferings they had as children and adults because of real ridicule, persecution, and just confusion about their identities. But then it shows the same people saved by people in the Catholic Church who ministered to them. Check it out. |
A priest here at Holy Apostles, Fr. Dominic Anaeto likes to say: "Don't hang your joy on any thing, person, or event."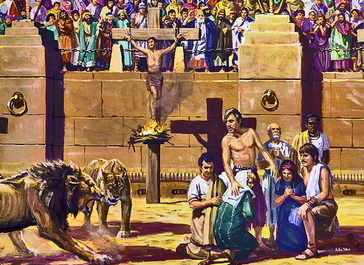 From a talk of Fr. Mike Phillippino, a pastor here in Connecticut:
"When agitated step back and praise God in all circumstances. I do not need my own glory or human approval. Praise God when the walls fall on me or crap happens. Ask Jesus to show me what to do. God is trying to test me. Jesus wasn't safe or successful in worldly terms! I need to surrender vs. run away. I need greater awareness how I resist accepting what God permits."