| | |
| --- | --- |
| | An interesting theme of a new book by an English Jewish Rabbi, Sacks, is that the relationship between Jews, Christians and Islamics is sibling rivalry! All sons of Abraham wanting to be only sons! I don't agree with it theologically, of course, but it is intriguing from a political /psychological point of view. |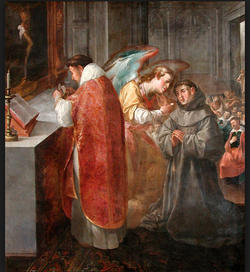 Quote from an Eastern Saint:
"I gave all of myself and got all of God. It was a bargain!"


We are all prisoners of our pasts until Jesus, prisoner of Herod and Pilate, frees us to become children of God.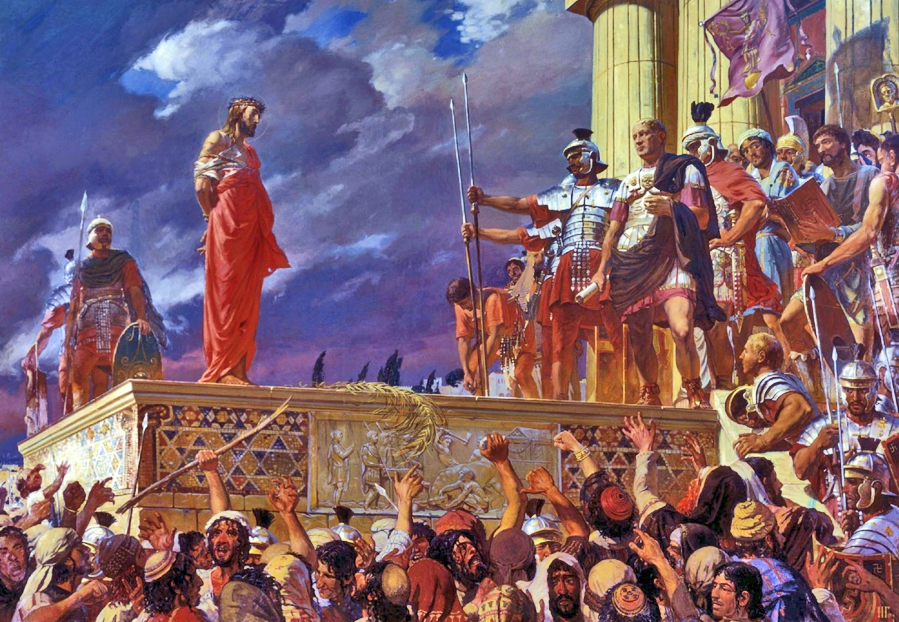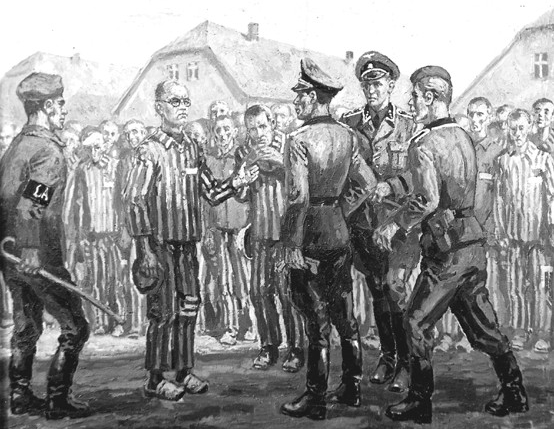 We would all agree that utopia builders such as Lenin, Hitler, and Mao start with high ideals, but because they are not grounded in natural law, such as human rights, they lead to concentration camps and gulags instead.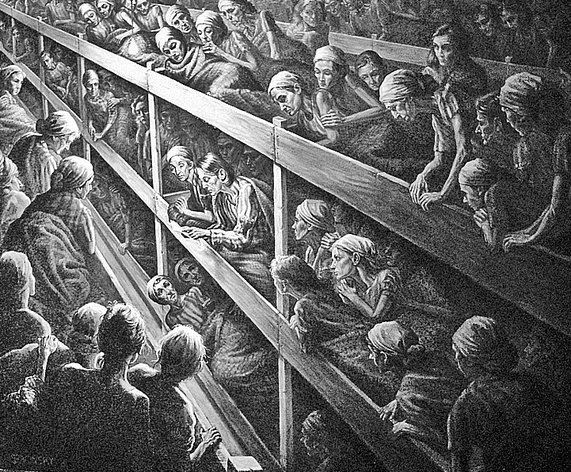 A mentor of mine, Gary McCabe, a Marian Catechist (Fr. Hardon's group) who does Ignatian retreats, claims that such a macrocosmic horrible scenario from utopia to gulag, can also be found in a microcosm in our own dreams.
If I want to escape from all sufferings, instead of suffering the ones I can't evade in Christ and with Him, then I can start dreaming of perfect Catholic settings (Catholic Utopias). But these readily can become sort of dictatorships, as in cults. In a milder form, the micro-managing impulses of the leader can make life miserable for the followers.

---
It was on the dawn of the 24th day of McCabe's second Ignatian Retreat that all utopian fantasies and aspirations were at last convincingly dispelled.
---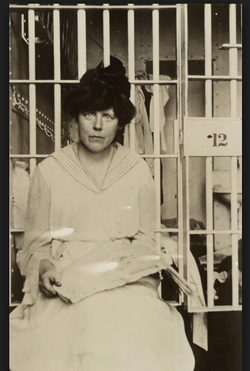 When one feels constrained by the atmosphere of a place God has given to me to live in, ponder the cross it was for the Son of God's human nature to be on earth.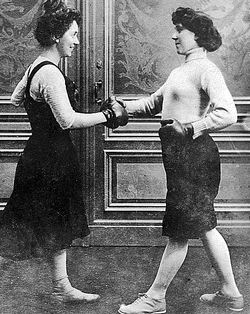 What I need is to see how God wants to make me an instrument of love in each encounter.