I found this wonderful passage in the book A Cry of Stone by Michael O'Brien: The old ninety plus nun in France who the heroine, Rose, knew as a child says to her:
"When it is all gone, only he remains. He in you and you in Him."
​
It is like St. Teresa of Avila's
"God alone is enough!" I thought.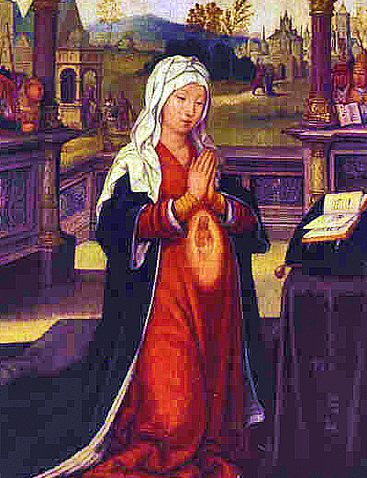 Twenty-five years ago I was teaching at an institution (not the one where I teach now, whose name I will not mention) where seminarians wondered how they could make the promises of the Mandatum since they dissented on some teachings. A priest professor said to a group, where I happened to be present by chance,
"Never disagree with any teaching of the Church publically. Just teach conscience in such a way that the people who come to you for advice know they don't have to obey."
Does this not sound like the method of some paragraphs in the Papal Exhortation: The Joy of Love???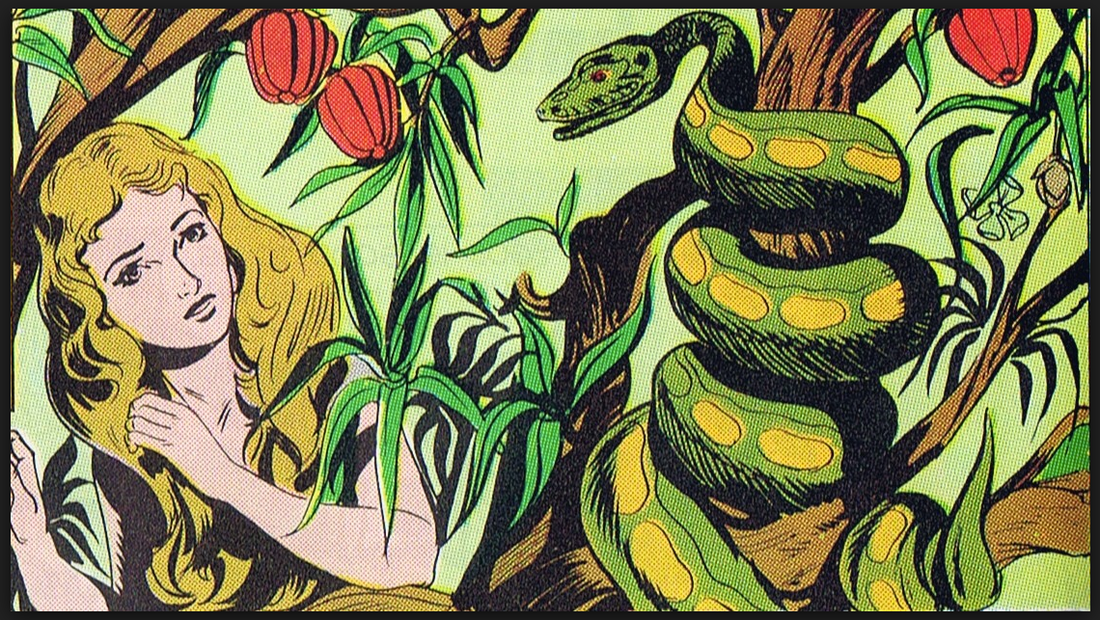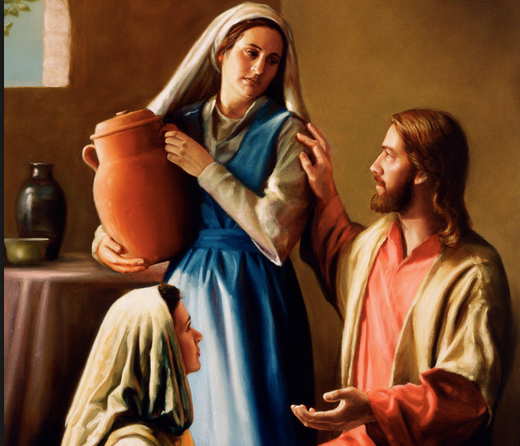 Amazing grace. I got a letter from a woman who was in the same High School as my son Charlie, who committed suicide at age 20. Even though I do believe his soul was saved by the mercy of Jesus, this letter was so consoling. She found me on RondaView: this Blog!
"I want you to know that although I knew Charlie, I wasn't close with him. I was a freshman when he was a senior. He was always so kind to us little people though. But I found that I did form a strong bond, as often musicians do, when you spend hour upon hour bringing music to life. We shared laughter, tears, deep thoughts, and through our music. And for that, I remember him, always. He truly moved me and continues to do so."

Journal entry:
​Ronda to Jesus:
Is it You telling me about Pope Francis' Exhortation:
"If all my disciples throughout the centuries had been saints, as I wanted them to be, you would not have these splits in the Church. Because so many were not, it is easy for my Catholics to divide into those who emphasize certain ethical norms and others to emphasize others. If every priest was a saint no one would think that the "rules" were tyrannical."
As we push out the bad, the gift of counsel can work more. …Since Jesus on earth had conversations with His mother, the disciples, so He can speak to us heart to heart also. God became man to have those conversations. Like putting my hand in His side.
I asked two of my favorite priests how come they had such joy even though I know they have had great trials in their lives and persecution also. They both said the same thing, that even in agony of any kind they can experience joy because they are in union with Jesus. One advised that when in agony, take the focus off the agony onto to Him. I said "like in the Passion where Jesus says to Mary, "behold, I make all things new, even as he is falling under the cross."