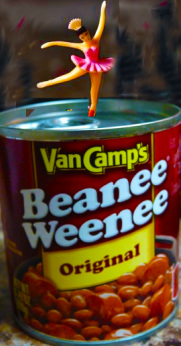 Carla, my twin sister has been visiting me at the Seminary. The kitchen is closed in the summer. Some of you have followed the delicious meals I had when teaching the Vietnamese Sisters here. Now that summer session is over and during her week long visit, I thought my twin would enjoy eating some of the foods we had as children. But, instead, she told me that she can't eat out of cans because she felt undernourished as a child and had to eat in a nourishing way all her life to keep up her strength as a dancer.



Carla led me in a Laird contemplative prayer where you read a spiritual passage and then eyes closed pray silently Maranatha for a half hour. We did it together. During it I got very peaceful. I thought I pray better silently with another person praying in the room this way.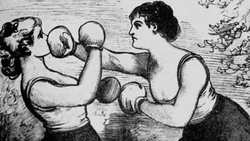 An insight that came out of our being together this time was that since she was the dominant twin, older by 10 minutes, but always playing that role, I got into retaliating by being childishly demanding, wanting never to cede to anyone else's will, setting my own self up as a standard.



Jesus seemed to tell me that in families we tend to write off the sufferings of our siblings because they express whatever we all experienced in a different way. You both try to substitute bravado for tears. Tears are better than her true grit or your anger. I am giving you lots of free time just now for such healings and changes.
Take it.