Anyone who thinks I am a saint, just because I write well about saints is either stupid, crazy or a vile flatterer.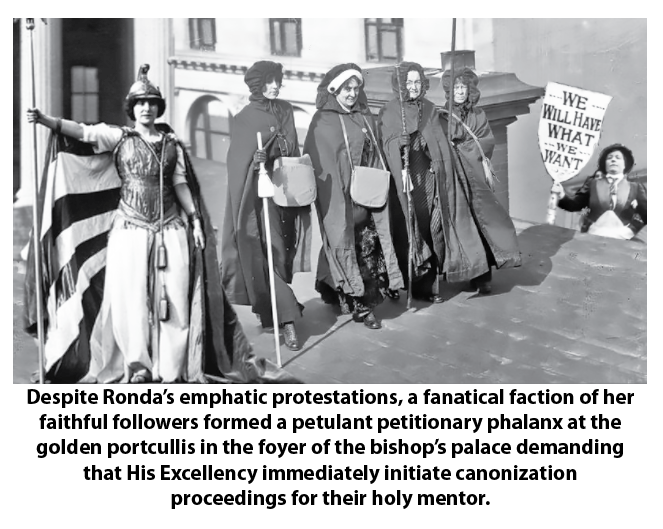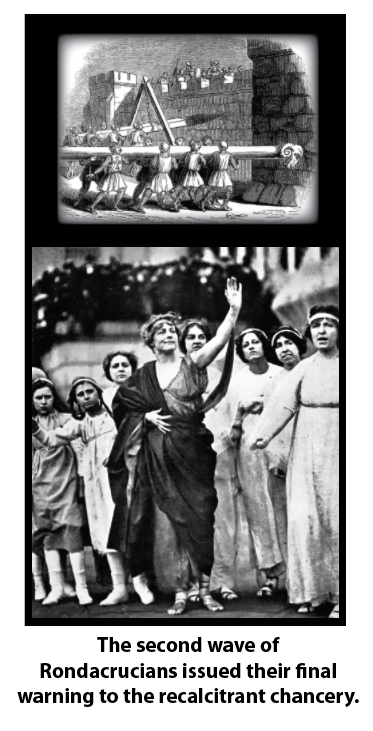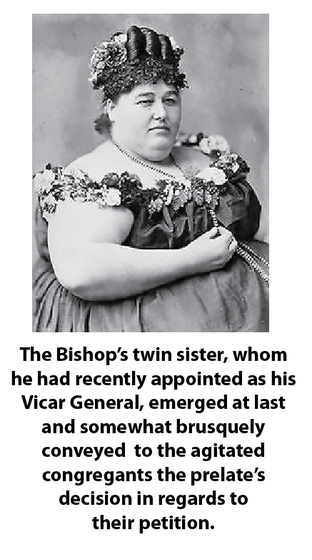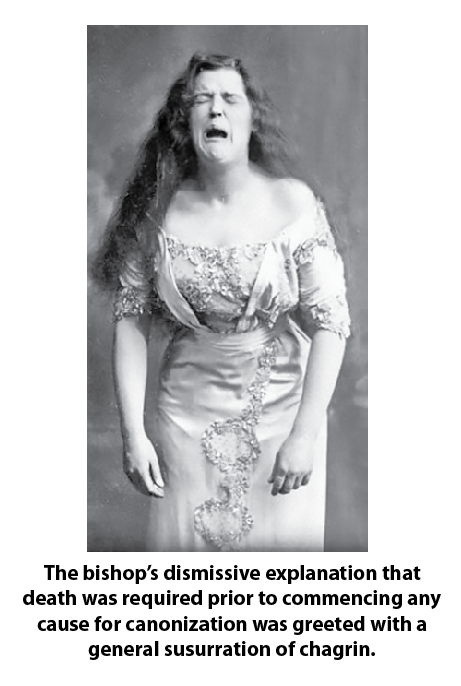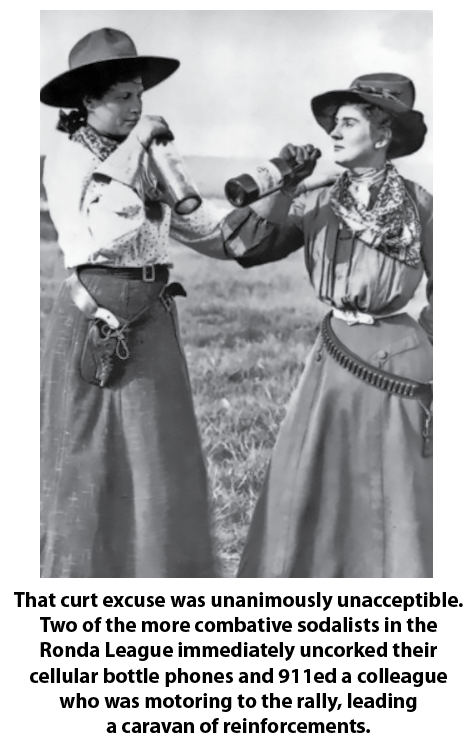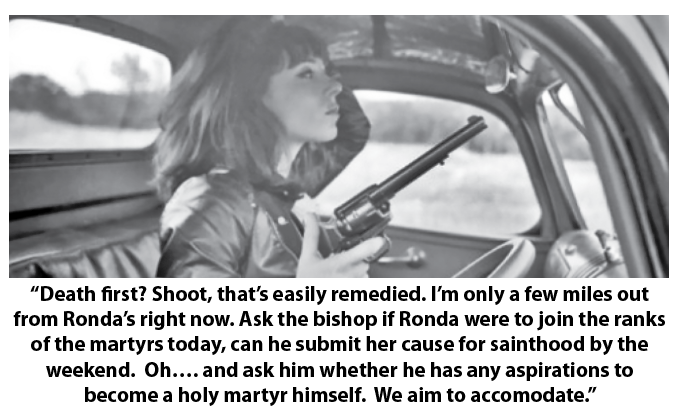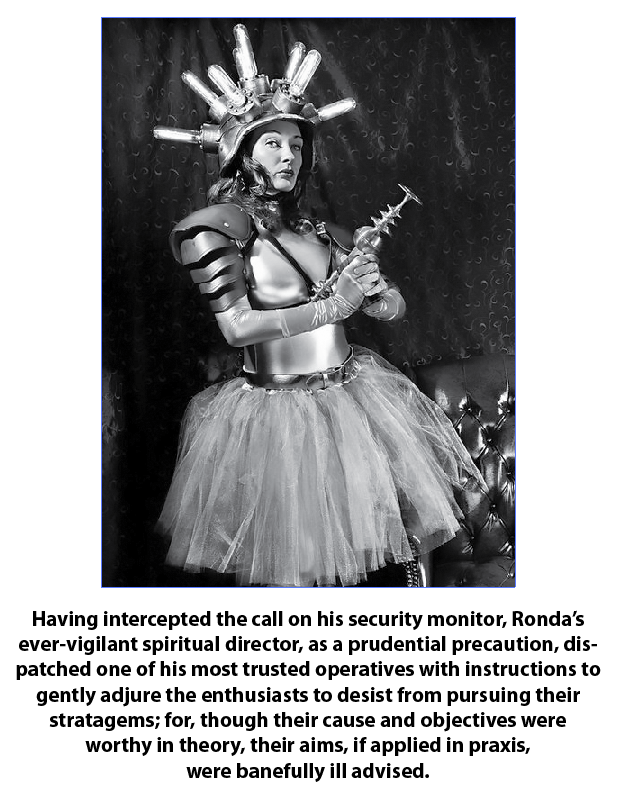 Country Music sung by male singers seems to me to be a way men can let out their feelings in a wholesome way even if it is a little sentimental.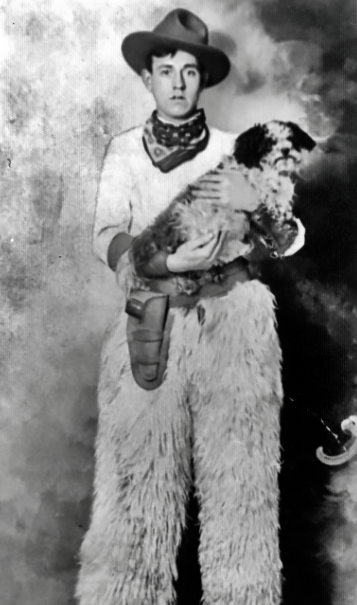 Ronda: Wonderful Open Door Radio show with Jim Hanink and Al Hughes…afterwards as a joke thinking "Here is my Catholic Retirement Colony, only virtual instead of living in a commune."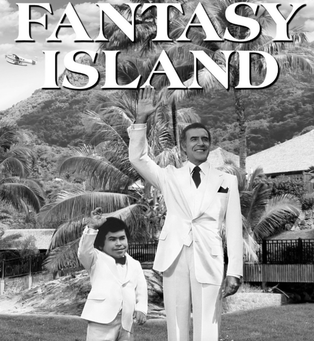 But I think it really is the answer for now. So, every time I feel lonely, just call someone up!

Jesus: Also called "Home in My Heart."