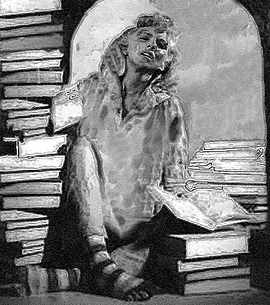 It's close to the end of the semester here at Holy Apostles where I teach, so maybe I am worn out, but I don't have any new thoughts myself this week. So here is more from God Alone.(Those apparent messages from the Holy Spirit received in 2008. See 12/18, 2014 of this blog for an explanation.)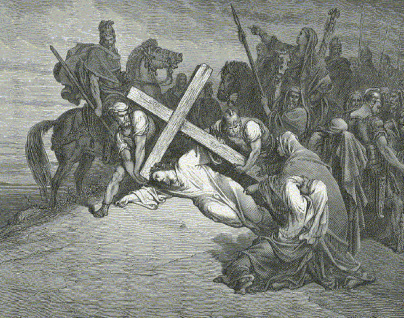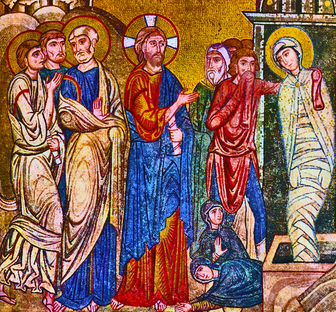 June 24, 2008
Fear
Holy Spirit:

You often wake up fearful. It is part of your nature as a contingent being, always in need. It is part of living among strangers with unknown motives. How do We work to change fear into trust? (In the past) We trained you in your morning offering to turn to Our invisible presence. In giving your day to Us you would be reminded of the purpose of your life and how your emotions could be brought under the control of Our providence and will.
Throughout the day in prayer you linked your quaking or tired or grateful hearts to Us. Those who received daily the Body and Blood of Jesus were strengthened by His real presence coming right into their bodies. With daily contrition and the sacrament of penance (weekly in the past) you allowed Us to take away the debilitating consequences of sin such as the fear that leads to and issues from hate. Till the end of the world these will be Our fundamental ways to be closer to you and overcome your fear. You will be able to see Us and feel Our presences as a constant, each in your own way. You will be less likely to fall into the abyss of your own weaknesses.
"That all may be one." (John 17:11)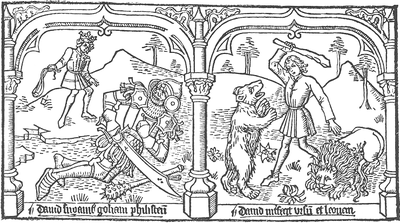 June 25, 2008
Personal Spirituality
Holy Spirit:
Christian doctrine is objective and unassailable. Though it is ultimately about the salvation of each person, it is not focused on the specific personality of each of you. Scripture, by contrast, includes stories with specific words and actions of individuals. You will notice that it is full of risk. David has to trust that God wants to make use of his training in stoning wild beasts to help him defeat Goliath. He risks his life on his trust that it is God's will that he step forward. In your personal history you have times where the risks you took failed in your purpose. A small child tries to show love for a parent with a gift that is ridiculed; a man or woman reveals love for a person who rejects him or her. As a result, you can become wary of self-revelation. Your way of being withUs, instead of being child-like and free can become overly formal.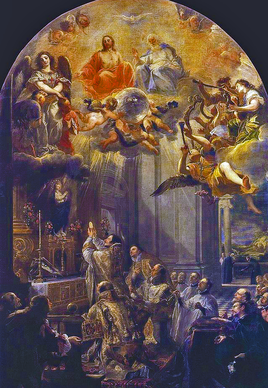 There is balance when you have in each day some perfectly formed liturgical prayer, but then, also, an ever flowing current of personal lifting of your hearts in trust to Us and to our family of Mary, angels, and saints.
There is healing when you are elevated above random prayer into the universal rhythm of liturgy. There is healing, also, in believing that We, who created you to be an individual person, cherish your endearing ways of showing your love and receiving Our love. Think of Mary Magdalene plunging through the ridicule of the Pharisees to anoint the feet of Jesus with her hair.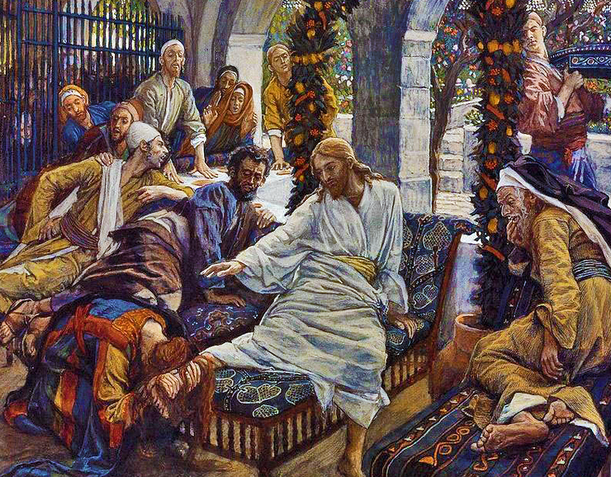 Singing in worship is so important with each person's voice harmonizing with the others in praise. Also when those with the gift of tongues pray, each one's words are different, but they blend in song.
If you recall, I am called "the comforter." There is comfort in losing yourself in the throng in public formal prayer. There is also comfort in curling up into Our embrace in littleness in personal prayer.
Pray to be free of every fear that keeps you from fullness.
"I will send the Holy Spirit, the comforter."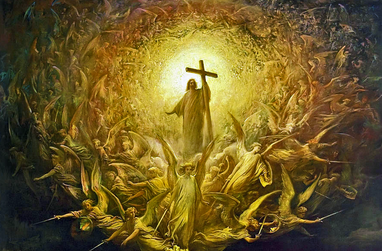 June 26, 2008
Light Shines in Darkness
Holy Spirit:
Some days dark powers seem triumphant. You thought you had found a place of security and find instead darkness and danger. It makes you want to hide. The Apostles on Palm Sunday felt triumphant. By Good Friday most fled and hid.
Now it is your turn. Sometimes We tell you to flee, but more often we want you, whatever the price, to stay as a lampstand for Our light. You are to speak the truth, not with hate, but with love. If not you, who? Can you sense that your own words are stronger since you have been receiving these messages?
Often, when you feel you cannot win, that is the time when We can win, even if our victory is not visible. Was Our victory visible when Jesus was crucified? Only a few saw the light bursting through the darkness, but those few were enough for Us to use to spread the light throughout the whole world.
"I come to bring not peace by the sword." (Matthew 10:34)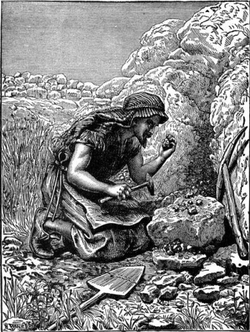 June 27, 2008
"The Greatest of These is Love"
Holy Spirit:
God has led each of you through different paths to different treasures. You can come to love a value or virtue in such a way that you become not only its champion but also its defender and then can set in almost a spirit of rivalry. St. Paul wrote of the different gifts of the Spirit, culminating with the blazing proclamation that the greatest of these is love. Can you see that the quality of one small deed of love having its source in divine love is "the pearl of great price"? (Matthew 13:46)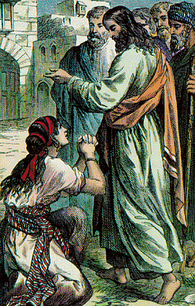 It is not a matter of teeth gritting decisions to overcome your resistance to sacrifice. Rather by sincerity of response to Our love for you, you let Us overcome the resistance to sacrifice. Humble contrition for failure keeps your hearts from closing up in defensive rationalizations of selfishness. Gradually your heart is enlarged. In the end there will be no stopping the flow of love.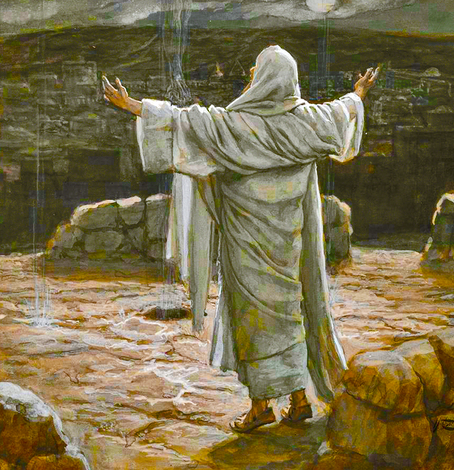 June 28, 2008
Holy Spirit:
"On the top of the mountain, "no-thing." (an allusion to the famous saying of St. John of the Cross: On top of the mountain, nothing.)
The air is thinner:
no smog.
You are lighter:
less attachments.
Do you see
that being "we"
with Us
you are better
more free
not so shaky
not so angry
not so tired
less closed in with your wounds
more close into other's hearts?
We call it "the Transition."