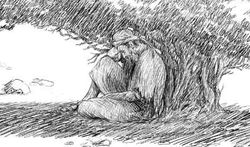 August 22, 2008
Unity of Purpose
Holy Spirit:
Your strength is broken when there are major divisions in your efforts.


In the Bible you see this beginning with Satan falling from heaven and Adam and Eve falling away from unity with God and Cain and Abel at enmity.

In reverse you see strength when there is unity of purpose: Joseph helping his brothers, David defending Saul, Peter and Paul coming to agreement. Can you see how weakened is the Christian witness by divisions between groups and within groups?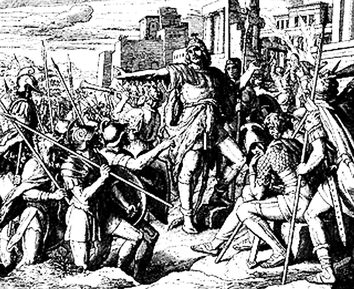 Unity can be based on warding off enemies. The Zealots of Jesus' time one earth were united in purpose trying to overthrow the Roman dominance. In your present world there can be political strength when forces unit to repeal an enemy. More important, however, is that you have a common positive purpose that We call the building the kingdom of God.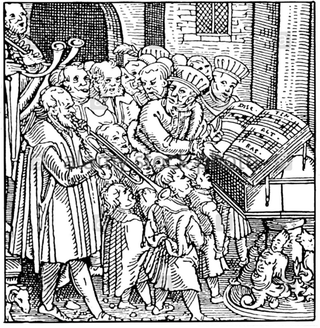 Think of the strength of beauty when voices join together in song, when members of families set aside individual goals for a common effort.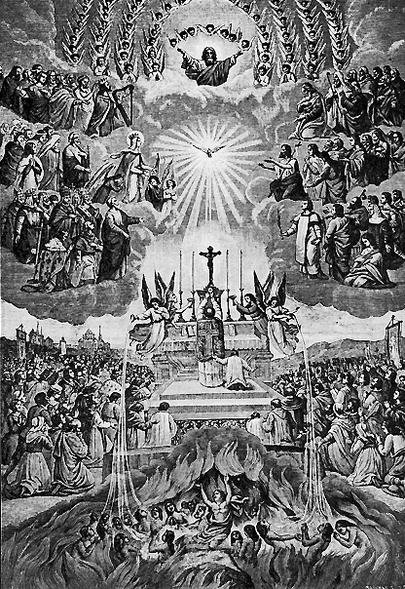 To be strong for the kingdom of God you need Our gifts of faith, hope, and charity. These overcome the division that comes with doubt, despair, and rejection. When you come to prayer, you open to these gifts and then by your unity of purpose with Us you are strengthened to bring faith, hope and love to others. Do you see how doubt, despair and anger are quicksand for the kingdom of God?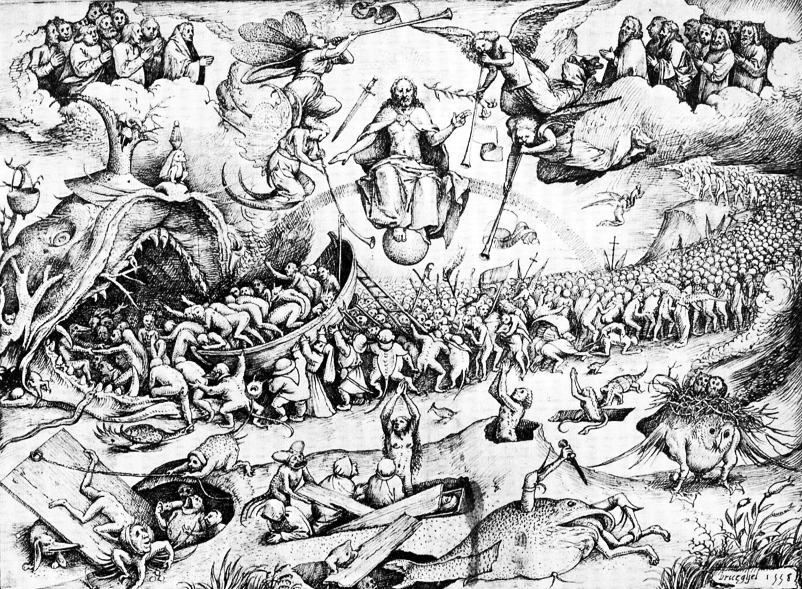 Never let them grow in your heart. Cast yourself into Our unity so we can show you how to bring the most light, peace and love into each situation you encounter. If you cannot win a victory over evil on earth let us help you win the battle within your own heart.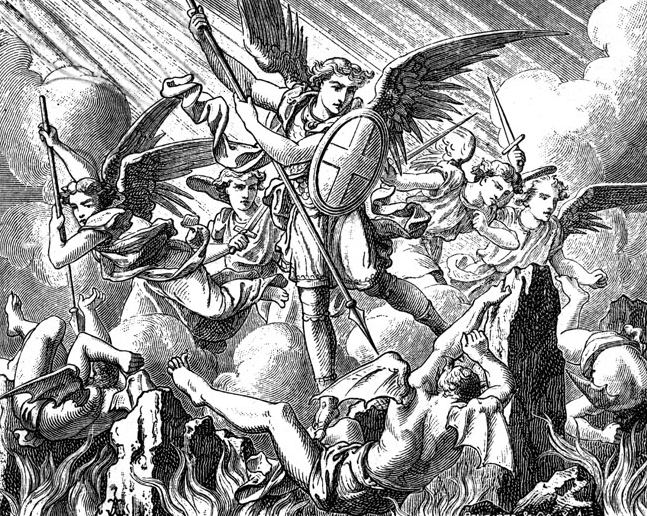 After this locution it seemed as if the Holy Spirit wanted to stop this sequence of some 85 little "essays" and instead give me personal advice about each day's concerns. If the Holy Spirit goes back to "writing little essays through me," I will let
you know on the web.

(As a matter of fact, it seemed that after a long, long, hiatus, in the year 2014 these messages or words of the heart, or locutions came again. I put them under the title of Healing of My Heart.
If you write to me at chervinronda@gmail.com I will send them to you. At the date of re-editing this set, the new ones have not ended.)
Pray, pray, pray.
"God Alone is Enough."