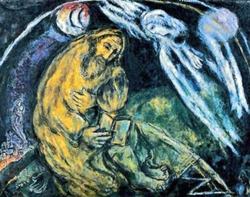 Well, we have come to the end of God Alone, those messages I thought I got from the Holy Spirit in 2008, so you will just have to read only me on this. For some this might be better if you doubted those "messages" or just don't like that kind of thing. For others, I am sorry you have to read only me!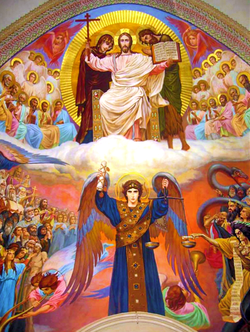 A thought :
Thinking about the conflicts over doctrine in the Church, it occurred to me that Purgatory will be a place where we will be judged not by each other but by God who will judge and heal us. It was a consoling thought.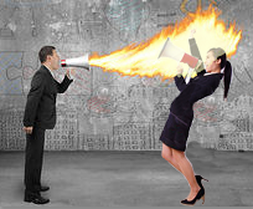 In Confession of sins of sarcasm in my thoughts even when unsaid, the priest said that sarcasm resembles what Satan thinks.
Why do I have to win ever verbal battle?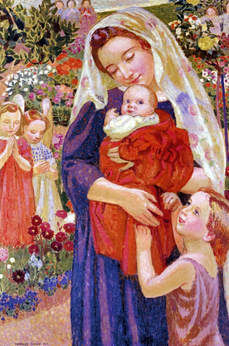 I had a wonderful visit from family some of whom have never been to Holy Apostles where I live and teach. The "star" visitor was my dear new great-grandchild, Teresa.




I wrote a little haiku type line about her that you probably would agree fits the way you look at babies also: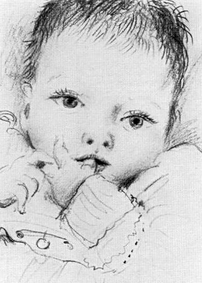 The smile of little Teresa,
hope made visible.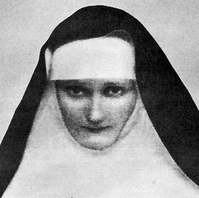 More from Sister Mary of the Holy Trinity: Poor Clare of Jerusalem: alleged messages to her soul from Jesus: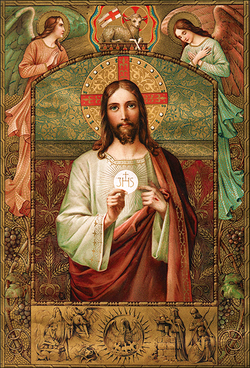 "When receiving Me each morning in Holy Communion, it is you who absorb Me – at your death, it is I who will absorb you – to unite you to Myself. What do you fear? Prepare yourself."

"It is for that little Host that the cathedrals and the immense basilicas have been built."

"Give Me your heart – that heart which creatures do not know and which they slight; it is more than a universe to me, because I love you."