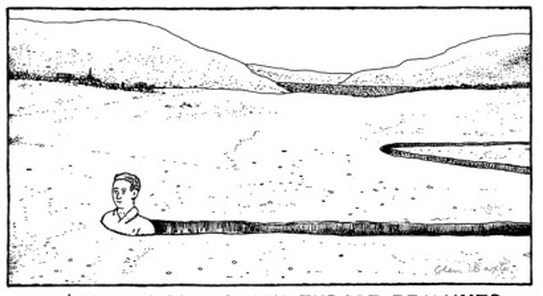 I think that an obstacle to spiritual growth is getting into a sort of rut.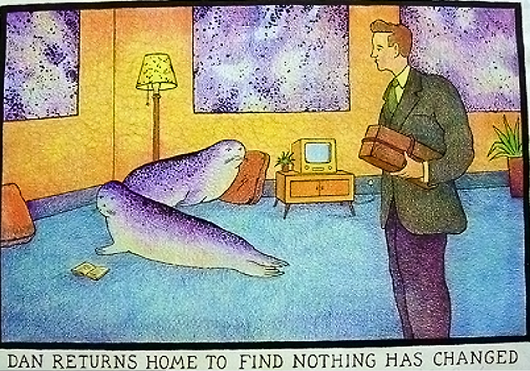 We get used to a certain way to pray that we like pretty well, and then we think that to become more holy would just to plod in that rut a little more energetically.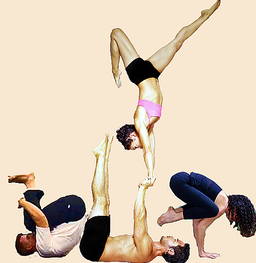 | | | |
| --- | --- | --- |
| | Often, I find, growth comes from something God sends that we never thought of. For the last 6 months or so, God sent someone into the Ignatian 30 Day Home Retreats to mentor me. I don't particularly like Ignatian spirituality because it is more sensory and imaginative where I like to get lost in "The Cloud of Unknowing." Just the same God has used the insights of this mentor to give me quite new insights and quite new graces such as more peace!!! | |
Here are some of those new insights: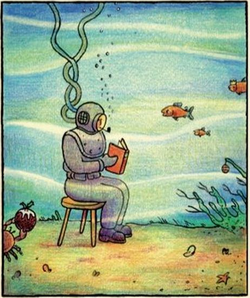 Peace comes from order. Joy is the awareness of happiness grounded in the good. Peace will come when I cease worrying all the time about the future of me, of the Church, of the family.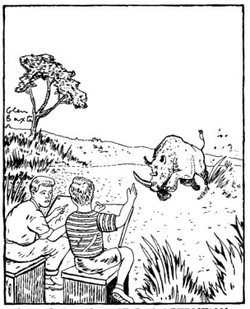 These anxieties give me no room for peace.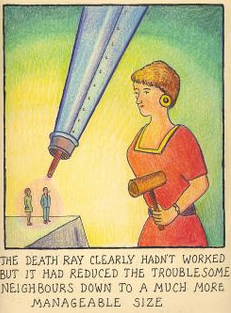 It is pride to think that I should be able to control everything to make it better. I am not the master of the universe. I get depressed when I see I can't control things.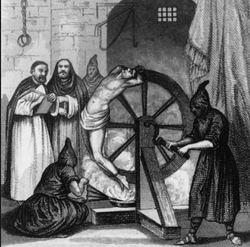 God wants me to endure some physical evils. It is part of God's plan that I suffer physically in some ways. Humble it is not to think I have a right to flee from all crosses.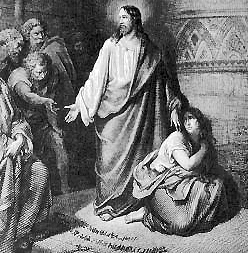 ONLY JESUS CAN MAKE ME SECURE.


It is illusory to indulge in fantasies of ideal other places to live. In business you don't change a good supplier because someone wants to sell you on buying from his "better" company.
Fantasy is a sort of bribery of infatuation with the greener-grass on the other side of the street. It is a kind of false comfort."