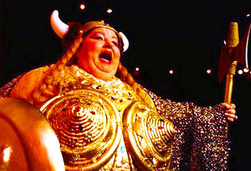 I was talking about being a drama-queen in a phone call with one of my twin-daughters. I use that term often as a synonym for what is called in Dr. Abraham Low's Recovery International groups for overcoming anger, fear and depression, "exceptionality." His ideas is that angry people usually hate the averageness of daily life, and want instead perfection on earth. Happy people are those who accept the averageness even while trying to improve things in small ways. "Exceptionality" is wanting to rise above the average by presenting oneself as superior in all kinds of ways.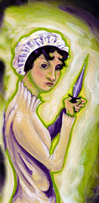 One way is being a drama-queen, because it takes average little set-backs in daily life and turns them into huge dramas. In Christian terms we would say that given original sin no day is going to be perfect. Perfection is in heaven. So we must accept the cross of less than perfect everything, less than perfect behavior of others and of ourselves and of machines, traffic, etc. We should try to be better with the help of God, but we can't go around expecting everyone to be saintly and then hating them for not being so. Or, expecting all machines to work and then kicking them if they don't.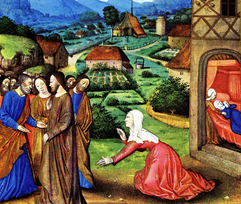 My daughter, Carla, however, thought that what may seem like drama-queen behavior can often be just pain crying out for comfort. I think she is right in some cases but not in others. Still calling others drama-queens can be derisive, as she pointed out. I think a distinction would be between making a scene about trivial matters or about huge disappointments and hurts.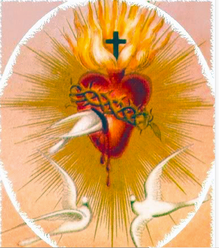 One of her most intense mystical experiences was of experiencing Jesus greeting her as His dove in the cleft, the image being from the Song of Songs. Having read of this experience, during the night I got a sense for myself of the dove in the cleft image meaning for me that instead of struggling so hard all the time, I need more to hide in the cleft which is the heart of Jesus. Hiding for me, would be spending more time in my quiet cell like room at the seminary vs. lengthening the meal times by conversations, even if these are mostly very good.