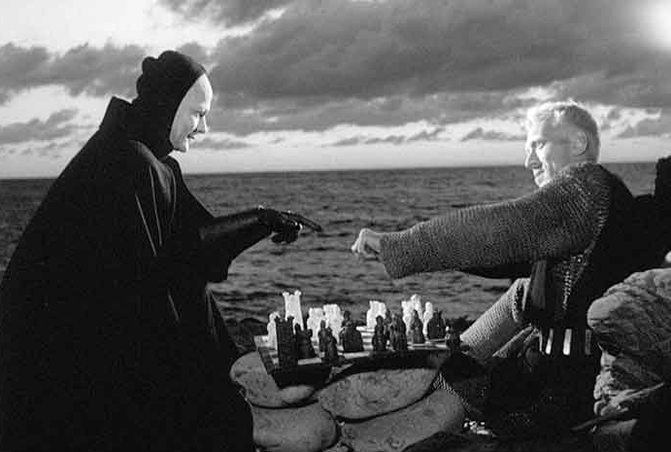 When check-mated by life we realize more clearly how much we need Jesus not only as a model but as a savior.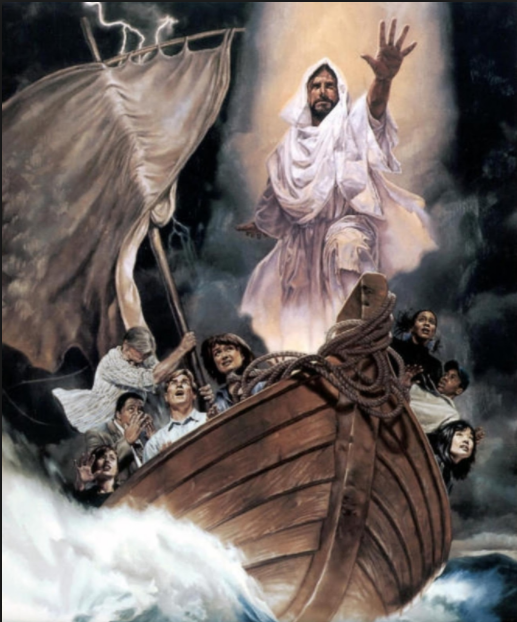 Reading that book by Viktor Klemperer about Germany in the time of WWII in Dresden with the bombing, I was amazed to see that even when they were starving on rotten potatoes they ate less in order to buy tobacco or tea leaves to smoke and to buy razors to shave!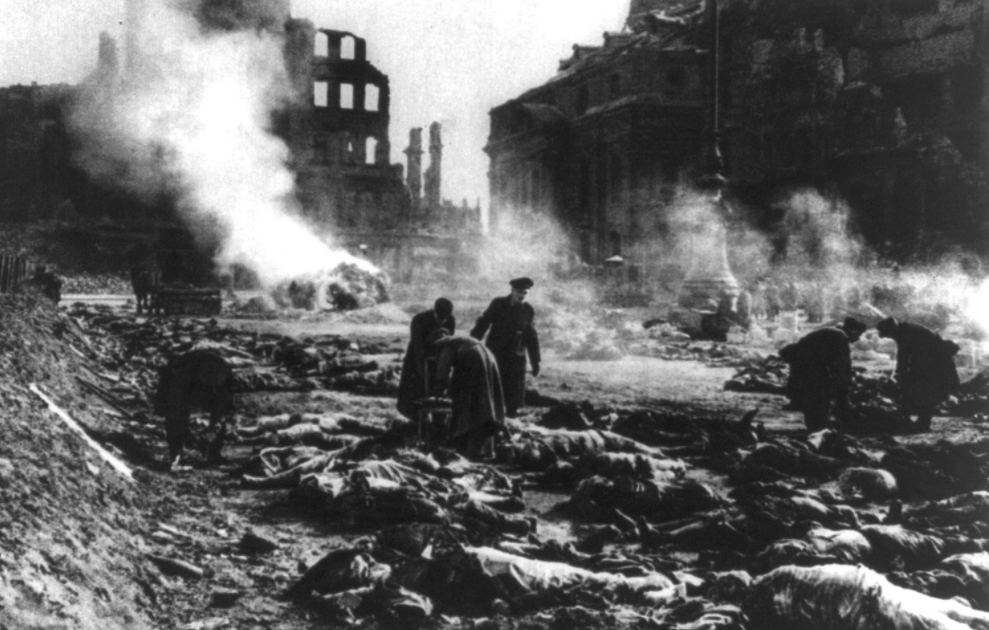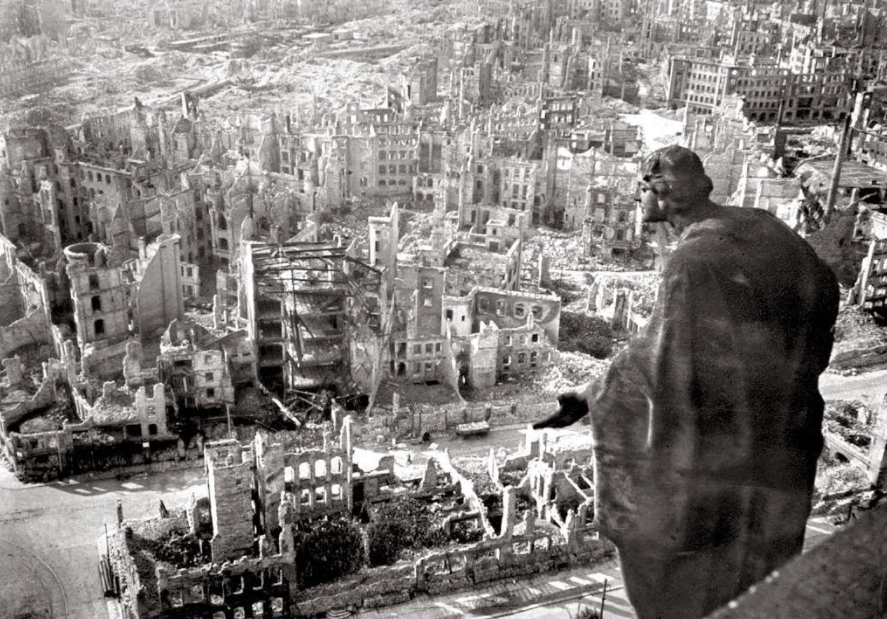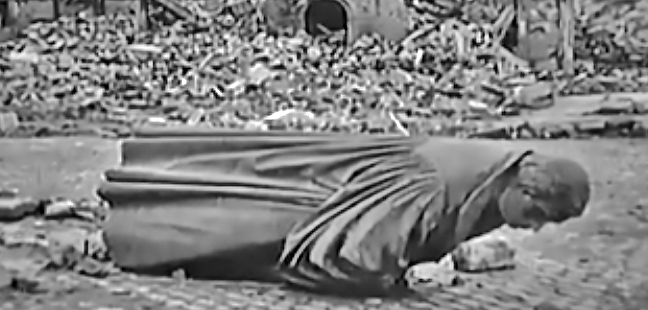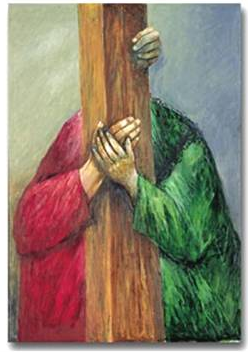 Such a beautiful birthday with a visit all the way from California of my daughter, Diana, her friend Paula, and my twin-sister, Carla. ​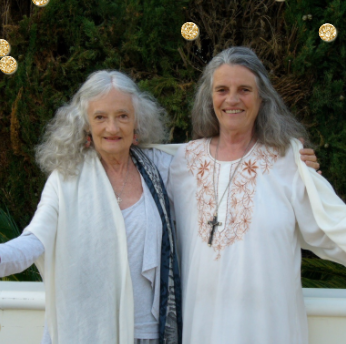 My sister and I made a pact not to talk about issues we disagree on in Church and politics.
​It worked.
​A mentor suggested that we deal with minor conflicts differently by deferring to one another.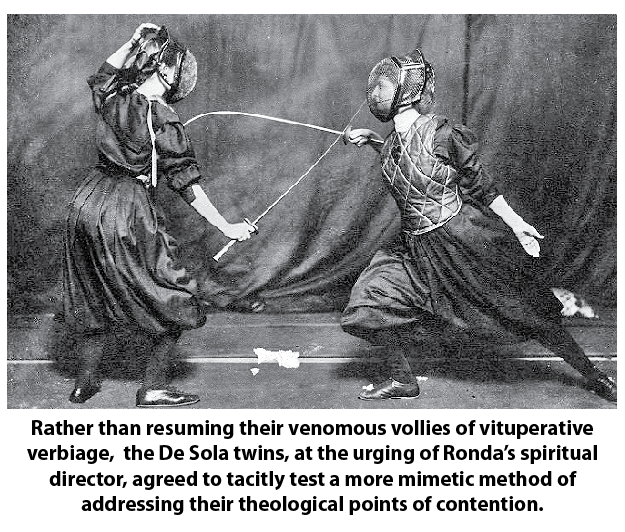 These might be good suggestions for some of my readers at family gatherings!

www.wcatradio.com/rondaview
Readers of RondaView on this Blog might like to know I am starting Sunday, May 14 at 5 PM EST every week a radio show of the same name on WCATradio. It will involve panels, led by me, with friends of mine who were in groups I led. To find out more about these shows go to WCATradio. Then click on Programs and then on Sunday RondaView and click on the blueish link to see what the program will be like. Tune in, or click on demand listening once we get started to the archive and just listen, or participate in the show by conference call as explained on the web for Sunday RondaView after you click on the blue link for show info.
​