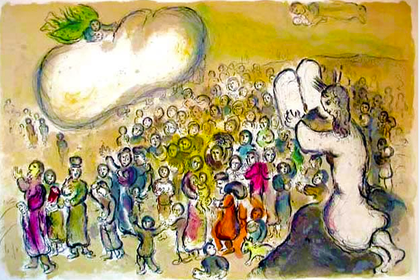 My Fall semester has begun. It is so thrilling to see the eager faces of the new seminarians, young and older! "The gates of hell will not prevail."

| | | |
| --- | --- | --- |
| | I'm pleased to announce the recent publication by En Route Books & Media of a book entitled Spirituality for All Times by your very own Dr. Ronda Chervin, professor emerita of philosophy, and one of my M.A. students, Kathleen Brouillette. | |
Amazon has described it as follows:

"Spirituality for All Times is offered in the hope that it will inspire those who seek a deeper union with God. The authors have chosen to offer short selections to enable the reader to wade in from the shallow end of the pool, so to speak, until they are comfortable enough to take their feet off the bottom and swim toward the deeper end - someday reading whole books by the same writers. A brief review of the table of contents will convey to the reader a specific concept underlying Catholic spirituality: one size doesn't fit all!"

---
From God Alone: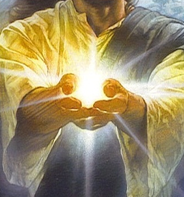 August 8, 2008


The Light of Truth
Holy Spirit:
Our gifts to you include absolute truths shining in the darkness for all and also words for the heart of each person.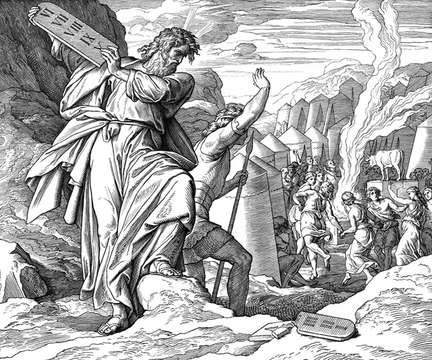 Some of you dislike the reality of universal truth which stands so strongly against the desire for individual autonomy. For example, a rebel rejects the "shalt" of the ten commandments: "Why not steal when I want something I can't otherwise have?" "Why should God be 3 persons instead of 4?"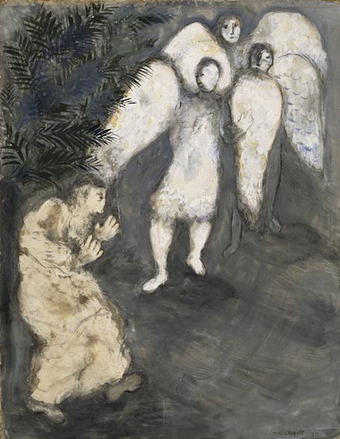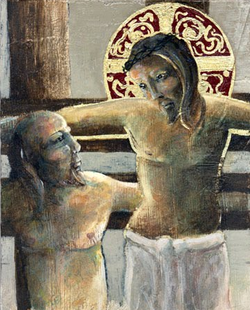 Others suspect even more than universal truths any personal truth given in prayer whether by directives or by signs. There is a correct wariness about being deceived by the devil or only ones own foolish wishes, such as wanting to sit at the right hand of God without first carrying the cross. But such wariness can close the doors to any heart to heart communication.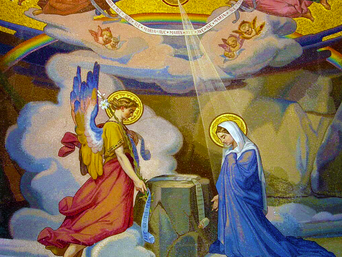 Is the choice then between hard cold absolutes and sentimental fantasies? "Blessed be the pure of heart for they shall see God." (Matthew 5:8) Jesus taught that deep truth comes to those with sincerity of purpose. The pure of heart treasure the light of truth revealed through writings or spoken teachings. They receive an individual word with "fear and trembling" and grateful humility: "Behold the handmaid of the Lord, be it done unto me according to Thy word."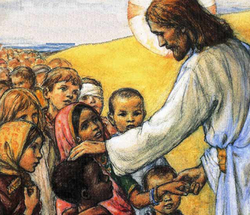 To protect our children from the darkness of error We provide the unchanging teachings of the Church and the guidance of the spiritually wise. When doubt and fear assail your poor little souls, hold fast to your Savior; the light shining in the darkness, who proclaims "the truth shall set you free." (John 8:32)