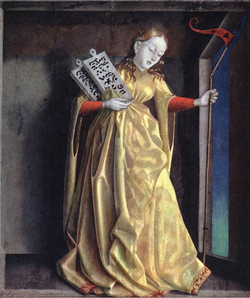 Carla, my daughter's writing 10 years ago, but on Facebook on November 23, 2016

A SONG SUNG BY A FISH
There are those things that can't be said simply. I think it's possible that nobody is born. We wheel around inside our mothers and only vaguely find one another, all of us twisting like a swarm of Jonah's, turning this way and that in the skin of what either swallows us whole or becomes an ark. But a Noah is also terrified, anxiously watching the waters recede a little more every day, white-knuckled patriarch perched on the precipice of a vanishing oblivion.
Whatever I write here is wholly a preamble, a song sung by a fish. If she were to die, this might write itself as finished, but it can't be done now: nothing that breathes will allow itself to be summed up while still puffing: every exhalation is a new letter in the alphabet of a life.
For some period of time, I lived inside my mother wearing the face of a wish. I remember the hushed sanctuary of a thousand churches, the round braille of rosary beads passing one by ten through your fingers as Mysteries, back and forth soft Latin waves of devotion: the Lord be with you, and also with you: a thousand times a thousand times forever.
In certain dreams, my mother wears a casual cloak of rainbows and has made a covenant. Her world will never be destroyed by water: by proxy, I am safe. I am not safe. My realm is forged from water. I see her in fragments stitched loosely at the surface. I do not notice that those who walk on water keep their arms flung out wide; that they move in the shape of a cross.
In other dreams, we face each other, so in those dreams, I have risen. I am a raven then, tight and black with eyes on fire. I am getting ready to fly to and fro, to and fro, hunting for branches. I think I am a bird but I am still a fish. My mother is a frightened dove. A thousand loaves later, my flesh will part and route into pieces and pathways, some of whom will face me and I will remember. I am a crucifix swinging below my mother's breasts. It has been her hope to save me.
In some now, I am myself again. I think it's possible that everyone is born and born and born exactly, into each moment. Everything else is a dream. Everything else is a wish. Everything else writes a sharp black cross on the sky with a raven's wide wings and empty claws. We are looking for a nest we left behind but it is all around us. We look up towards a tunnel : the light scatters and we are once again fish: small and silver, fleet with opportunity.
This is a preamble: the sound things make before they break, a rumbled warning before the earth quakes toward another eternal effort to swallow itself. We are born in the water, borne by the water, slight boats on the crest of a flood. We carry our mothers inside us when they die, whole in the way of what has finished singing and can finally be named.
There are those things that can be simply said.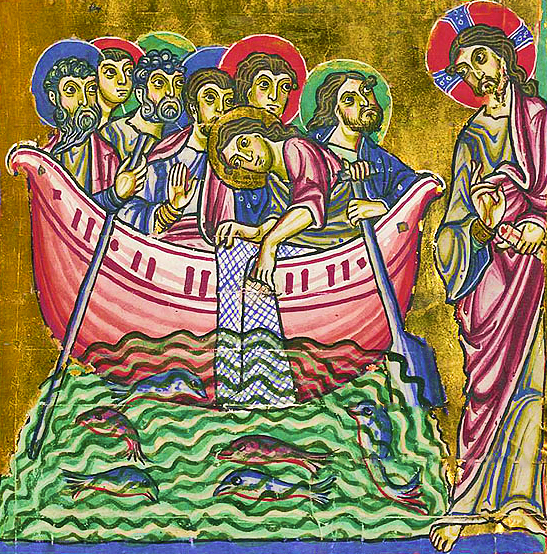 Alleged message from Mother Mary to me:
Mary: Don't you see, with less formal work, you have more time when we send people to you and then we can send love and truth through you to them.
May it be, I replied.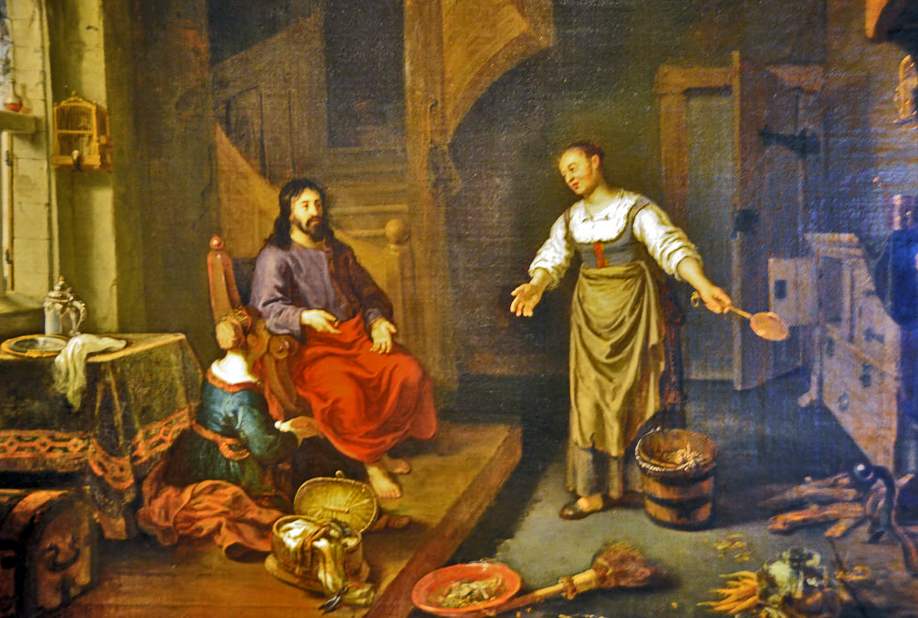 In BROTHER ODD by Dean Koontz, the protagonist, Odd Thomas is taking refuge at
a Benedictine monastery. There are separate facilities for both monks and nuns.
​Here are some excerpts from the book:
"These sisters wear old-style habits that can make them seem as formidable as warriors in armor."
"Living in a monastery, even as a guest rather than a monk, you have more opportunities than you might have elsewhere to see the world as it is, instead of through the shadow that you cast upon it."
"The most constant darkness that is with us every day, at all hours of every day, is the darkness of the mind, the pettiness and meanness and hatred, which we have invited into ourselves, and which we pay out with generous interest."
"The best of all things we can do for one another: Make the dark small."
Perhaps because I am leaving here, Holy Apostles in Connecticut, at least for 8 months, many people are showering me with loving affection. Of these some I count as fans. I love my fans because they persuade me that if people love me in spite of my glaring vices of anger and unending garrulous speaking, then I figure I probably will get to purgatory some day.