Well, dear friends, we are reaching a new period in my old age where I can't remember what I wrote to you before or only thought I wrote, so just skip anything repetitious repetitious repetitious for you!!!
My daughter, Diana, came up with this amusing image – when we are in a state of pique over something we shouldn't flounce as we depart…whether it is leaving a job or a relationship! I thought, I shouldn't even flounce in thought about such matters.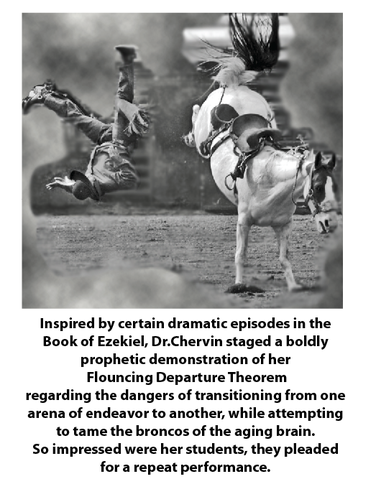 I read every day the book of meditations Jesus Calling by a non-Catholic Christian mystic,
Sarah Young.
​Here is for today:
Worship Me only. I am King of kings....I am taking care of you! I am not only committed to caring for you, but I am also absolutely capable of doing so. Rest in Me, My weary one, for this is a form of worship.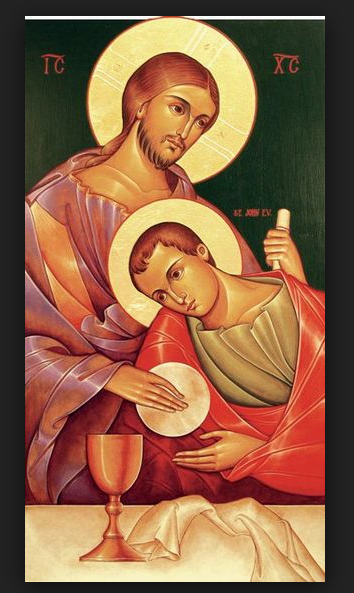 Though self-flagellation has gone out of style, many of My children drive themselves like racehorses.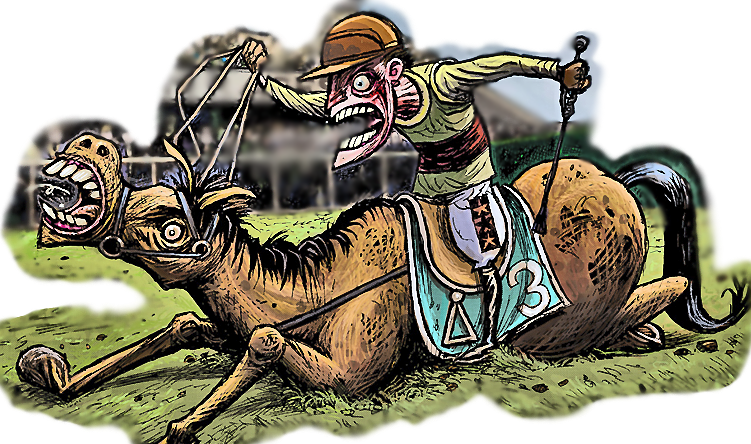 They whip themselves into action, ignoring how exhausted they are...My invitation never changes: Come to Me all you who are weary....rest peacefully in My Presence.
It seemed to me that Mary was telling me, using my lingo as she so often does in other alleged locutions to people in the past and present, that obsessing about the future is a form of being a drama-queen. If I was more meek I could day by day ask to be an instrument of love. My holy family will let me know what I must do when it is the right time. "This is not the right time. We know it is a big cross for you to trust vs. to plan! It is a form of "wealth" and pride.