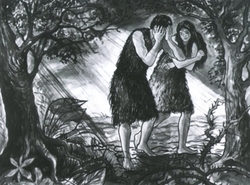 July 29, 2008
Freshness
Holy Spirit:
Bombardments of the consequences of sin can make you feel trapped and constrained. Even when there is nothing immediately dangerous to you in your environment, there can be a staleness from repeated unwholesome patterns.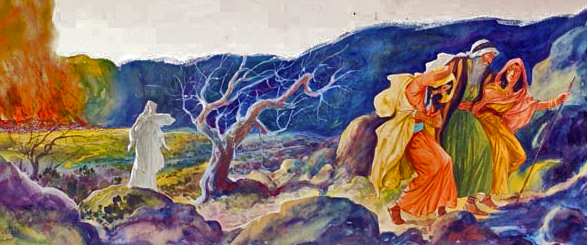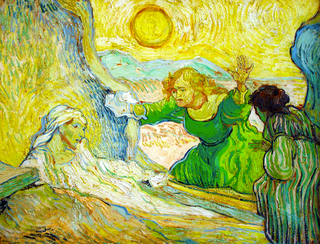 Reach in and reach up to find cool freshness. "In" is the place within where We dwell, a pure stream of grace. "Up" is from your crouched position of fear to lift your arms and hands to greet the good, small and big that We are sending you each day as fresh air.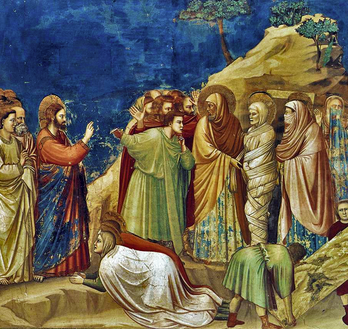 Can you interrupt the stale round of your worries and unhealed memories to let in the new? Are you so afraid that, if life isn't heaven it is really hell, that you are not savoring the foretastes of heaven, Our gifts for you each day?