more excerpts from my journal of "words from God" see this blog 12/18/2014 for an explanation.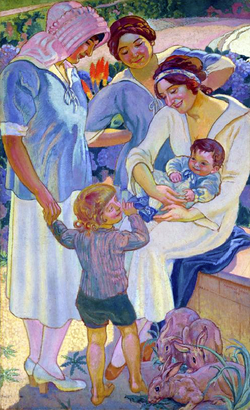 July 10, 2008
Comfort
Holy Spirit:
The word comfort has an ambiguous ring to you. The desire to be comforted can seem babyish, as if refusing the tough challenges of life in work or even sports. Yet the "giving of comfort" always sounds maternal in a positive way.
To prepare you for heaven, then, We simultaneously wean you from too human a need for earthly comforts, and attach you to spiritual comfort.
What is spiritual comfort? It can come from Divine grace pouring into your souls, but it can also come from the hope of Our approval for your righteousness when you chose the good, often at some sacrifice. This comes from Our paternal justice.


From deprivation of human comfort you can become closed or combative. Moderate human comforts are healing of this: good food, drink, the warmth of the sun. Surfeit of comforts makes you sluggish.
All this is part of the drama of life. Part of heaven will be to know how it all worked. Will you let the richness of all these elements of life give you hope?
"We now see through a glass darkly."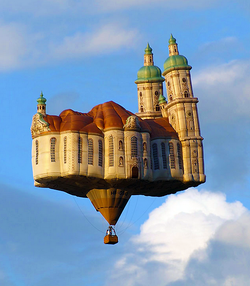 July 11, 2008
Security
Holy Spirit:
There is a good security. Think of "the house built on good foundations," being with people you trust because they are honest and responsible; sound investments, hard earned savings.
This is good, but there is something better: the security of being saved by God's all understanding love. In this sense mercy is safer than justice, for "who can ransom his own soul?" even with piles of merit?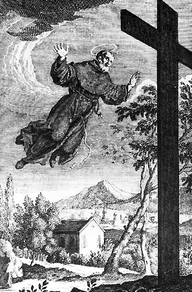 St. Francis of Assisi called death "sister death." He understood death as a sort of trampoline to help you leap from your temporal securities into the security of God the Father's waiting arms. Judgment there will be, but no longer on your own fallible terms.
So much of the gospel is about letting go of earthly security, the "stocking up stuff in barns" for a non-existent future.
Come! Let yourself be saved.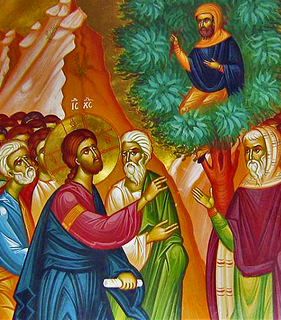 July 12, 2008
Insight
Holy Spirit:

Beware of circling around stale self-justifying thoughts. Such repetition is very different from the wholesome cycle of nature or the rhythm of daily activities which brings peace. Insight comes when you let the rays of Trinitarian light into the darkness of mind that comes with the Fall.
The Gospels are full of parables about such breakthroughs: the Prodigal son; and encounters with real people such as the woman at the well. The Good News According to _____________(your name) could be written about such moments of turning.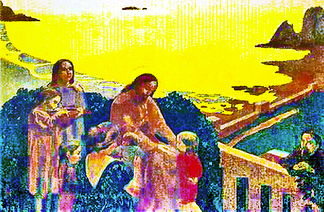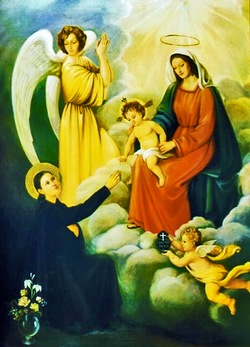 In periods when your life is not in crisis, We try to give you insight through watching nature or casual encounters. The sky tells you of the infinite. The pleasure of a supermarket worker helping you find what you are looking for could give you insight into the goodness of inter-dependence. Favorite music lifts you above the tragic: a sign that you are not stuck in frustration but can transcend it.
Simplicity of life should lead to less rush and pressure with more room to receive fresh insight. Even in physical pain, disappointment, or loss, be open to the Spirit of Truth for unexpected light.