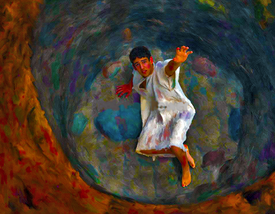 July 27, 2008

"Out of the Depths I Cry…. " (Psalm130:1)

Holy Spirit: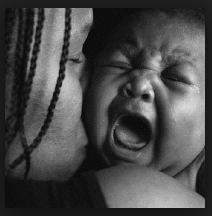 A baby wails out of need for milk. There is a victory yell in sport. The lament for lost love is another kind of cry. There are cries of joy in song.
The words of prayers you may mumble usually become a cry when your need is deep.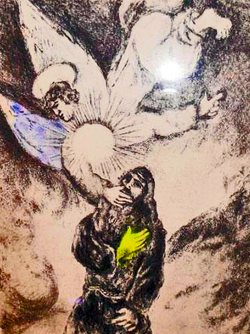 Self-control is a virtue when it keeps you from trying to fulfill your passions through bad choices. But self-control becomes distorted when it covers weakness by a show of invulnerability.










The Devil wants you to suppress the cry from the depth. He wants you to see crying from the depth as weakness. He also wants you to cast aside discipline in letting wild passions free. Or, in fear of debilitating weakness or wildness, he would have you become tight-lipped and emotionless.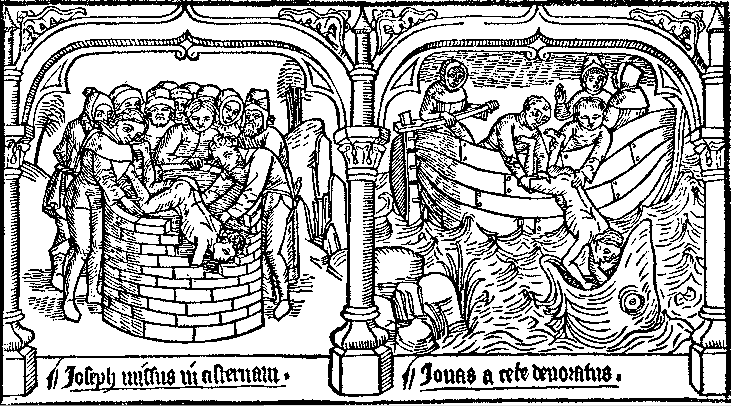 Out of the depth I cry….to You I lift up my soul." "Deep cries unto deep." (Psalm 42:7) The way out of the impasse is up. We promise to assuage your deepest needs in ways you cannot foresee. In faith, cry out from the depth of your need.