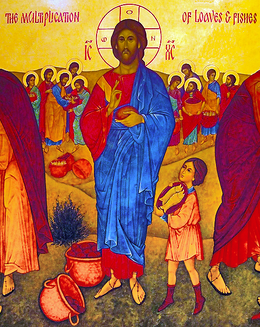 August 3, 2008
Weakness
Holy Spirit:
You honor weakness with your lips but not always with your heart. How is that? You understand from years of reading the New Testament that Jesus came to overcome the worldly sense of strength as coming from power. Instead He exalted the lowly, the meek. He responded with compassion and mercy to the humble and poor.

On the other hand, in your own weakness you want to lean on those who seem stronger than yourself'; stronger, for example, in intelligence or health, in accomplishments or in virtue. If you look at the saints, starting with Mary, what do you see? Not usually worldly strength but the power of love.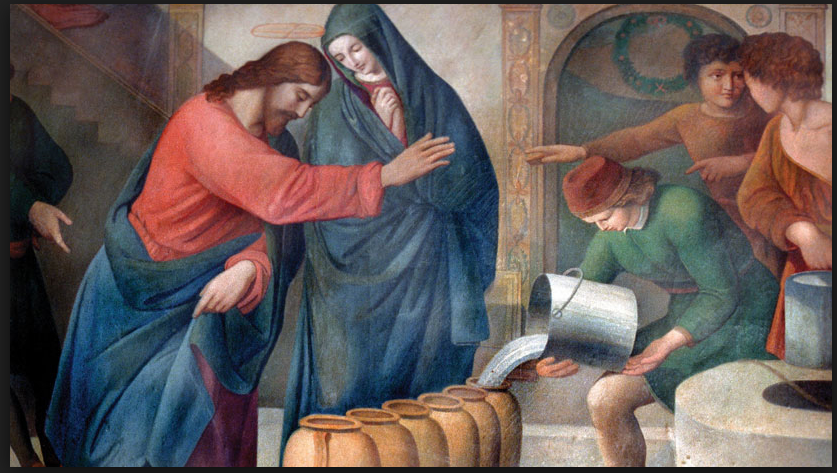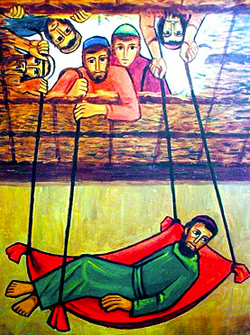 As Christians you are to excel in compassionate love expressed in helping others in their needs. It is right to admire others for the strength of their virtues, and you can look up to them, but you need to lean more on the strength of God than on the strength of any human persons. When you do this you will be able to draw close to the weak that We send you. Instead of being afraid of their neediness you will be able to prudently give as we show you what will help them.

---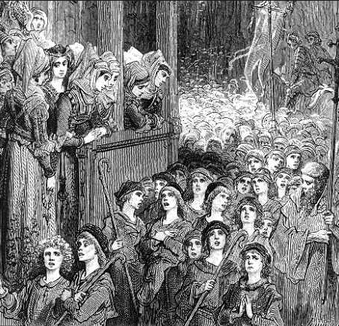 August 4, 2008
Leadership

(The context is that more widows are interested in my group Dedicated Widows of the Holy Family and I was having doubts I could lead them.)

Holy Spirit:
You are afraid to lead because you think that followers will be as critical of you as you have been of past leaders you have followed.


We want leaders who are well acquainted with their own flaws. Remember St. Peter so publicly weak in denying his Master? Do you see how his knowledge of his own betrayals made it possible to listen to Me in a dream about the food issues or to Me through Paul about circumcision and the Gentile converts?

Beware of leaders who hate "suggestions boxes." If you are called into any leadership role, make yourself so humble and so eager to improve that the others will not be afraid to help you with suggestions. Disarm them with your humility. Always be eager to come to Us to listen. If your enterprises are a response to Our promptings, you will not need to think of yourself as defending your own ideas. Not that you should try to assume infallibility claiming your decisions are influenced by Us. No! You can still make mistakes because the light of Our will is filtered through your dirty windows.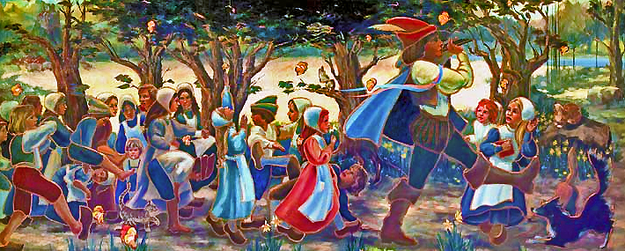 We will use all your negative experiences of the past to help you avoid not only false moves but also false postures. When you think of leaders you have known in the past with clay feet, think not just of the clay but also of all the good for you We brought out of their initiatives.