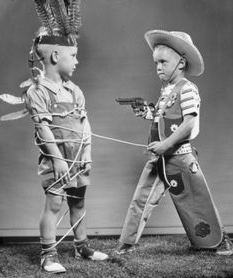 Each child in a family develops defenses against being taken over by the other children. The price of love can often by slavery to the other's wishes.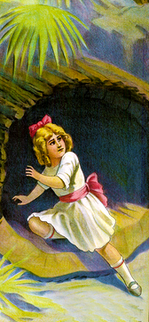 Later, some become so defensive that they choose isolation rather than risk being used.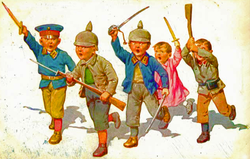 Others attract companions, sometimes to replicate power positions of the past.


How tragic! How bleak!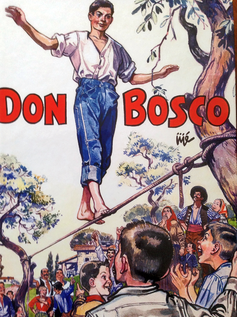 We want to exit such a cycle. We want to help you do this. In the stories of the saints you see men and women who took in all the genuine love from their childhoods and the love that was there from others in their life as adults. They believed in the ideals of Christian love. Most of all they opened their hearts to Our love: the Father, the Son, the Holy Spirit and of Mother Mary, the angels and saints. They were liberated from patterns of power, defensiveness and withdrawal.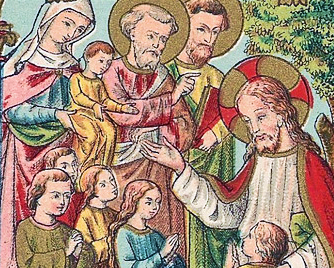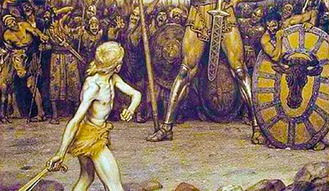 It is a never ending battle between many sided evils and victory through the power of love. Over and over in the Old Testament you see defeat if people trust in their own strength and victory when they let themselves be the instruments of God's will.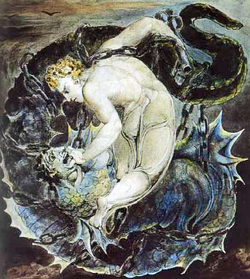 In the Gospels, overturning the seemingly invincible plots coming out of fear, pride, jealousy and power, you see the triumph of divine love. You can try to analyze every aspect of psychological and spiritual warfare in life. That can only take you so far. Insight can lead to despair instead of breakthroughs.
Pray! Pray! Pray! Not to win others over to your side, but that fresh streams of divine love may bring change, forgiveness and change.