This summer, starting June 21, I will be for a whole month in Corpus Christi Texas very near the
goodbooksmedia.com
web-site family, the Ridley's!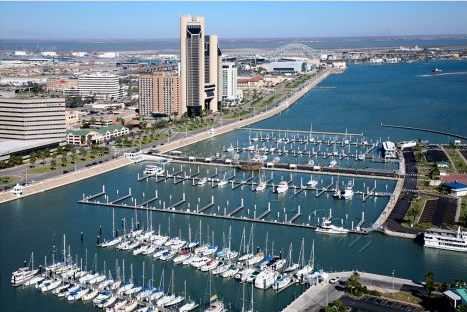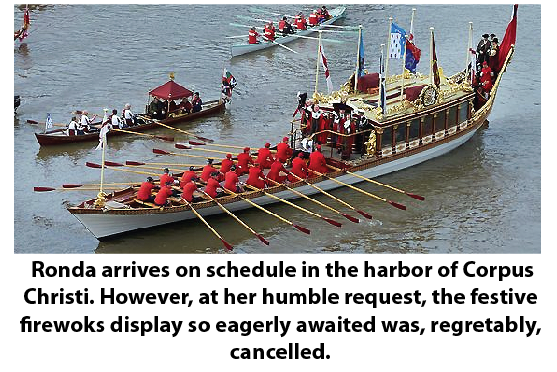 I am already imagining a photo of some of us together who are regularly on the web-site, maybe invisibly, and authors of goodbooksmedia publications that all you dear readers will get to see at least on a photo.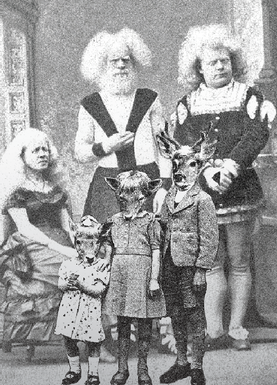 However, there may be a little hiatus on RondaView while I travel and set up my lap-top there.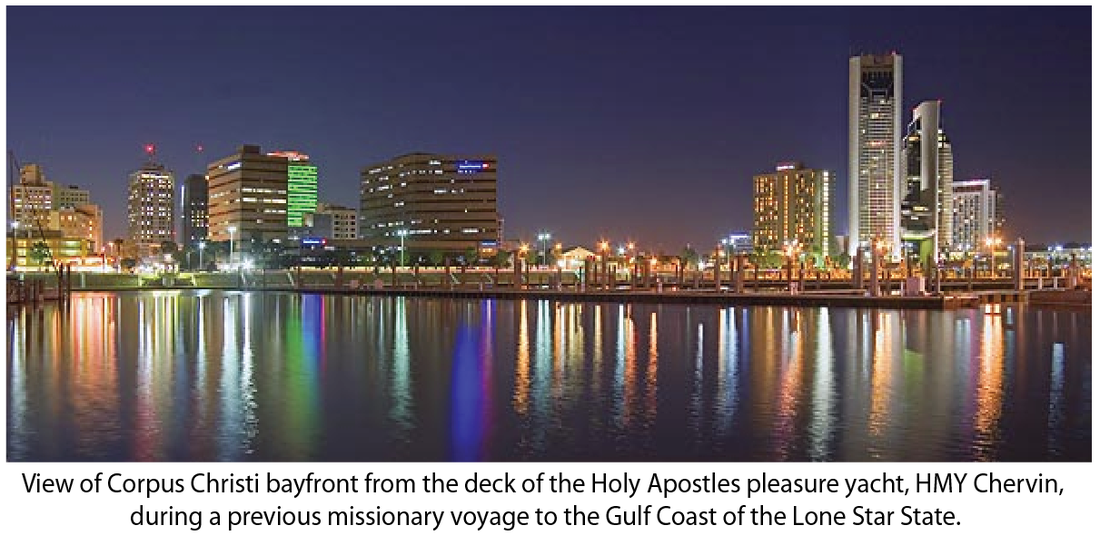 I like to make a sort of score-card in my head of the favorite word or phrase people use such as: "I'm worried," or "It's gonna be fine!" My favorite word is "old" as in "I'm too old to carry that – you carry it for me."

I also obsess about perfect futures on earth, especially in the form of ideal retirement colonies I might one day live in where everyone prefers Bach to Lawrence Welk.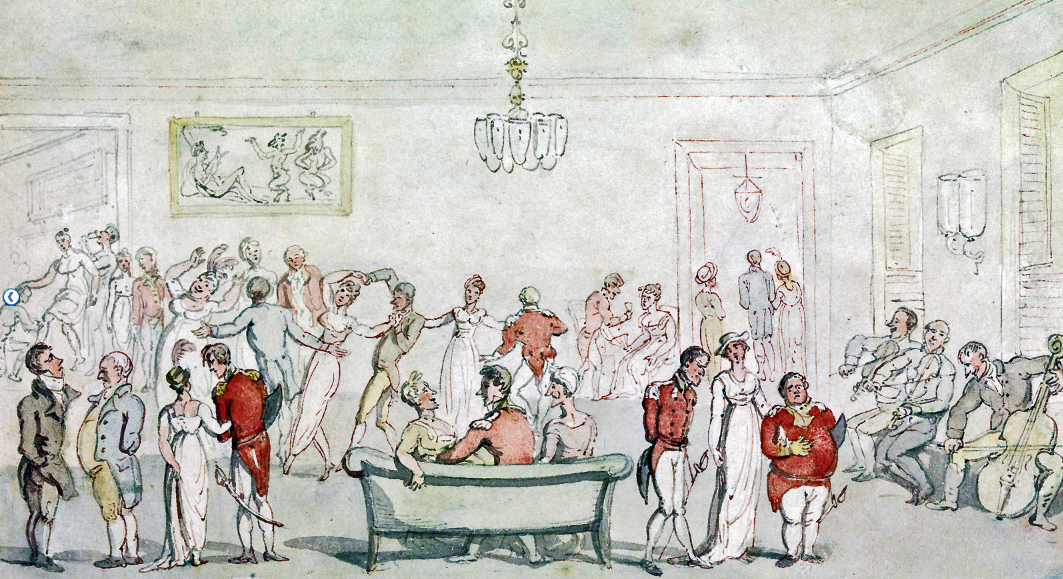 Concerning this obsession, I got a wonderful grace this week. Teaching the Vietnamese Sisters here in summer school about St. Teresa of Avila's "God Alone is Enough" and St. John of the Cross' "if you want to possess all, desire to possess nothing," I got this huge grace in the chapel afterwards to really see that God Alone is Enough….that even if I one day am in a euthanasia non-Catholic nursing home, God would be enough!
Enormous joy flooded my heart.

Of course, I don't mean that I can't wish to be in my ideal retirement home, but I need not be scheming about it all the time and trying to force others to devise it for me!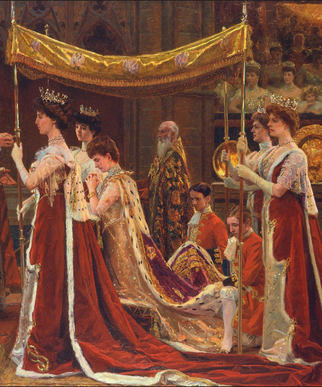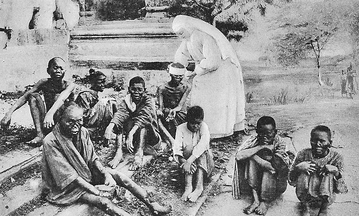 From Treasure in Clay, the autobiography of Fulton Sheen:
About missionaries in Africa: "I went to a leper colony in Africa where there were 500 lepers. I brought with me 500 silver crucifixes, intending to give on to each of the lepers…The first one who came to meet me had his left arm eaten off at the elbow by the disease. He put out his right hand and it was the most foul mass of corruption I ever saw. I held the silver crucifix above it and dropped it. It was swallowed up in that volcano of leprosy. All of a sudden there were 501 lepers in that camp; I was the 501st because I had taken that symbol of God's identification with mean and refused to identify myself with someone who was a thousand times better on the inside than I. Then it came over me the awful thing I had done. I dug my fingers into his leprosy, took out the crucifix and pressed it into his hand. And so on, for all the other 499 lepers. From that moment on I learned to love them."
A cute phrase from an author I was reading, Susan Hicks Beach. She describes certain friendships as embodying "sardonic intimacy." I have quite a few like that! Thanks be to God!