A kind of prayer-poem I wrote:
2nd Childhood
A toddler
tethered by a leash
Grinning takes small steps…
pitches forward toward the ground…
To be jerked back by the father's hand.


Leash of grace
at our final fall…
Draw us back into the Father's heart.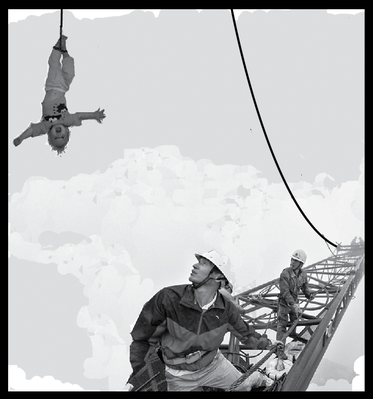 I read a wonderful book called The Woman Who was Chesterton, by Nancy Carpentier Brown, about Frances, the wife, of our beloved intellectual hero, G.K. I highly recommend it. She was a wonderful, holy woman.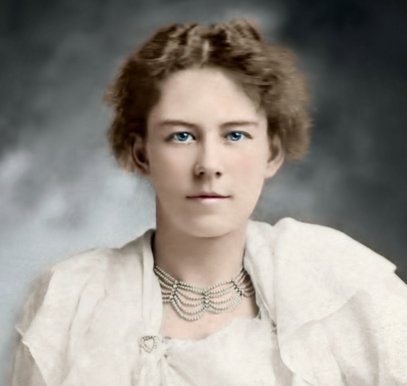 Chiara Corbella Petrillo: A Witness to Joy, by Simone Troisi and Christiana Paccini is a book about a contemporary Catholic married woman whose first baby ; died of being without a skull, the second of other maladies 38 minutes after birth, but then saved the life of a 3rd child by postponing cancer treatment for herself. The cancer killed her a year after the birth of the 3rd child.
It is an amazing pro-life story. All this was done with struggle, but with great joy at the same time because of total confidence in God's providence.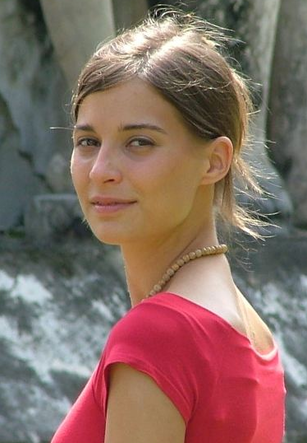 Paradise for the old hag!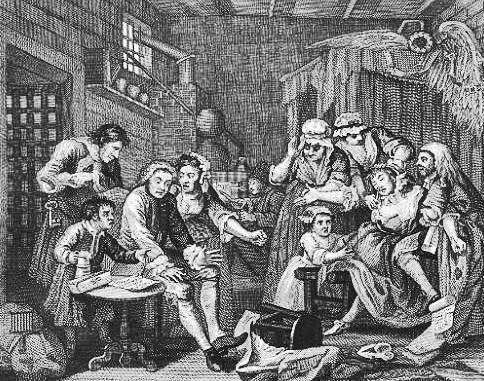 A while back I wrote you about this great breakthrough I had to accept that even if I had to wind up in a euthanizing non-Catholic nursing home where no one brought me the Eucharist, God alone would be enough.

Starting January 2017-August 2017,
​I will be residing in an absolutely beautiful guest apartment at a convent of the Society of the Body of Christ
​in Corpus Christi, Texas.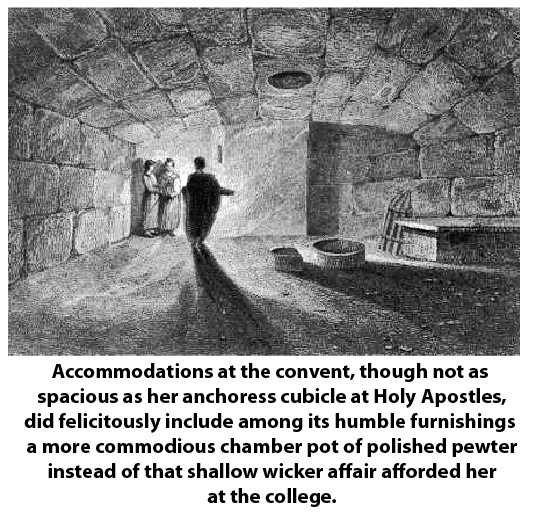 Not only will it be warm all the time (you who know me know that avoiding the cold is my second priority after attending daily Mass), but it is 3 blocks from the wonderful Ridley family of goodbooksmedia fame, 3 blocks walk to a Church, and 2 blocks to the beautiful bay area.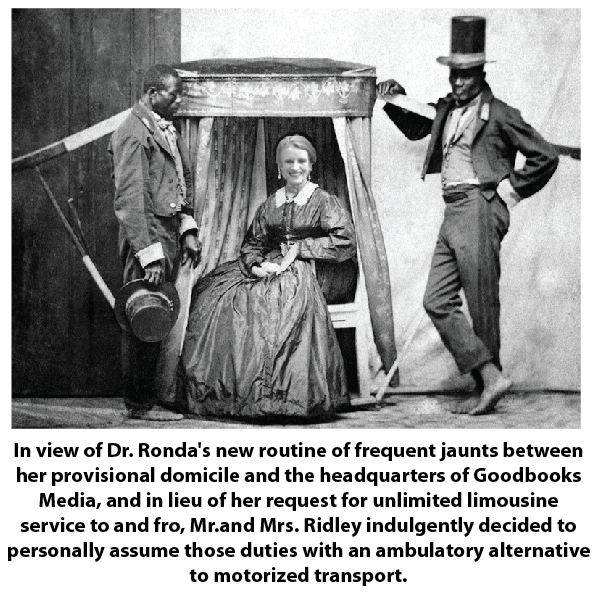 I am also surrounded by wonderful literary and philosophical devout Catholics such as Al Hughes and Francette and Michael Meaney, Debbie and Steve Wang, Paula Kapusta, and other old friends from my previous teaching at the Society of Our Lady of the Trinity college here years ago.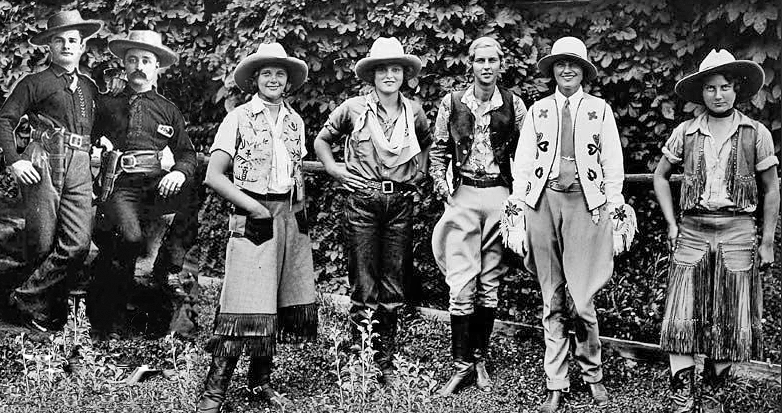 I will be continuing some on-line teaching, but here mostly, hopefully doing talks, retreats, etc. in the area.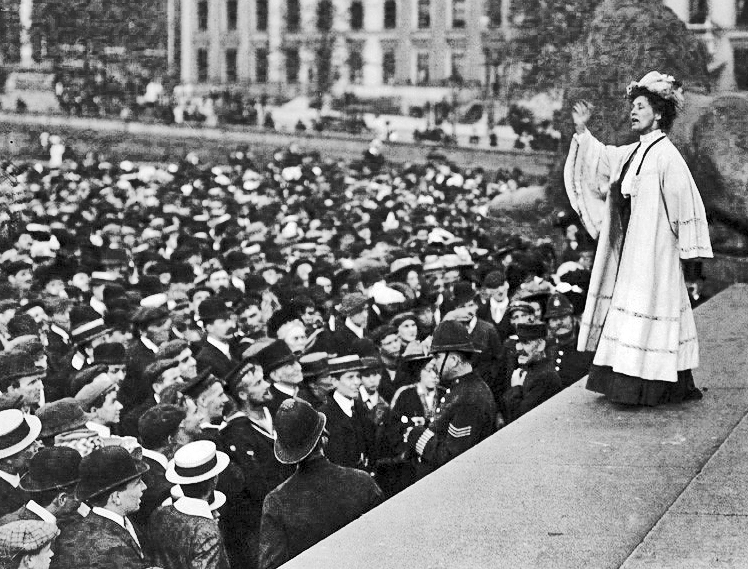 Please join in profusely thanking God for this answer to my prayers and needs and wants!!!
​Smile.