Dear Readers of my Blogs,
​There will be a short hiatus in these blogs for a lovely reason.
I was asked to do a Mission in a parish Church far from my new home in Corpus Christi. Since my lap top died, I am not sure I can get on another one while I am gone. So you might not get another Blog until after Easter. You could pray for the victims of my mission!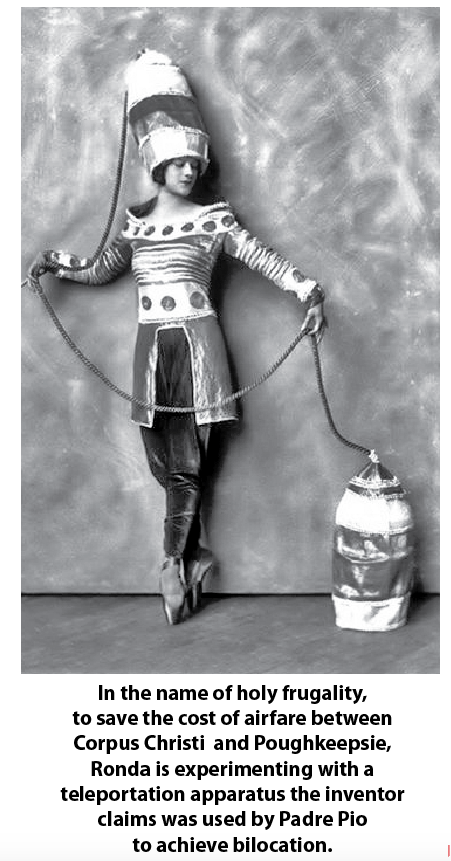 In the meantime, this post is going to be different in that it is featuring the graphics of Jim Ridley and his prose with a short intro from me.
It happens that I had an angry fit in the presence of several of my dearest friends. I apologized profusely and went to Confession. I wrote Jim that I might allude in my blog to the cause of the meltdown so that he might then illustrate it graphically, including the hilarious response to my apology I received from the offended friends.

​Here then is an abridged account of the eruption of Mount Saint Ronda: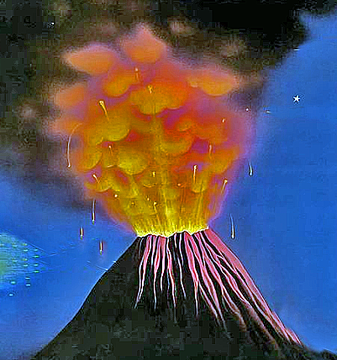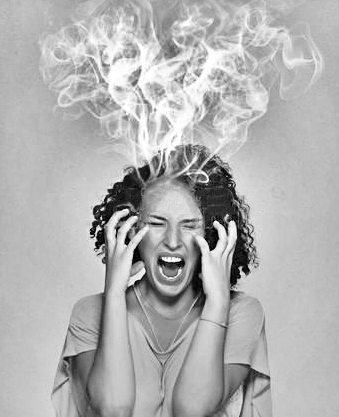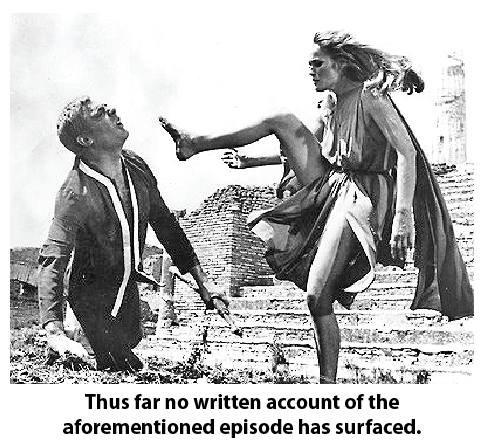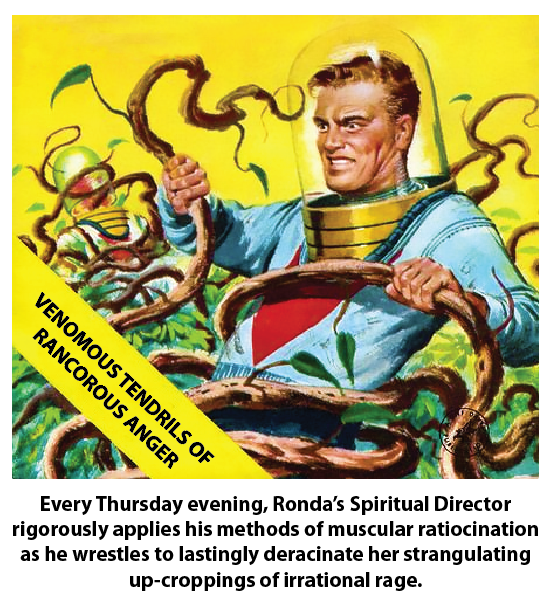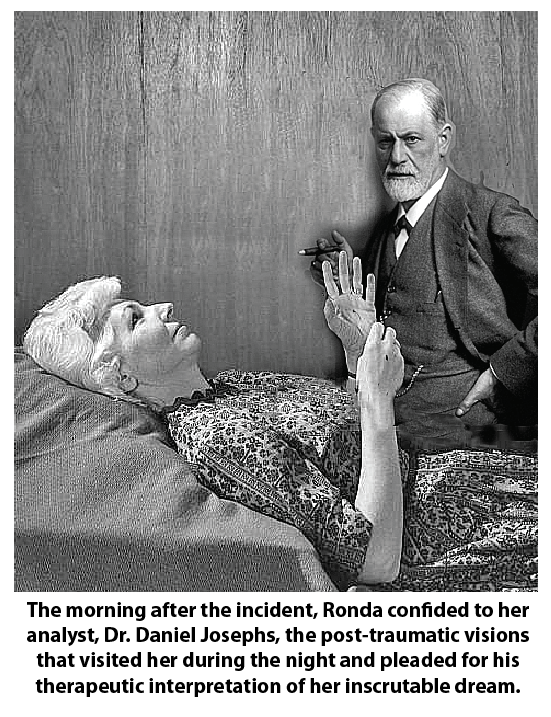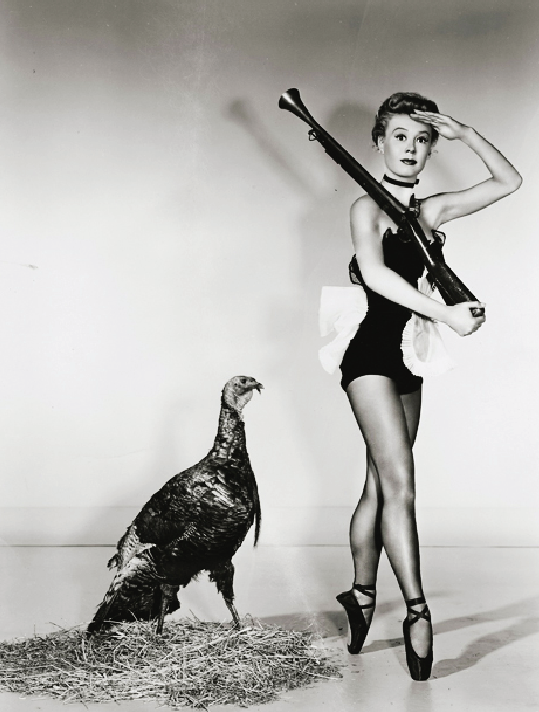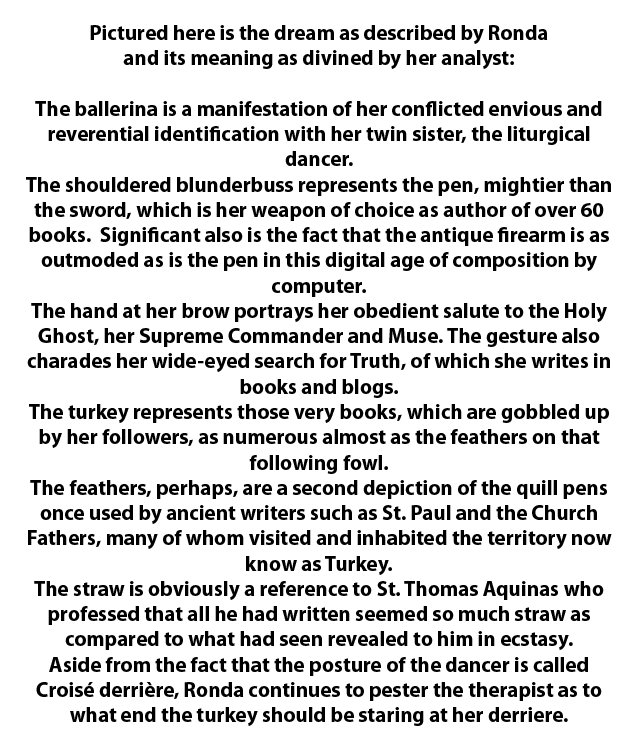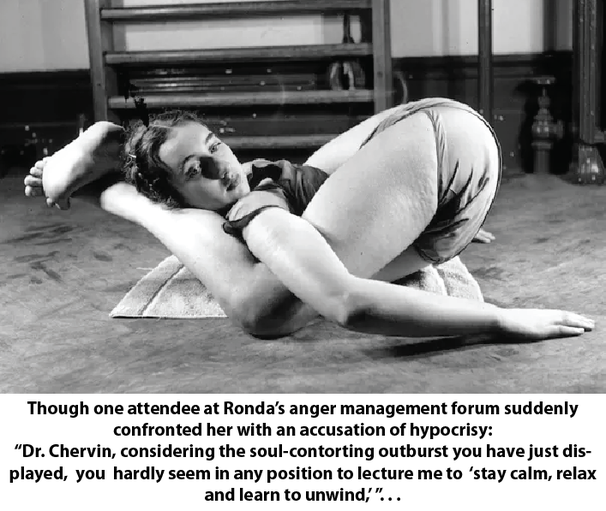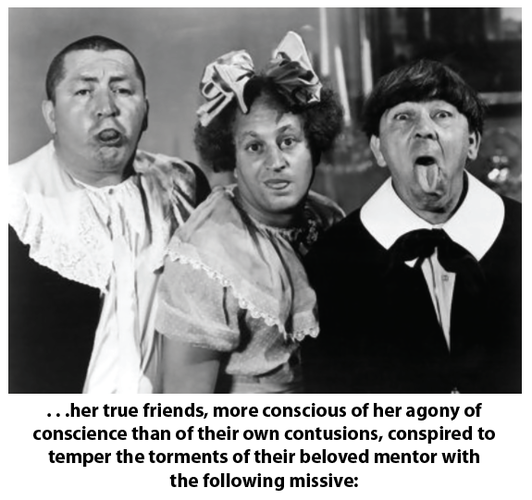 These explosive seismic incidents barely register on our defective Richter scales. We are not all ace defusers on your Soul Commander's bomb squad. We wouldn't know which wire to clip - the red, the yellow the blue…

Nor are we trained as a first-responder medics to perform triage after detonation. Our default reactions to such brouhahas is to let others do the witchy brewing while we tend to the ha-ha-ha's. Considering the etymology of that delightful word: French, orig. brou, ha, ha! exclamation used by characters representing the devil in the 16th-cent. drama; perhaps a distortion of the recited Hebrew phrase bārūkh habbā beshēm ădhōnai "blessed is he who comes (in the name of the Lord)" (Ps. 118:26), we all together focus on the Hebrew and inwardly sing the psalm verse.

Love is the medic, Love the defuser. Beyond that we see all such voluble Vesuvian verbiage as ultimately eternally valuable. After the molten magma erupts, the streams of lava steam into the sea, cooling the flaming effluvium into a rising accumulation of rock, which eventually evolves into an island that becomes in God's good time a habitable paradise of lush flora and exotic fauna.
​
Blessed is she who comes in the name of the Lord.