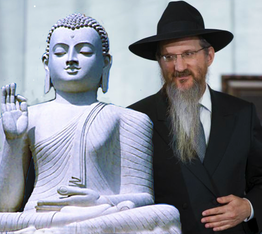 However, we have to be careful who we "write off." Someone gave me a book by a business consultant, Fred Kofman, who is a Jew who found Buddhism. I was reluctant to read it, but it is actually terrific. He takes the best lines from Buddhism and other religions, even ours, and blends this wisdom with absolutely nifty, helpful ideas about bad ways of managing companies. These insights are highly applicable also to academe or Church. For example, how to avoid seeing oneself always as a victim vs. as one learning even from failure that there are higher goals and obvious success.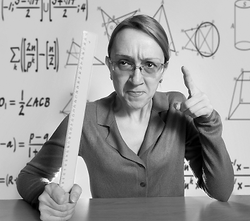 Pet peeve! I notice in myself and in many other women this tendency: to fuss about every detail of each situation we are in trying to make sure everything is the best it can be but meanwhile driving others crazy about absolute trivia! I think men usually hate this trait of many women. Of course it is the shadow side of the very important way in which women are concerned about details and will work hard to make things work out not only successfully but harmoniously. I am working on just talking less. It is soothing not only to others but also to me!!!!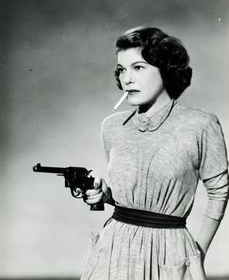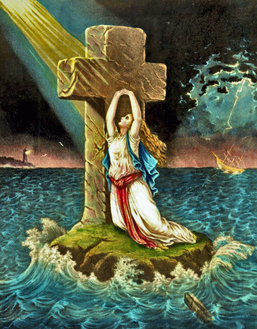 I read in one of those non-Catholic Christian meditation books presumably dictated by Jesus, the following very good advice: "When you start to feel stressed, let those feelings alert you to your need for Me. Thus, your needs become doorways to deep dependence on Me and increasing intimacy between us. Although self-sufficiency is acclaimed in the world, reliance on Me produces abundant living in My kingdom. Thank Me for the difficulties in your life, since they provide protection from the idolatry of self-reliance.
It was the last phrase that caught my eye: "idolatry of self-reliance" because I think it has a large part in the misery of aging where we feel all the time insufficient, weaker, and needy. Some of us probably are clinging desperately to independence in a way that is never going to work!