About 70 students from Holy Apostles went on Holy Saturday morning to pray the rosary in front of the abortion clinic. This massive amount was quite a sight for the pro-choice escorts who stand in front to keep clients away from us! This week they didn't come. Maybe they got the grace to see this wasn't such a good part-time job! We think some may have been cradle Catholics…."Father, forgive them, they know not what they do."
It's a great thing to do Holy Saturday morning.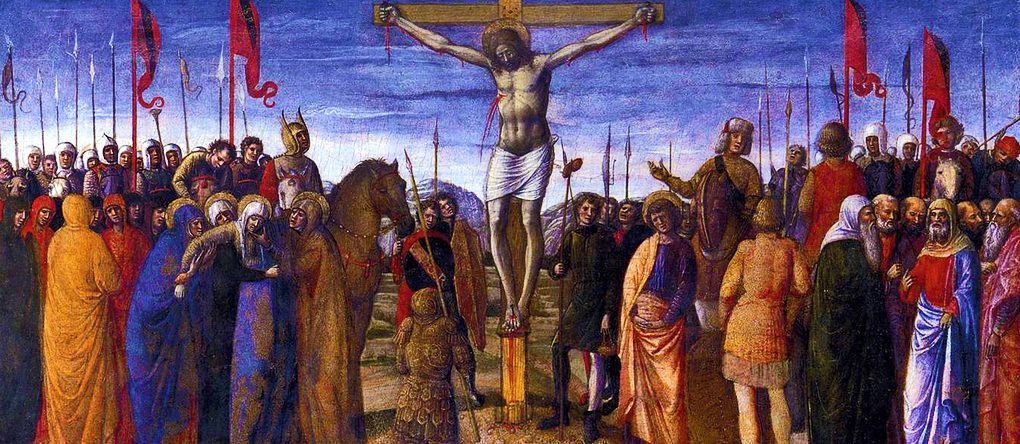 Good Friday we always watch the Passion at the Seminary. Since in our family someone suggested we all write little narratives and send them around, and since some in my family don't believe in God or that Jesus is God, here the one I made up:
"At the funeral of Ronda Chervin there was a surprise! Well, really, it was quite in character! Sean and Jenny handed out scrolls to each member of the family with this message:
March 25, 2016
Dear family,
I just saw for the 5th time the movie The Passion. And it gave me my legacy to my beloved family of all degrees of belief and unbelief.
Since this director meticulously researched what crucifixions were really like, I maintain that it provides us with the factual and logical proof of the Resurrection because
No disciple would ever have let themselves in for such a death unless they had seen the Resurrection!
Believe! The truth shall set you free!
Love, Ronda - Hope to see you all in heaven!"


A whole bunch of my books have been transferred from CMJ to Enroute Books and they are cheaper. They include these:
Quotable Saints
,
Seeking Christ in the Joys and Sufferings of Aging
,
Fabric of our Lives
,
Becoming a Handmaid of the Lord
,
Feminine, Free and Faithfu
l, and
Holding Hands with God in Tragic Sufferings.
Also at Enroute is my husband's wonderful novel about Christ and Satan in the Desert called
Children of the Breath

Click on the link below to
find wonderful descriptions of each of these books as well as descriptions of other very interesting books they have published.
http://enroutebooksandmedia.com/other-titles-by-chervin/
An on-line student was questioning whether the Church isn't sexist after all. Here is part of my response you might like reading:
Basically, ontological equality is not an opposite to difference of roles. I like to bring this out with pithy humor in talks I give on this subject by sentences such as the following:
Do we think of St. Joseph as a second class citizen because Mary had a higher role?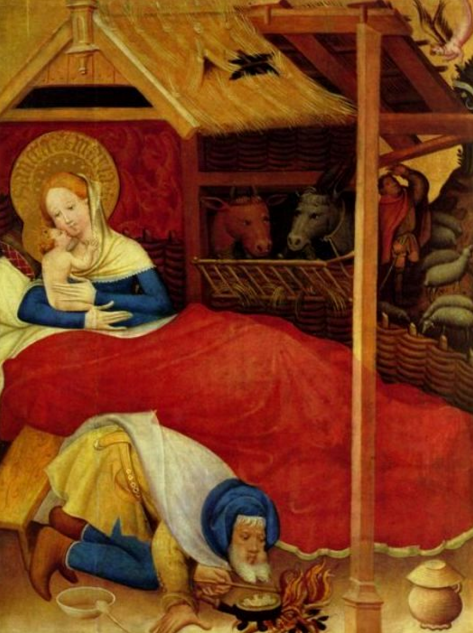 St. Catherine of Siena was illiterate until Jesus Himself taught her how to read. She had 6 priest scribes sitting at her feet taking down dictation from what Jesus revealed to her. Did that make those priests lower ontologically than her!!!!!
Jesus calls God, Father, so His name for God is normative for us. If you happen to be a biological father and your child tells you that you are also motherly because you are so tender and compassionate, would you like him/her to add "So I am going to call you Mommy from now on?"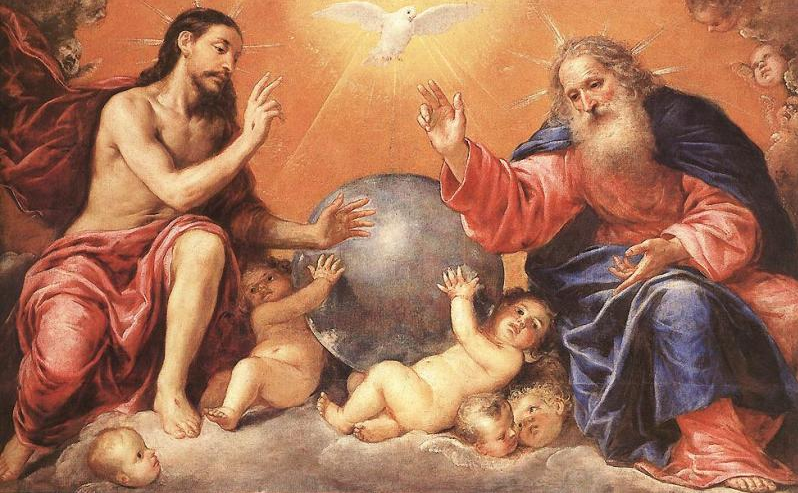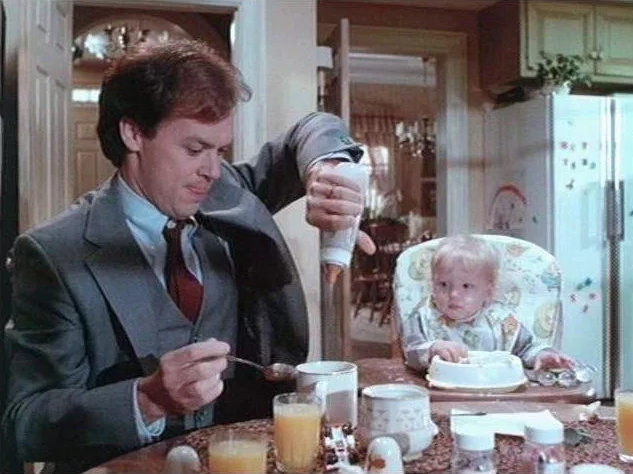 You might like to get hold of my book on this called Feminine, Free and Faithful, published by Ignatius Press and then reprinted by Franciscan University Press. The basic thesis is that women do not have to choose between the best of the traditionally feminine or the worst of radical feminism. By being faithful to the Holy Spirit you can avoid the bad part of the traditionally feminine and adopt the good part of freedom.