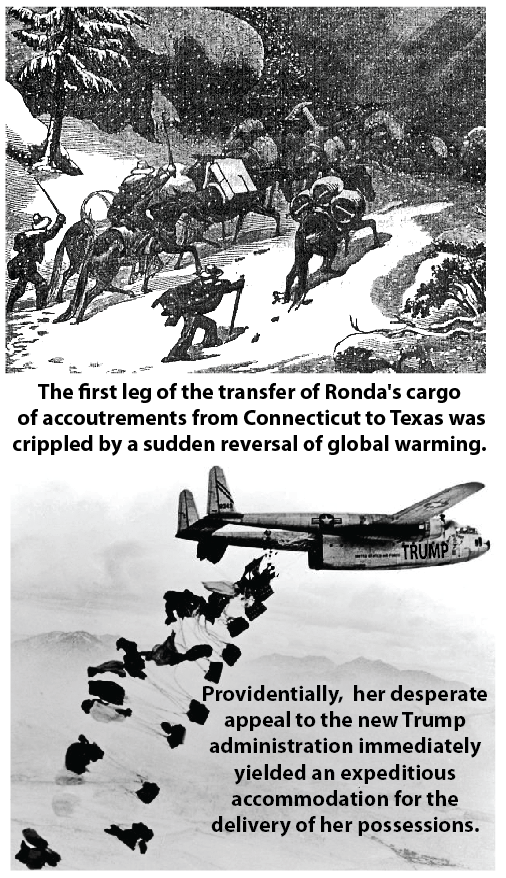 I mailed my 6 boxes with all my possessions to Corpus Christi, Texas, where I will live for 8 months, if not more, in a lovely apartment adjoining a convent, only a few blocks from my dear web-master family, The Ridley's, and other dear old friends. I leave for there on December 6th and you may pray travel blessings upon me if you will!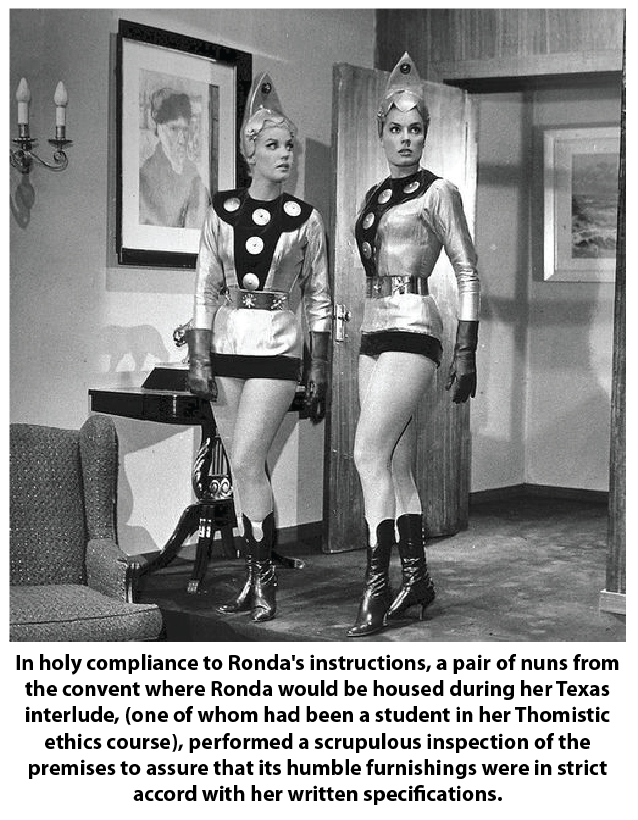 Musings about fear in school….I have this theory some of you may agree with, that one of lesser reasons parents like to home-school is to spare their beloved children the horrors of fear that seems to be an inevitable part of regular schooling! I thought of this during the week because we had one of our Vietnamese religious Sisters, giving a thesis defense for her M.A.
Even though it is a tiny university/seminary where everyone loves each other, I could feel her fear permeating her old fashioned habit and especially her sweet tense face.
Why does this have to happen, I thought.
Of course I wound up with the carrot and stick issue, that, after all, most students would never study anything systematically without exams, and defenses, etc. etc. etc.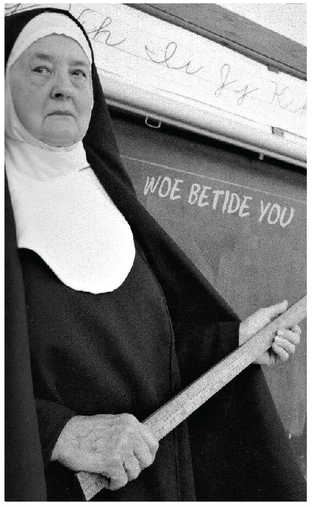 But in home-schooling that tension is so much lessened.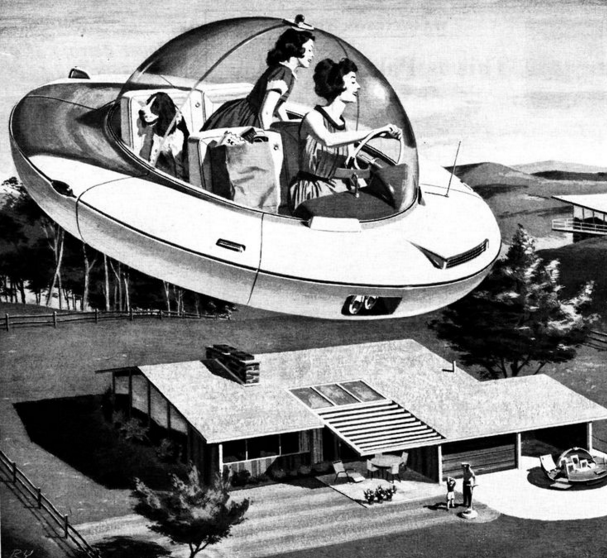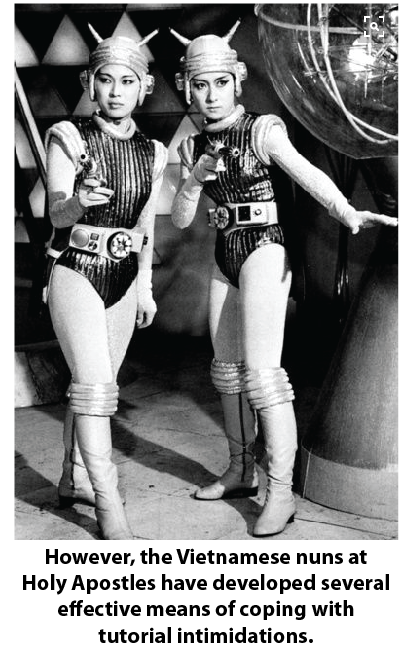 ---
I am reading the English writer, Theodore Maynard. He flourished in the first half of the 20th century as a convert to our Church via Chesterton and Belloc, and then taught poetry in the US for most of his life...Theodore Maynard.
Reading his autobiography, I decided to try reading his poetry:
His most famous poem, written for his wife, reverberated to me with how my sons-in-law looked at my daughters when they first met them.
BREAD AND WINE
I find that you are all things: were you wine
And nothing else to my delirious brain,
I might have drunken deep
And sober, never thought of you again.
But you are winter firelight, when the rain
Drips from the eaves; you are my daily bread;
In my companioned sleep
By you the kindled heavens of dream are fed.
You are the candle burning by my bed
To pacify a shadow-frightened child;
And you the early lark
That rises from the grass when dawn is mild.
Dress you in innocence, my undefiled,
Incredibly familiar, like the shine
Of stars in dusk and dark.
How could you be all else - were you not wine?
_____________________
::
More lines from poems of Maynard:
"A crust of bread;
Brook water; and, for condiment,
Wild berries; rushes in a cave for bed –
With these my soul could be content."

But when I see
The kindled stars upon the skies
That stretch to desolate infinity,
I tremble, and tears cloud my eyes…

Serene thy light
Shall fade before the coming night,
After the candid joys of day –
Yet leaving what no night can take away."

Not through a tame placidity
Shall I attain to final peace;
A sheep among the nibbling flocks,
A stolid ruminative ox,
Still herd with the loquacious geese.

Rather an eagle whose fierce eye
Sees from his crag the glint of morn,
A stallion with unmastered breast
A lion whose rage can never rest,
A phoenix, or a unicorn!....

Then symbols of that burning Peace,
Perfection of Activity,
Flare from the trampled bloody sod;
And blooms the loveliness of God
To overwhelm and ravage me.

Sung in his rock-bound grave the toad
Lives out his thousand dismal years.
But you – with God for goal and goad –
Wing upward, feathered by the load.