I am excited about a new venture. Check this out. At the same time click on programs when you enter the station on the web and see all the other great programs you might want to listen to and even come on with questions, etc.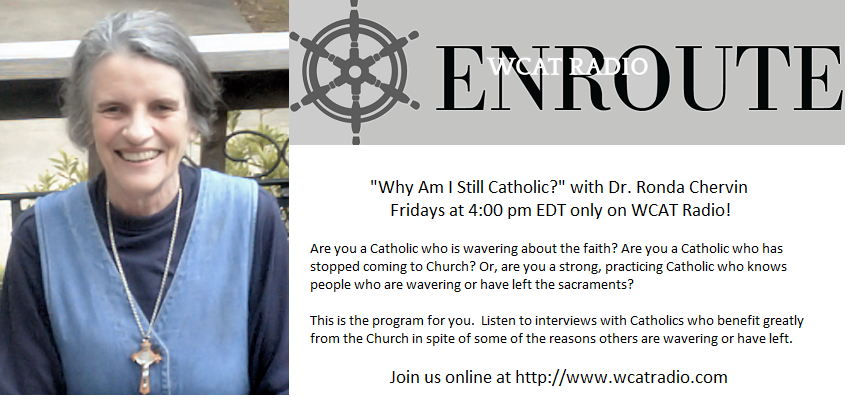 EMOTIONAL BLACKMAIL?
Sometimes I notice that I and others do a sort of mild, mild, emotional blackmail on others in this kind of conversation:
"Heh, I leave you messages on e-mail, face-book, etc. and you don't get back very soon….so I don't count? (Implication, after all I do for you, if you really love me you HAVE TO conform day by day to what I want back from you.)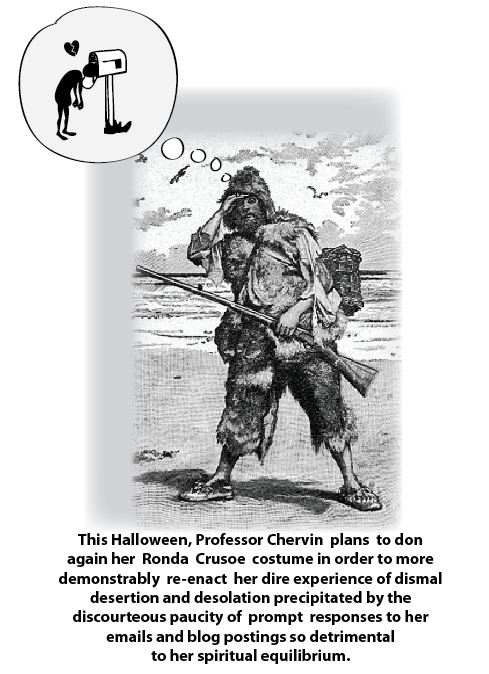 I don't think this is very Christian. I don't think that Jesus tells us that if we miss one of the prayers we usually say every day because we are busy that this proves we don't love Him!We need to accept the limits of human love which include the differing agendas of family and friends – some want to make contact every day but others either can't, or just don't want such a daily dialogue…
But Jesus always wants to dialogue with us!!!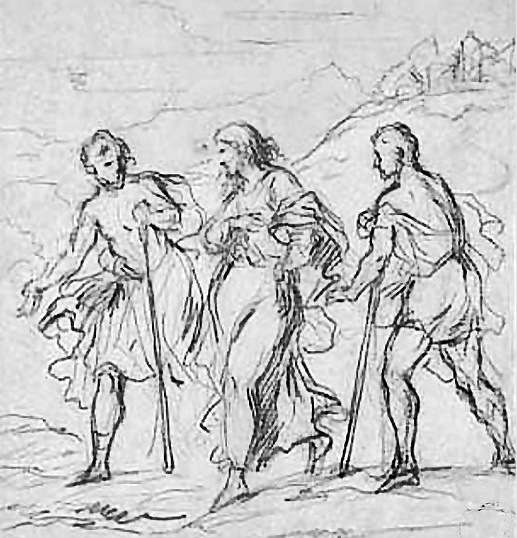 Check this out for a dialogue!
Inter-faith dialogue partner of mine who is a serious reform Jew, a lawyer, but also a long-time democrat, who praises our Church mostly because we are so social justice-minded:
Ronda, I suppose that you and your friends aren't one-issue voters for the President?
Ronda:
​ You suppose wrong. Heh, look! If all Catholics in Germany had voted against Hitler instead of thinking that he was promising to lift them out of the depression, and that was more important than that he was a crazed anti-Semite fanatic…. wouldn't that have been good?

My Jewish interlocutor:
I never thought of that analogy. I do think abortion is wrong, but I don't think making it illegal will change much.

Ronda:
So we shouldn't have outlawed slavery but left it to everyone's choice? It's 60 million babies, much more than 6 million Jews but you don't care????.....Until we saw the pics of the concentration camps no one believed it but TV won't show what abortion is!!!

Interlocutor:
I think Trump is a fraud and doesn't care about abortion at all.

Ronda:
So Lincoln started out not as an abolitionist but he finally got the right idea. Just look at the platforms. Hillary is totally pro-abortion from the get-go.

Interlocutor:
So, I see what you are saying, but still I care too much about social justice to vote against Hillary….

Ronda:
So, when she wins and takes away tax-exempt status from the Catholic Church claiming that we are discriminatory about gay marriage and funding abortion, will you volunteer to join a Catholic team of lawyers to defend us?

Interlocutor:
​ Hillary may appoint Pope Francis to the Supreme Court….
​

So, since this conversation took place in a restaurant where I made my points at the top of my voice screaming at my friend….I thought maybe it was sinful of me to show such rage….not because I'm not right, but because it falls under Von Hildebrand's definition of self-righteous anger being loving to hurl denunciations from the throne of truth. Couldn't I have said all that in a softer voice????
May you'all also have fun like this in the weeks before the election.
Lord, have mercy!
Boasting:
Now and then someone gently calls me on boasting too much. I blush! But this week I got a new insight into boasting. In a certain way boasting is Pelagian (the heresy that we don't need grace since human nature is good and produce good by itself). How so? Because when I boast I am putting all the merit on my works instead of on the grace that enabled me to do them! It is a form of ingratitude!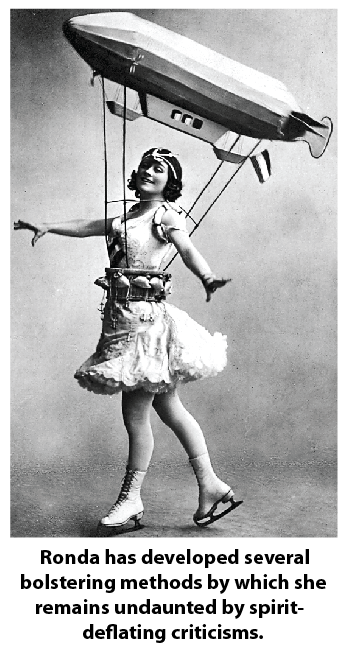 When I reported this to a person who accused me of boasting, he replied that I should
​avoid boasting about this insight into boasting
and just turn the "Ronda-volume down."