From book about William Pardow S.J. by Justine Ward:

"The complete singleness of outlook that is stamped by God in the eyes of the child as it comes straight from His hand, and gazes with fresh, unspoiled vision at a world which has not yet ruffled its still surface."

My daughter, Carla, who is suffering such pain probably from after-effects of heavy chemo therapy said when told that suffering is a mystery.
"No, suffering is not a mystery at all.
Due to original sin we ruined everything and what is a mystery is all the joy."

| | |
| --- | --- |
| | Carla's twin, Diana, gave me for Christmas Michael O'Brien's Fr. Elijah in Jerusalem –What an antidote to our skittishness about the future of the world is his perpetual theme that we must just suffer in the heart of Jesus for the world and the Church. |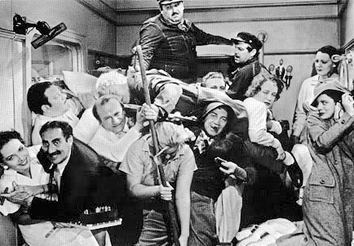 I am off to visit Carla for Christmas for a week starting Dec. 19, and there will be 10 plus people in a small house, so I may not blog. If you are reading this now please pray that it may be a holy Christmas for all in every way.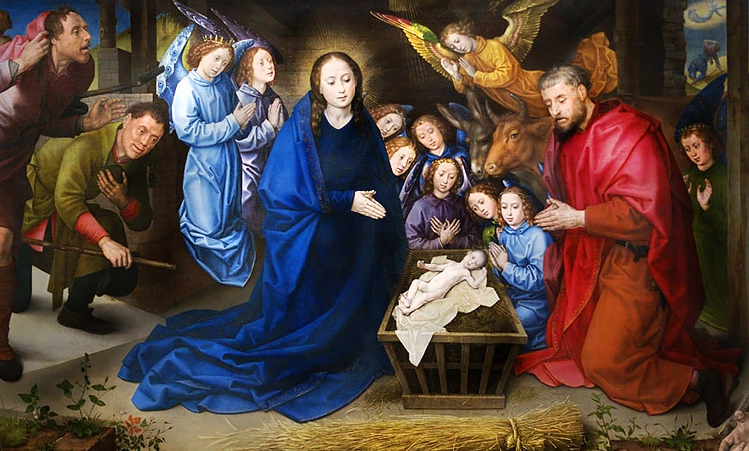 And don't spend Christmas without Fr. Eckley Macklin's beautiful new book,
The Christmas Loaf.